12 WWE 2K18 Created Wrestlers That Will Make You Pass Out! (Amazingly Real)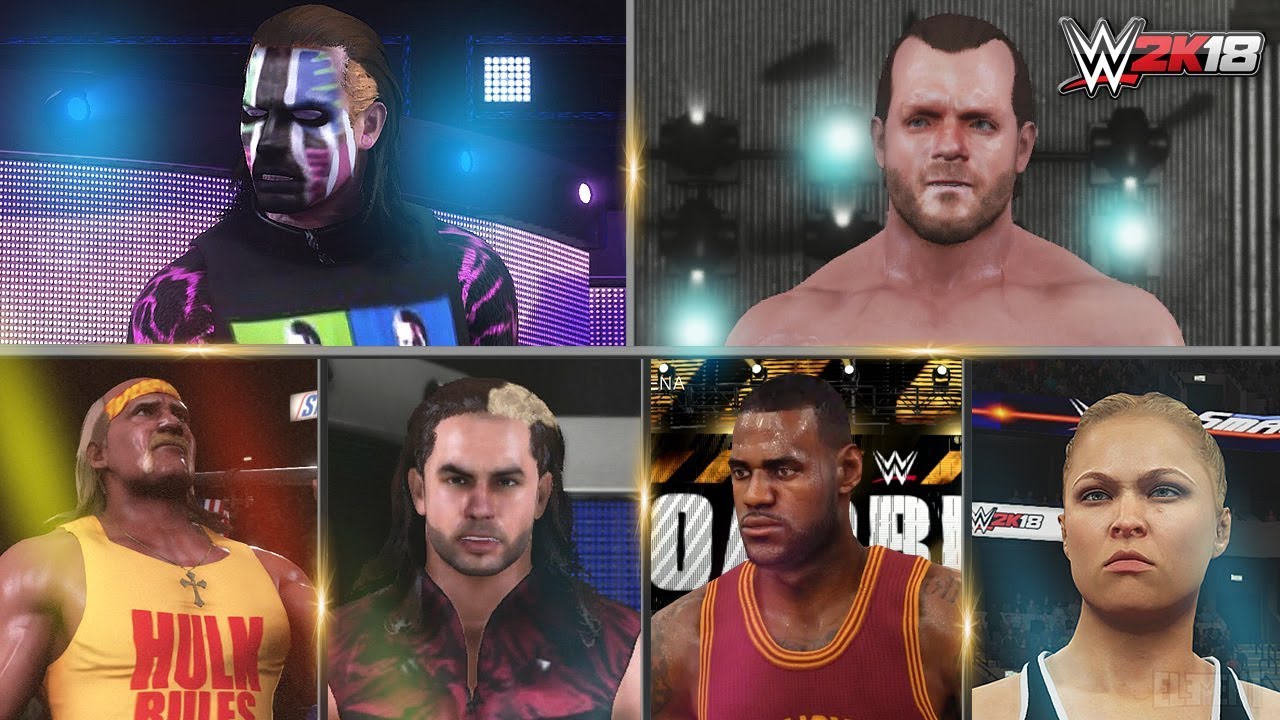 12 WWE 2K18 Created Wrestlers That Will Make You Pass Out! Warning, this video features Krispen Wah.
The following 2k superstars can be found on the WWE 2K18 community creations for ps4. The creators are as follows;
1. Woken Matt Hardy by HankyAC97
2. Retro Hulk Hogan by RyeeDee
3. The Iron Sheikh by ChromaFly
4. Viscera by gorilladaddy08
5. Mahoney by xXGodotXx
6. Chris Benoit by kal_tourette
7. Ronda Rousey by PaulByrd78
8. Jeff Hardy by GetToTheBrowzah
9. Umaga – Thetrusic-1
10. Retro AJ Styles by kuzmac82
11. 2K15 Daniel Bryan by solid-snake618
12. Lebron James by ati80895 (if you made this caw, please reupload with fixed logos as the 2k18 logo glitch has messed up the textures. It's a shame to see such a great caw broken because of in game glitches)
Music credits:
Teknoaxe – http://www.youtube.com/teknoaxe
Tobu http://www.youtube.com/tobuofficial
Matt Hardy theme SweetEditz https://www.youtube.com/channel/UCEU4seTfZksWbEVUOfupprg
Hit that like button for more WWE 2K18 gameplay videos and thank you all for stopping by, i appreciate ya!
WWE 2K18 Story – John Cena Cashes in Hidden Contract Clause (Ep.24)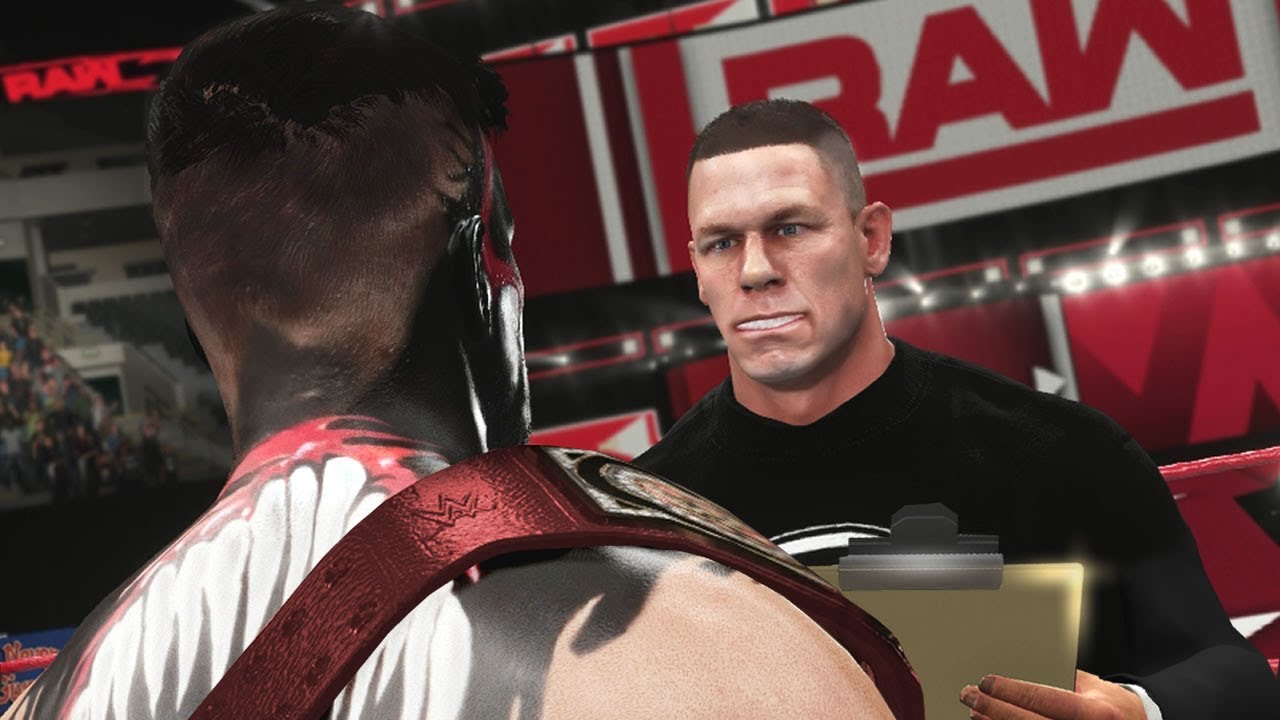 The newest WWE 2K18 Story : Path of Cena. John Cena lost his universal title to Finn Balor and now he has an astonishing plan to get it back. Will the wwe universe be able to handle such an epic occasion.
Here are some more WWE 2K18 Gameplay videos you might like to have a peak at.
wwe2k18 Road to Wrestlemania gameplay notion https://www.youtube.com/watch?v=mg5cilq_PoQ
WWE 2K18 Entrances – the best of the best https://www.youtube.com/watch?v=uu_WCXcTnu8
Attitude adjust that thumbs up button and be sure to subscribe for additional WWE 2K gameplay content and features of only the top creators in the universe!
WWE 2K18 – What Happens if Mr McMahon JOINS Wyatt Family in WWE 2K18 Universe?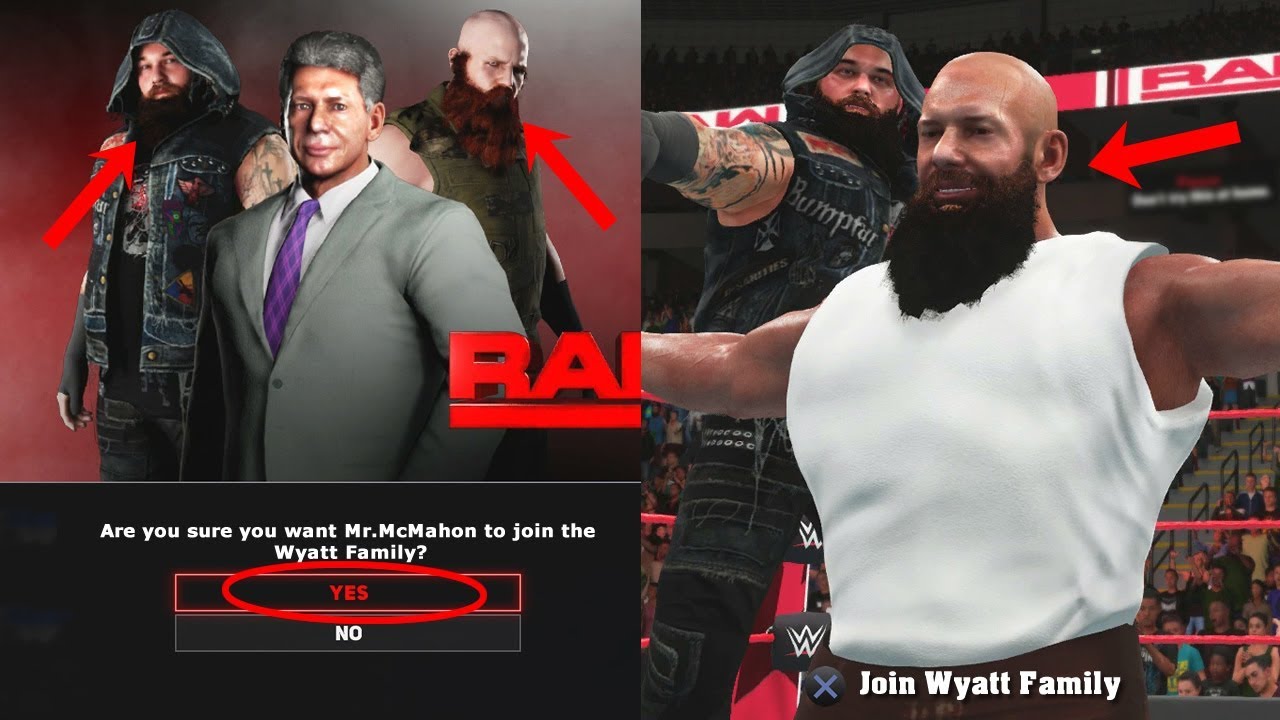 Download WWE 2K18 Mods – Mr McMahon joins the Wyatt Family WWE 2K18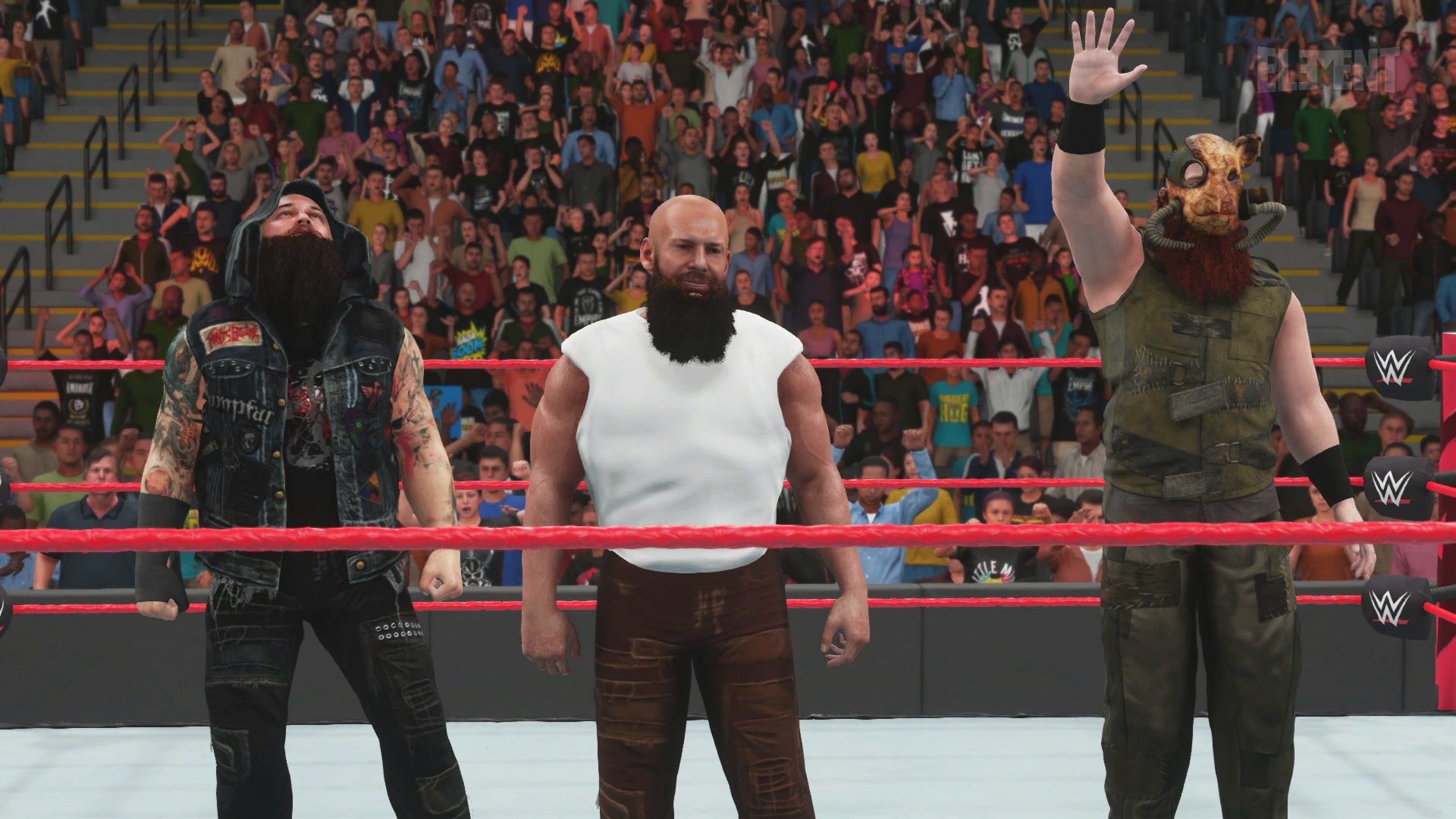 You can Download this novelty WWE 2K18 Mod by GameElite of mr mcmahon as a member of the wyatt family in WWE 2K18. Warning : This replaces the default vince mcmahon model. To install this mod simply drop the files into the pac/ch/ folder within your WWE 2K18 steam directory. Make sure you backup the original files! Please report any glitches to [email protected] as these have not been fully tested.