WWE 2K18 ROAD TO WRESTLEMANIA CAREER | REY MYSTERIO TRADED TO SMACKDOWN! (My Career Universe Ep.4)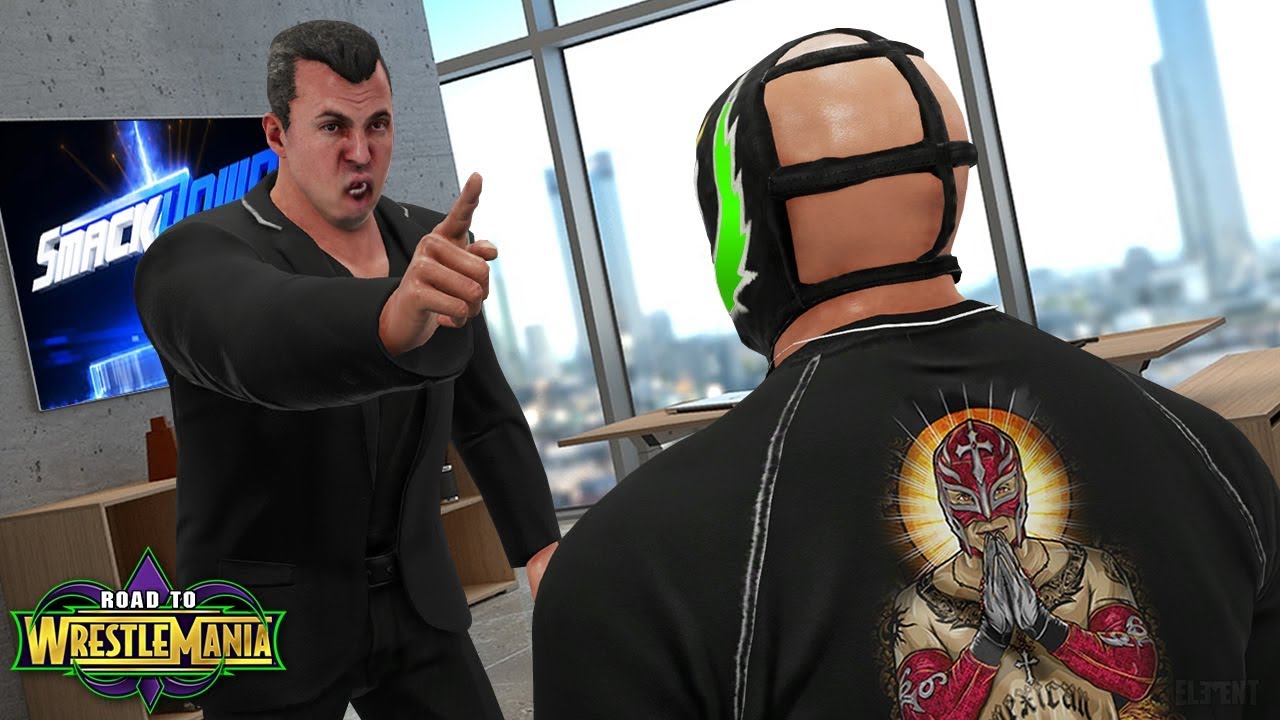 Rey Mysterio returns to the WWE as his road to Wrestlemania CONTINUES in WWE 2K18. The former multi-time world champion had set his sights on an epic return to the big leagues but was forced to start out in NXT due to the ego maniacal Triple H. This series is a custom my career mode that follows the path of mysterio and is forced to work his way out of nxt.
Mysterio previously defeated HHH at NXT takeover to earn himself a move to smackdown live.
The official twitter handle is http://www.twitter.com/ElementGamesTV
If you want to support this series please leave a like on the video, that's all i ask. I'm also always happy to read everyone's comments, especially on a video like this as your input often steers the direction of the series. If you have a vision, let's talk in the comments section!
music is Smash Into Pieces – Rockstar http://elementgam.es/2z6fAQ4
More WWE 2K18 PS4 videos
8 Title on the line https://www.youtube.com/watch?v=wKIDch4WBIw
Sneaking finishers 2 https://www.youtube.com/watch?v=0bCf12sEIaw
Shield join team elite https://www.youtube.com/watch?v=E-78C4zOdi8
WWE 2K18 Story – John Cena Cashes in Hidden Contract Clause (Ep.24)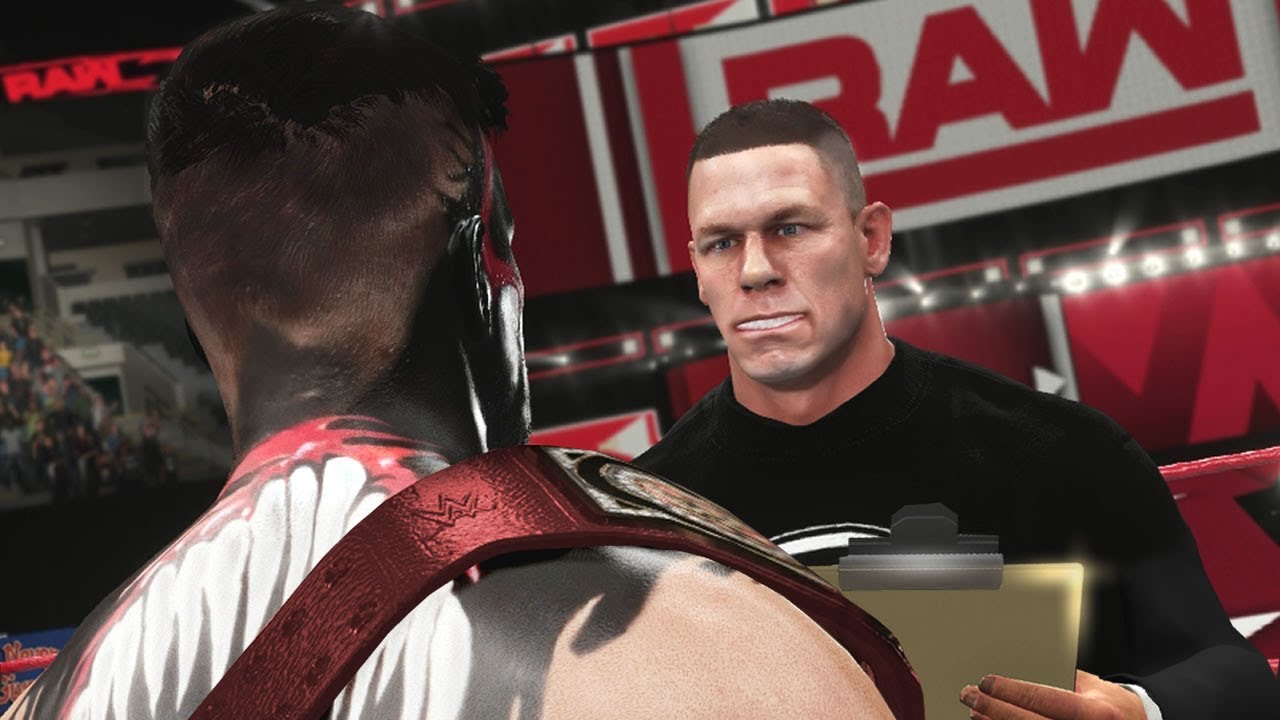 The newest WWE 2K18 Story : Path of Cena. John Cena lost his universal title to Finn Balor and now he has an astonishing plan to get it back. Will the wwe universe be able to handle such an epic occasion.
Here are some more WWE 2K18 Gameplay videos you might like to have a peak at.
wwe2k18 Road to Wrestlemania gameplay notion https://www.youtube.com/watch?v=mg5cilq_PoQ
WWE 2K18 Entrances – the best of the best https://www.youtube.com/watch?v=uu_WCXcTnu8
Attitude adjust that thumbs up button and be sure to subscribe for additional WWE 2K gameplay content and features of only the top creators in the universe!
WWE 2K18 – What Happens if Mr McMahon JOINS Wyatt Family in WWE 2K18 Universe?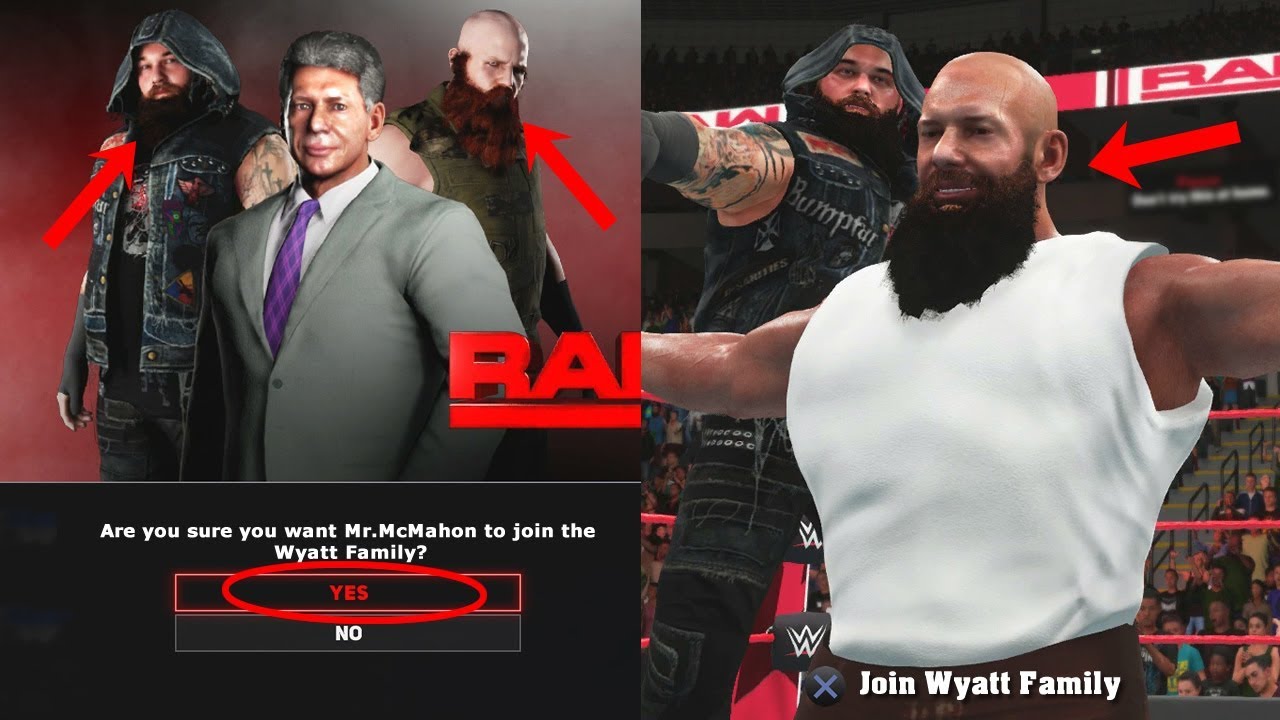 Download WWE 2K18 Mods – Mr McMahon joins the Wyatt Family WWE 2K18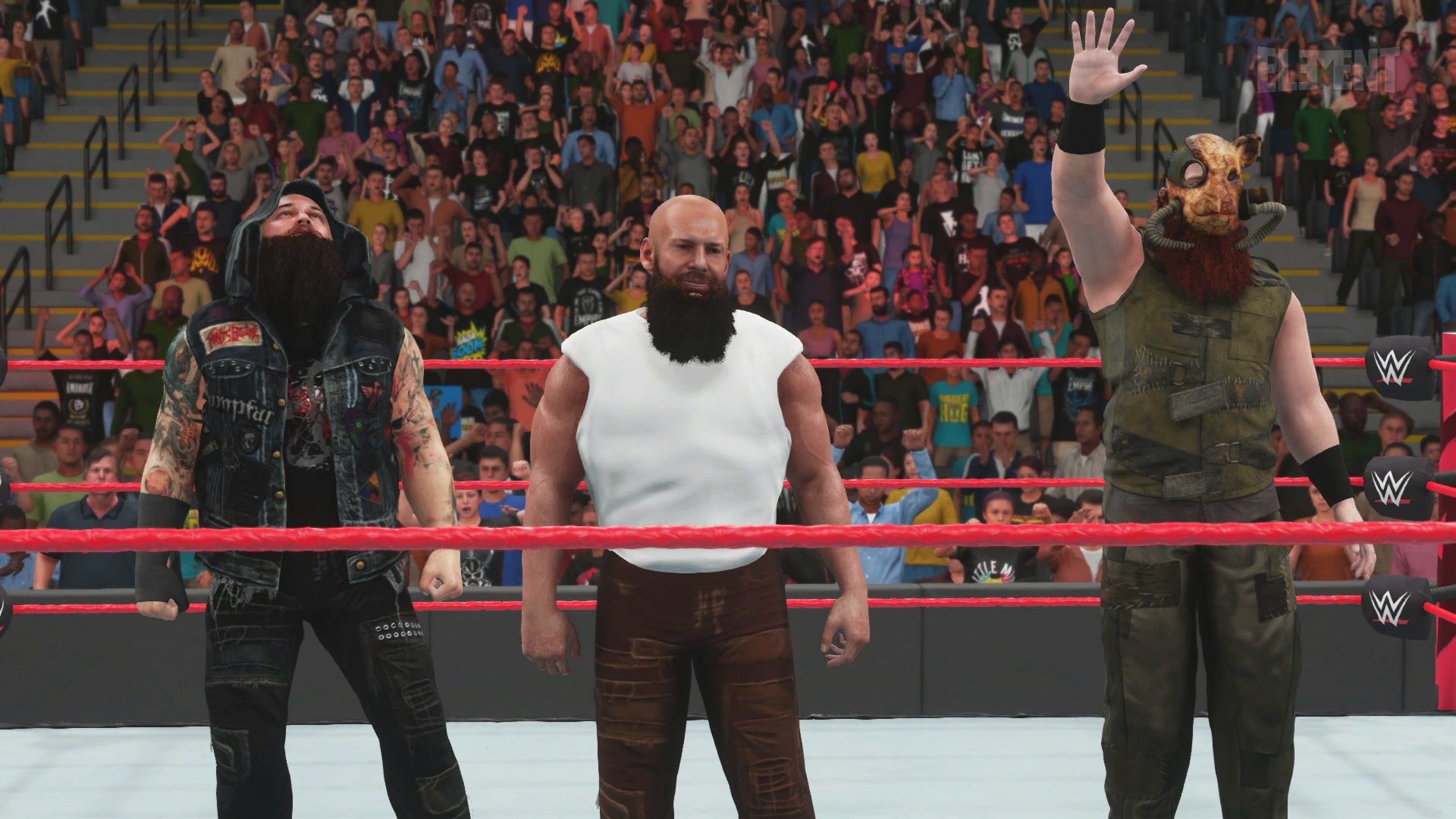 You can Download this novelty WWE 2K18 Mod by GameElite of mr mcmahon as a member of the wyatt family in WWE 2K18. Warning : This replaces the default vince mcmahon model. To install this mod simply drop the files into the pac/ch/ folder within your WWE 2K18 steam directory. Make sure you backup the original files! Please report any glitches to [email protected] as these have not been fully tested.