JOHN CENA TRADES NIKKI FOR TITLE? | WWE 2K18 Path of John Cena (Story Ep.6)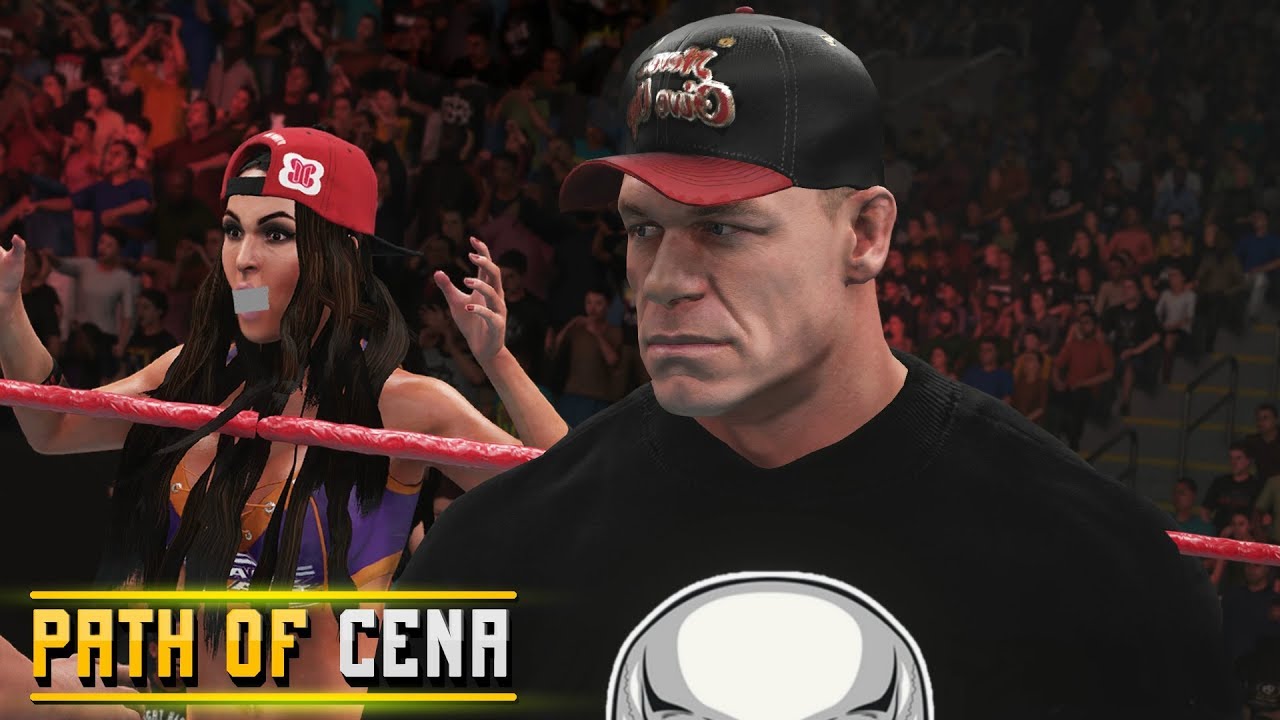 The Path & story John Cena on WWE 2K18 resumes as Cena proposes a trade deal involving. Will the General Manager Kurt Angle accept Cena's offer, and who will main event Clash of champions? Help us achieve 500k #ELEMENTALS https://goo.gl/TJ5BRM
The WWE universe were recently left scratching their heads when Nikki Bella was revealed as the new manager of Universal Champion Bill Goldberg. Despite their storied history, Cena was still "very concerned" at the pairing of Goldberg and Bella.
During the conclusion of last weeks RAW, Nikki was "taken" by John Cena thus causing Goldberg to lose his match via Roll-up to none other than James Ellsworth. Could such a loss completely de-rail the momentum of the universal champion and what part will Braun Strowman play in this forever evolving WWE landscape?
This is episode 6 of season 2 of the "WWE 2K18 Story" featuring John Cena. If you want to get up to speed and catch the other episodes, feel free to watch the playlist here https://goo.gl/4RmbQn
Music:
Special thanks to Leader for the opening song. You can find their facebook page here https://goo.gl/fw3YNm and also to teknoaxe at https://goo.gl/qgbZ2E
BOBBY ROODE FLASH DRAFTED TO RAW | WWE 2K18 Universe Draft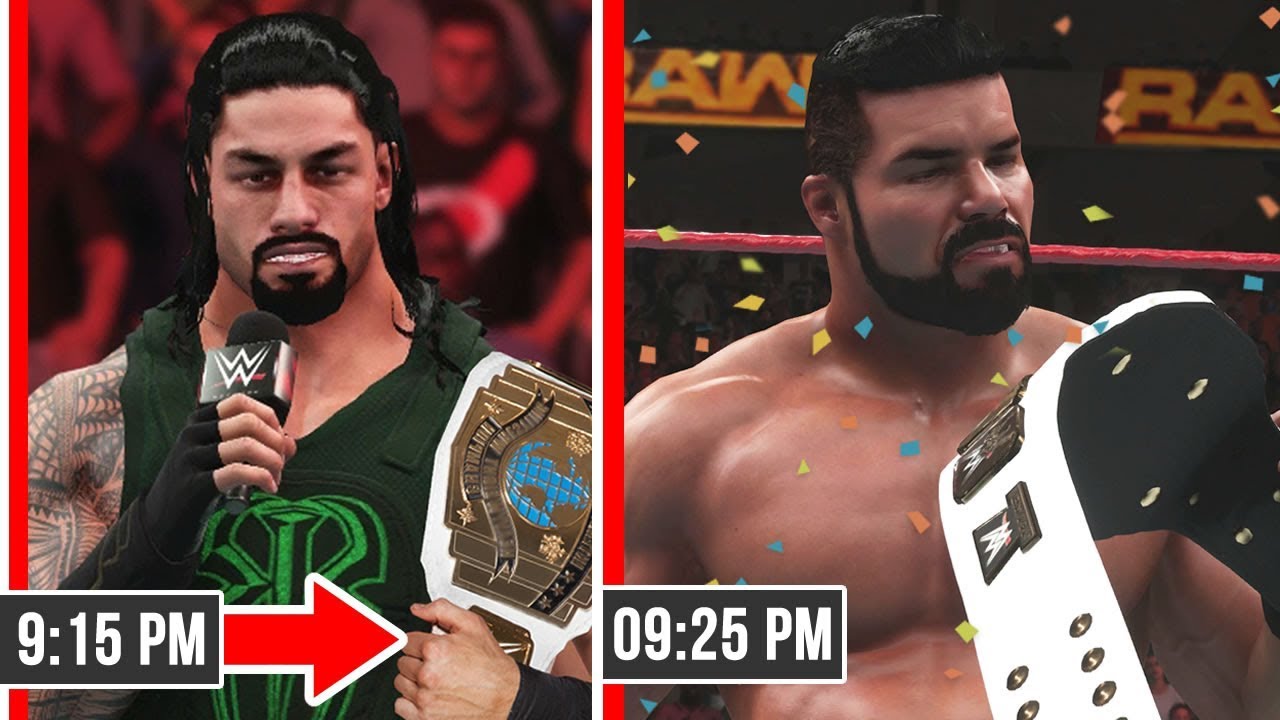 The Glorious Bobby Roode gets drafted to RAW | WWE 2K18 Universe mode. Roode's career is going from strength to strength as the former NXT champion is drafted to RAW during RAW's 25th anniversary show.
Bobby Roode's biggest accomplishments come from his time in impact wrestling as the longest reigning world heavyweight champion in company history. What was about to unfold on RAW may have just overtaken those achievements. The intercontinental champion Roman Reigns was out to prove a point before General manager Kurt Angle made the interruption, Angle declared that a new WWE superstar had been drafted to RAW. That man was Bobby Roode. This is Roode's chance to make a statement and put his career on the path to greatness.
Be sure to hit that subscribe and also make sure the bell icon is enabled to ensure you have a better chance of seeing the newest uploads from the Element Games channel. Thanks for watching, i can't wait to read all of your comments, thought and opinions. – element
GRAND THEFT UNDERTAKER! The Undertaker Enters GTA V WWE Wrestling (Feat. Hornswoggle)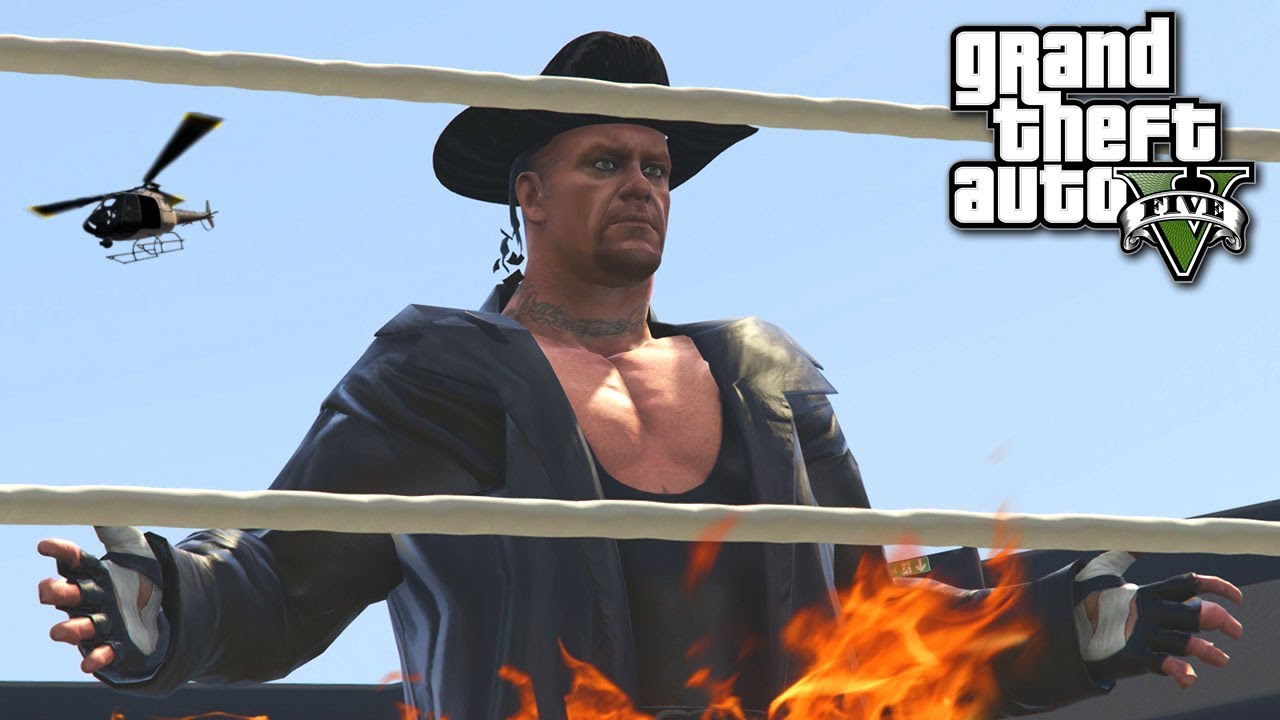 GRAND THEFT UNDERTAKER! The phenom is in GTA V via an amazing mod. Taker makes his entrance and epic fashion, also featuring an awesome appearance from another WWE legend.
The possibilities in GTA V are endless via some of the cool mods that are out there. Be sure to RKO that like button if you want to see more gta 5 funny moments videos just like this one!
Also check out the channel to see some of the other gta 5 wwe video that i have already previously uploaded.
Check this one out gta 5 john cena's home gets breached? https://www.youtube.com/watch?v=TySBSCzIdSA
Most Downloaded Awesome Arenas in WWE 2K18! (NJPW, WWE, ROH, Lucha)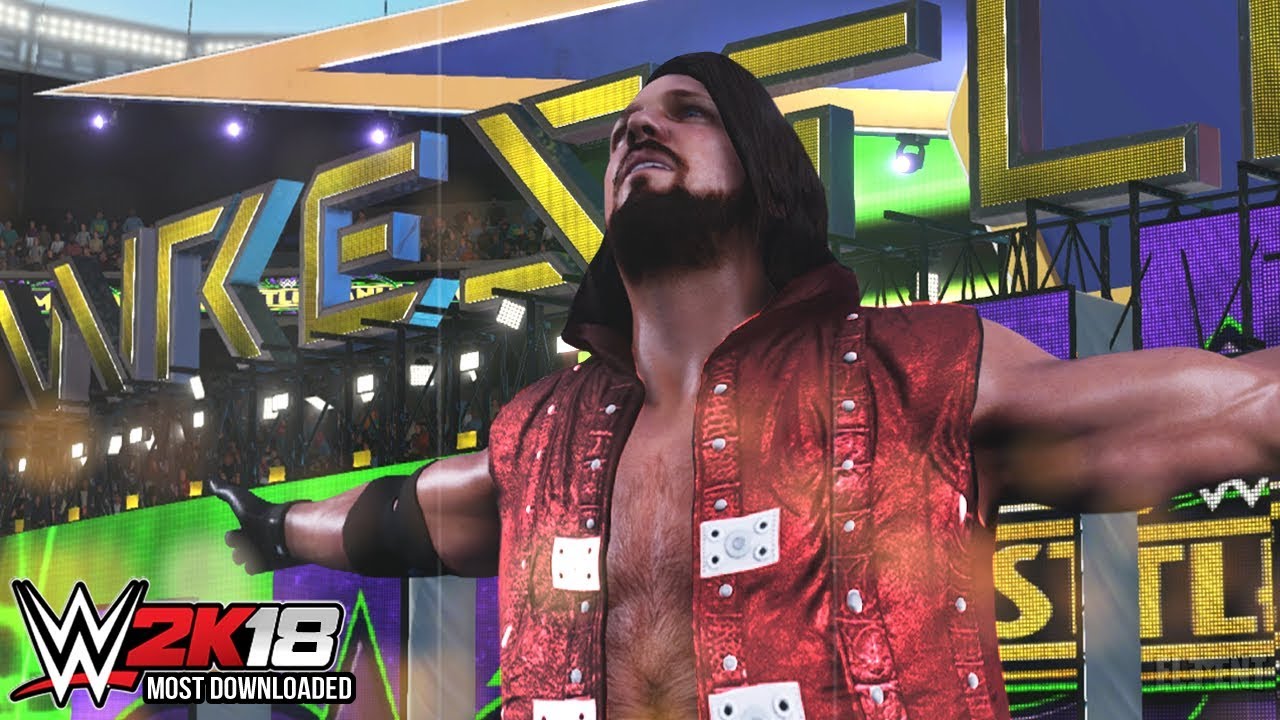 Here are the Most Downloaded Awesome Arenas on WWE 2K18! community creations. These include arenas from WWE, IMPACT, NJPW, Lucha Underground and ROH.
Please note the Survivor Series arena was disqualified from this episode due to the 2k logo glitch causing the creations to be unusable. The creator details for each custom creation can be located in the video.
PS4 Community Creations that were also shown in this video such as CAWS & attires can be found on PS4 Community Creations;
Cody Rhodes by Defract.
Tommy Dreamer by Rell7thirty.
Rey Mysterio by Twiztiddd.
Samoa Joe by ArthurCabbage.
Brock Lesnar by marektanco514.
AJ Styles by lanakaskala.