ECW Maniac SABU Returns to WWE Games – Get The Mod NOW
Download Sabu mod for WWE 2K19 on PC.
The ECW icon Sabu has not been seen in a WWE game since way back in Smackdown vs Raw 2008. His hardcore lifestyle & extreme antics have no doubt deemed the death defying legend too much of a PR risk to be included in a modern day WWE 2K video game. Luckily, thanks to 2K modder "Tekken 57" we can now play with a fully authentic version of the erratic and deranged man from Bombay.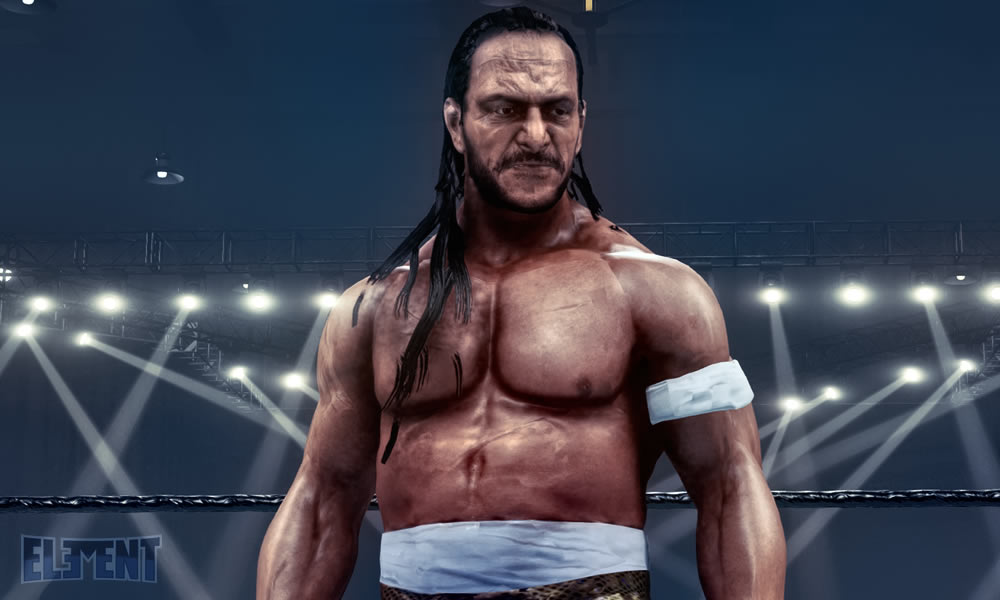 This WWE 2K19 mod is almost a 1:1 replica of his Smackdown vs RAW model and comes with working facial animations & animated hair. The easiest way to install this mod is to use the "custom character tool". You can find more information on how to install WWE 2K19 mods here.
Check out Tekken57's video preview to see how this mod looks in-game. As per the creator, If you showcase the mod, link to Tekken's YouTube channel here: https://www.youtube.com/channel/UCFkelJQ9ZA7Rw508GQsMrSQ
From The Vault : Jinder Mahal & Khali reveal a NEW WWE Title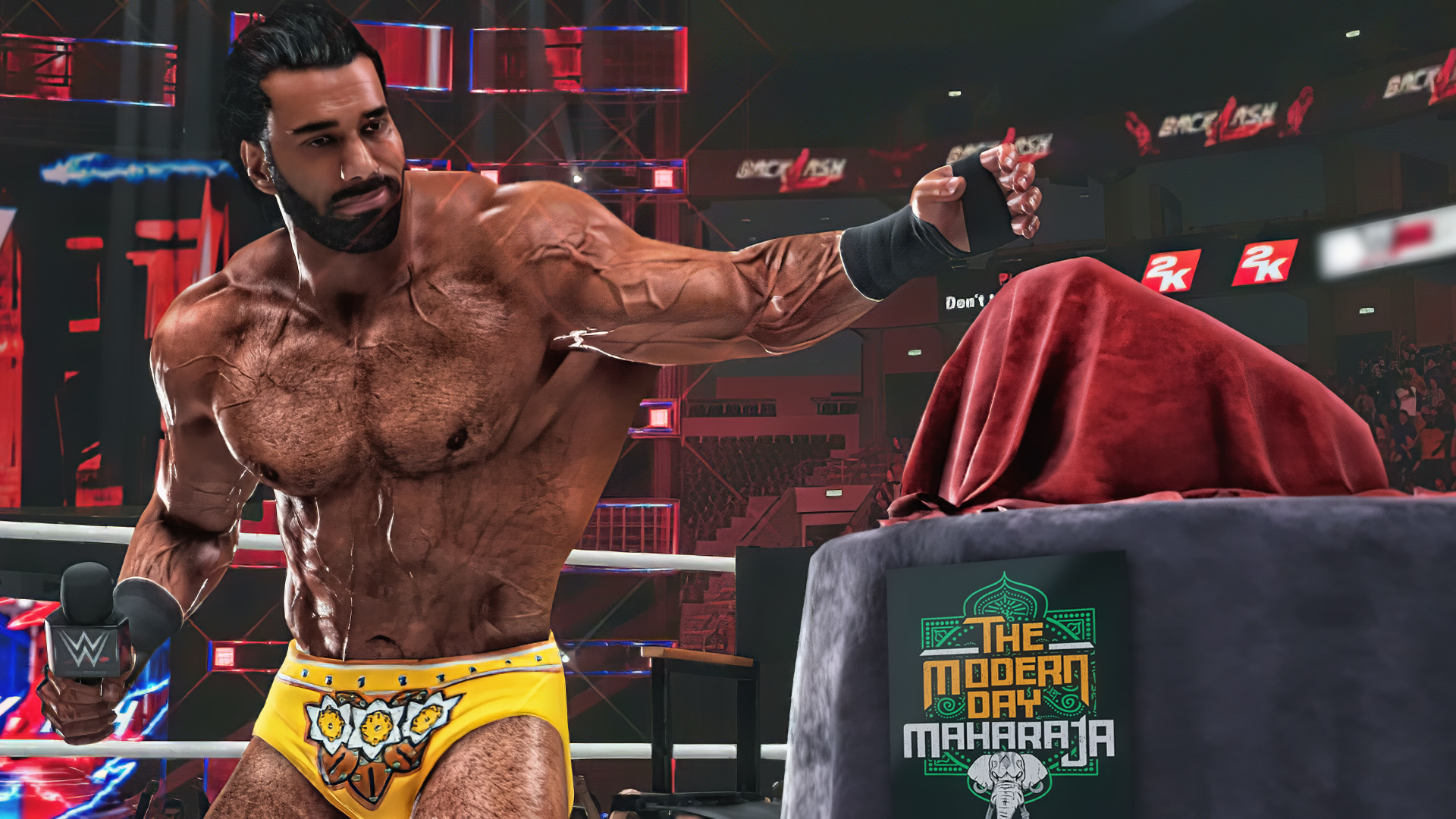 After asserting his dominance as WWE Champion, the new "beast" of the WWE aligns with indian legend & 7 foot giant — The Great Khali. With the 7 foot monster by his side, Jinder is the most dominant champion in WWE 2K history.
Watch directly on YouTube here: https://youtu.be/1vjBxhhipJY
Roman Reigns 65 Years Old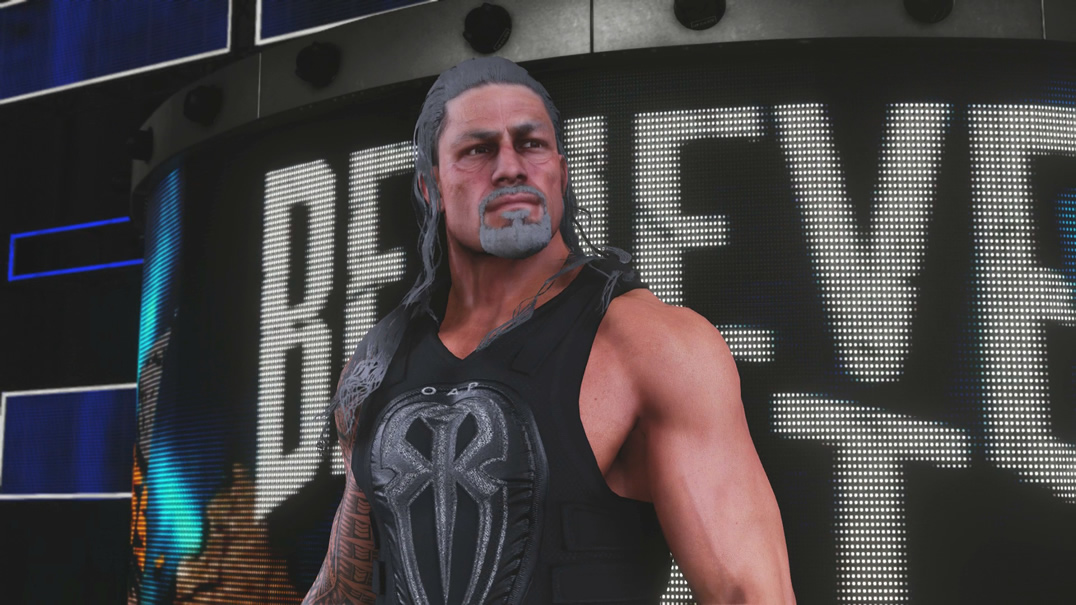 You can Download this novelty WWE 2K18 Mod by GameElite of grandpa Roman Reigns in WWE 2K18. Warning : This replaces the default Roman Reigns model. To install this mod simply drop the files into the pac/ch/ folder within your WWE 2K18 steam directory. Make sure you backup the original files!