2K have confirmed that the pre-order bonus for WWE 2K19 is former WWE champion, Rey Mysterio.
Mysterio was last seen in the WWE during the Greatest Royal Rumble network special that took place in Saudi Arabia. Mysterio also made a cameo at the 2018 Royal Rumble pay-per-view.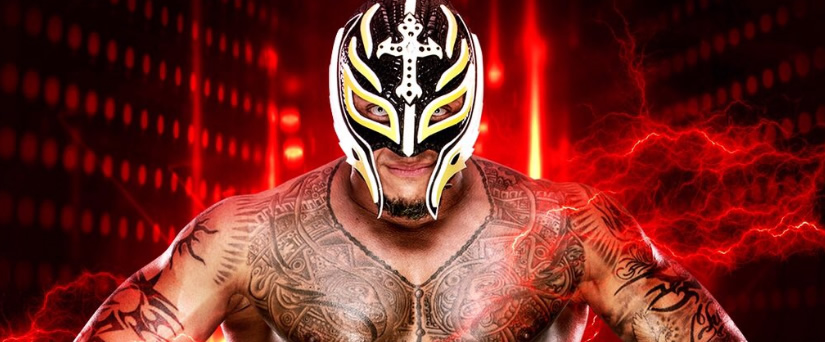 It should be noted that 2k also stated that Mysterio isn't the only pre-order bonus for this years game.
@reymysterio is back in #WWE2K19. Pre-order to play as the master of the #619 and another unannounced WWE Superstar.
The second superstar has yet to be announced, however it is heavily rumored to be former UFC champion, Ronda Rousey.
WWE 2K19 is available to pre-order now and will be releasing for PS4 and Xbox one on October 5th.