WWE Superstars To Work Christmas – Ryback Responds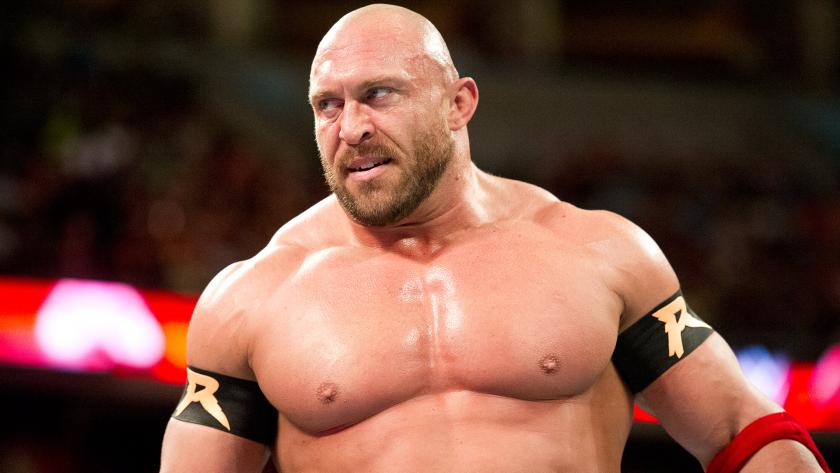 During the latest edition of the "conversation with the big guy podcast", Ryback spoke about a variety of topics. Here are the highlights (credit to WrestlingInc).
His opinion of Roman Reigns:
"I love Roman Reigns," Ryback admitted. "I think most of the guys there [in WWE do as well]. I think it's a whole different dynamic than [the situation with John] Cena. I think more guys [like Reigns]. He works really hard, but he's always very humble. He is very [respectful] and he never walks around backstage with an 'I'm better than you' attitude. So, to me, not to say that John does that or anything. It's just that Roman comes off different. I don't know if it's from being raised in the business and whatnot. But I've worked with him very closely over the years, especially early on, so and the guy can go and he's super talented, so I'm happy for all of his success."
His thoughts On WWE airing Raw live on Christmas:
"It is the hardest lifestyle. It's not like any other sport or any other thing because there's no offseason."

"Whether it was USA's idea or Vince's idea, who knows whose idea it was? But they're looking at it as a way to make money and the problem with that is you're dealing with human lives." Ryback continued, "we have all these other days of the year we could run. We could do two tapings the week before. I just feel bad for the guys because they have no choice. No one can say anything there. I guarantee you not one of them wants to be there."
Rey Mysterio Will be Returning To RAW This Week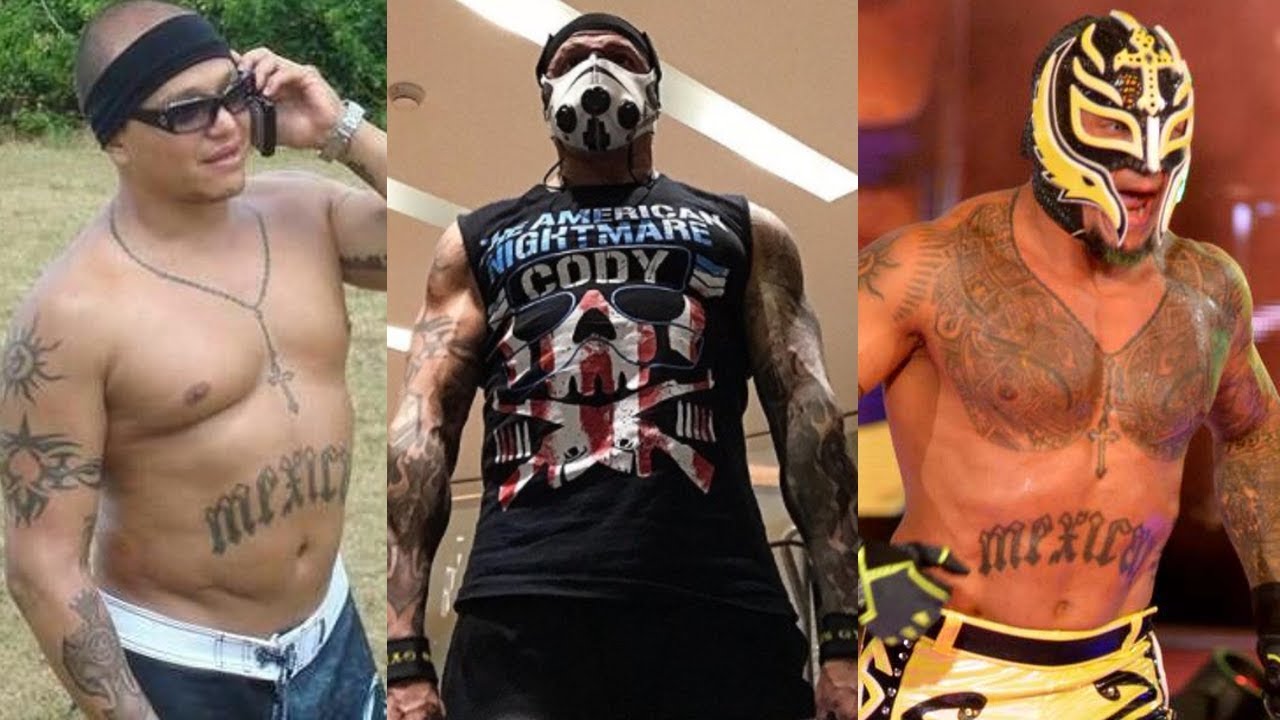 WWE sent out a presser promoting the return of former United States Champion Rey Mysterio for this show by issuing the following statement: 
"Due to the unbelievable set of circumstances that saw him forced to relinquish the United States Championship following a shoulder injury, Rey Mysterio will return to Raw this Monday night.
What will The Greatest Mask of All Time have to say upon his return and how will he impact the ever-changing landscape of the red brand? Find out when Raw goes down this Monday night at 8/7 C on USA Network."
Will Brian Cage be at Slammiversary?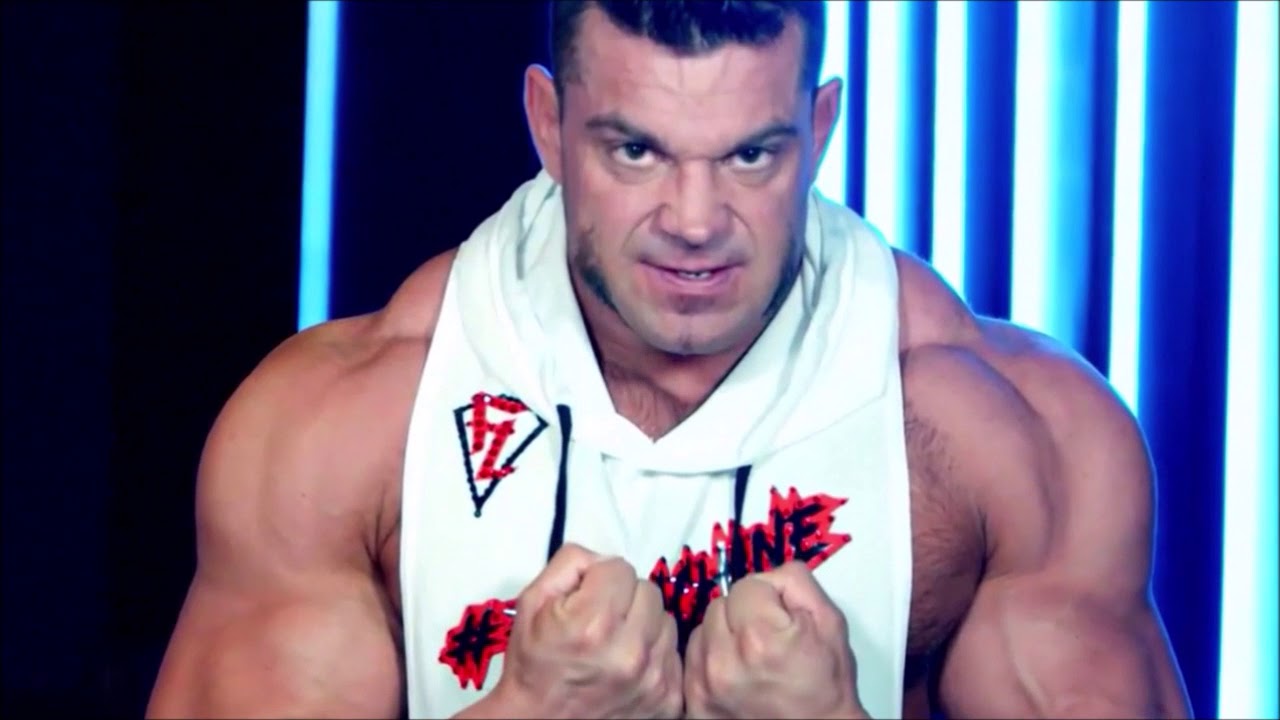 IMPACT wrestling ran an angle at last Friday's special "Bash at the Brewery" event where Brian Cage was taken by ambulance to the hospital after an ambush from "Unbreakable" Michael Elgin, Cage is in good health and is scheduled to appear at this Sunday's Slammiversary Pay Per View event.
The angle is simply a storyline in order to build some anticipation for their match this sunday. Cage is doing just fine.
h/t : EWrestlingnews.com
5 Legends AEW Should Sign To Increase Star Power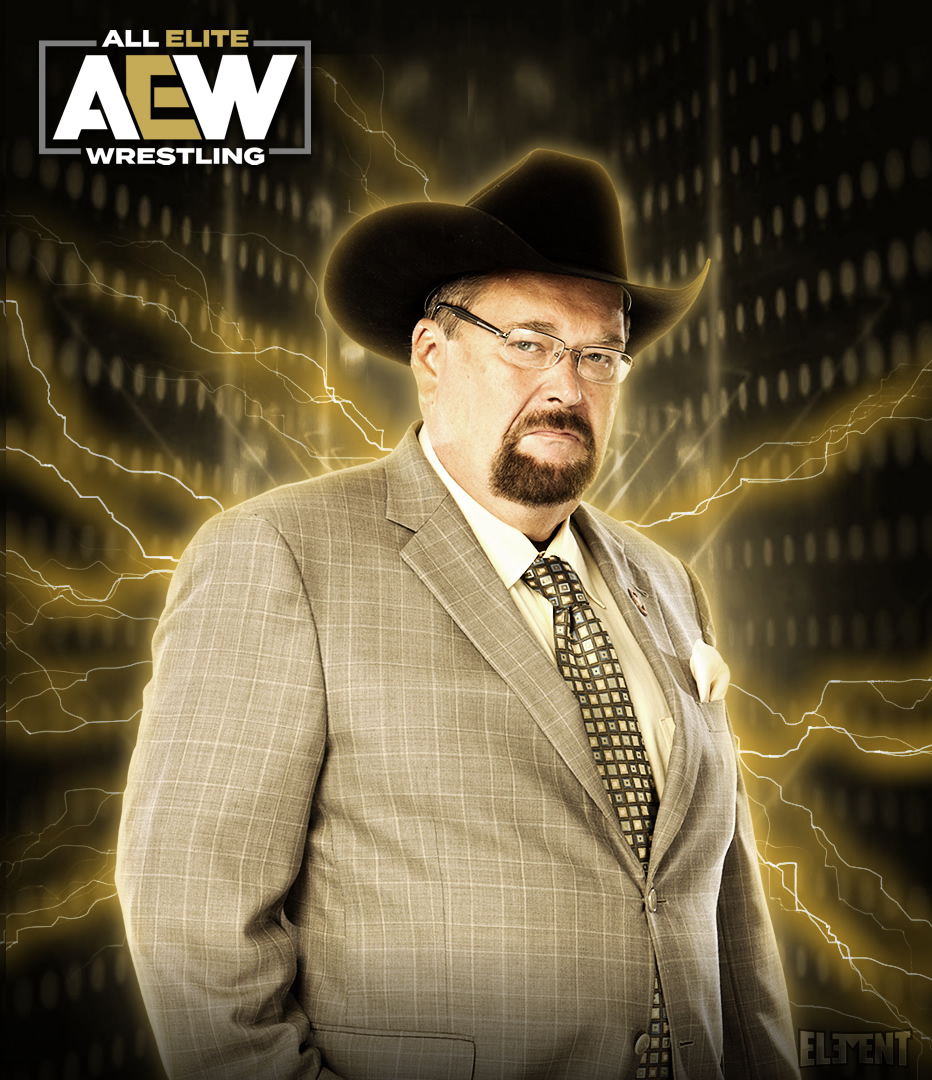 Here are 5 legends that AEW All Elite Wrestling should consider signing to their roster. Admittedly, these superstars may not be the best choice as active wrestlers, however having these guys around either as commentators or authority figures would certainly bring in some extra brand recognition.
Scott Hall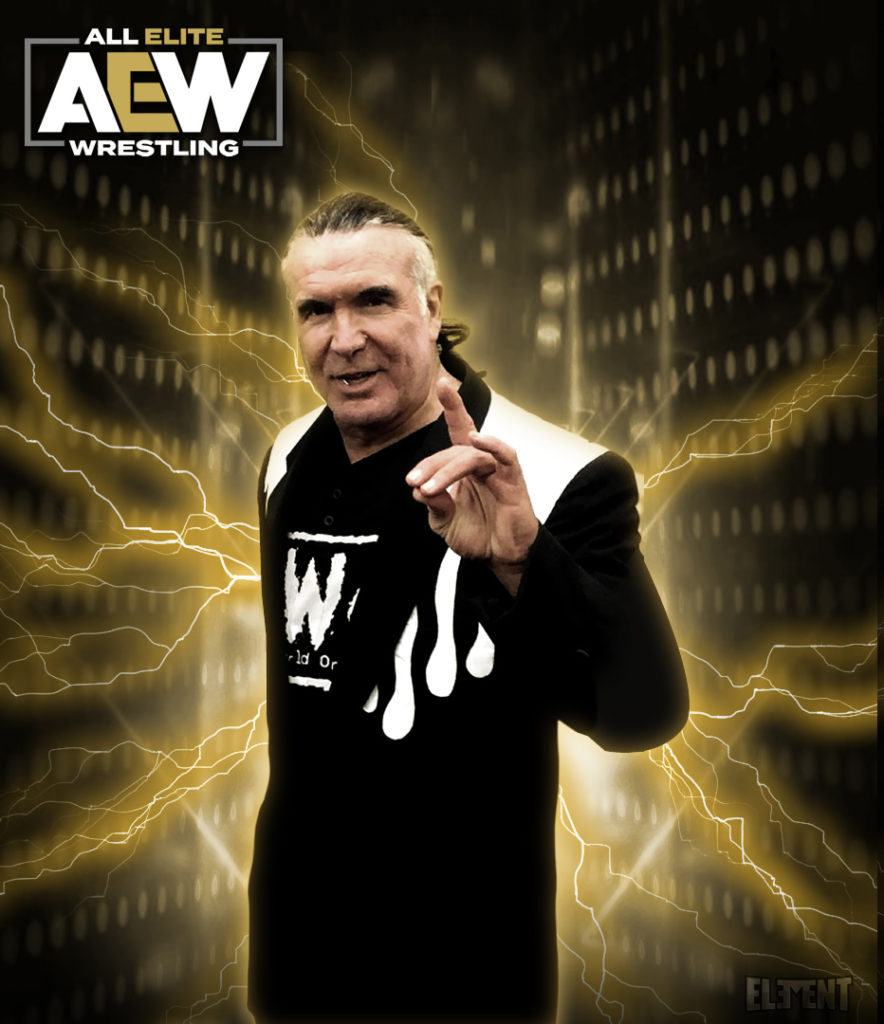 Eric Bischoff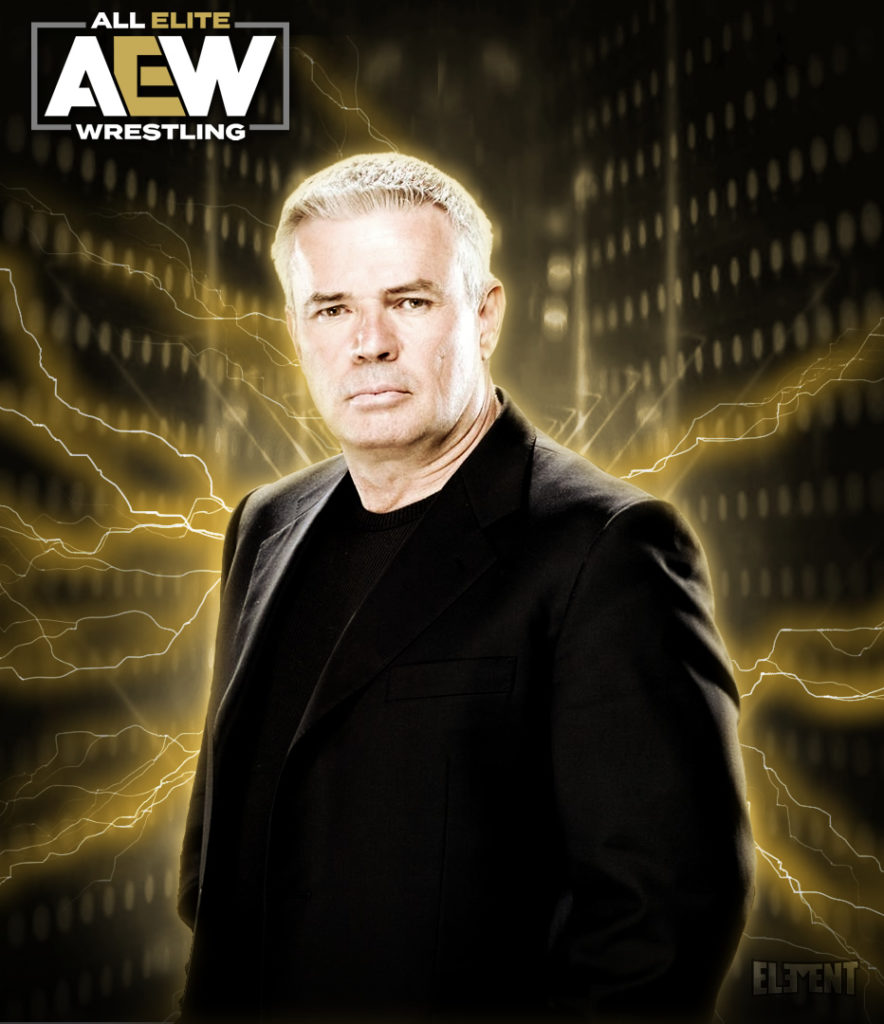 Jim Cornette

AEW Wrestling ©
Kevin Nash

AEW Wrestling ©
Jim Ross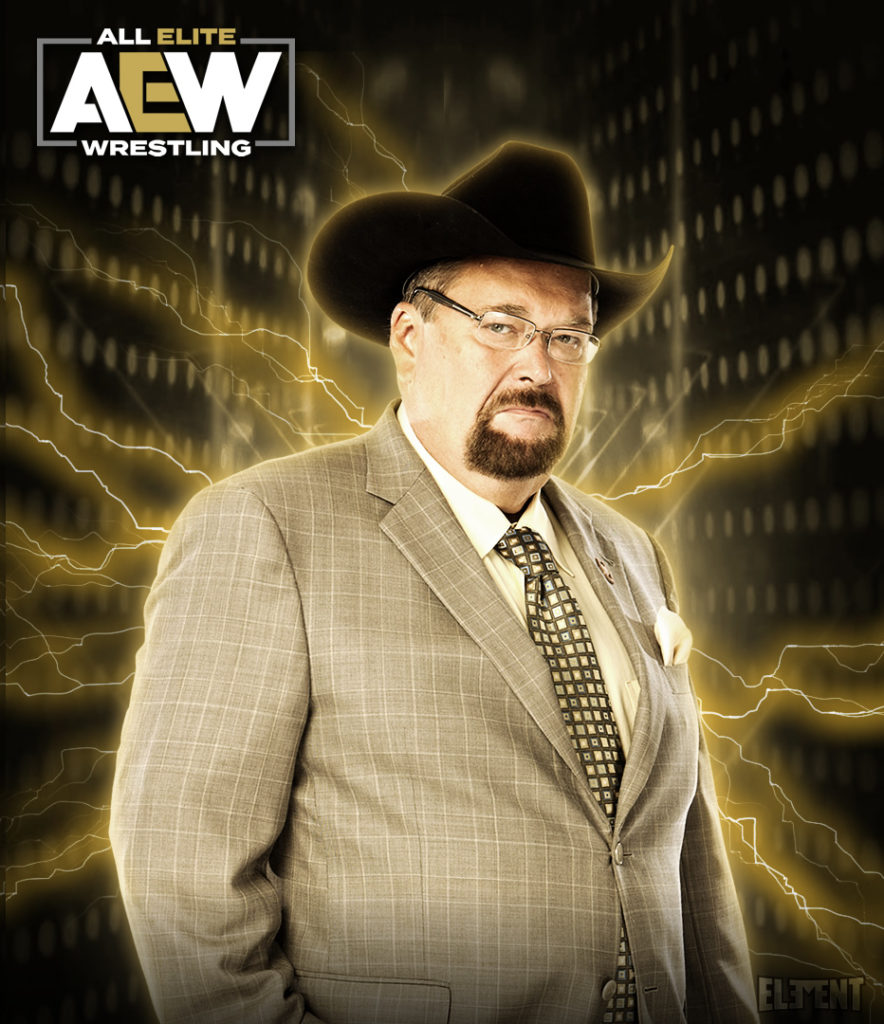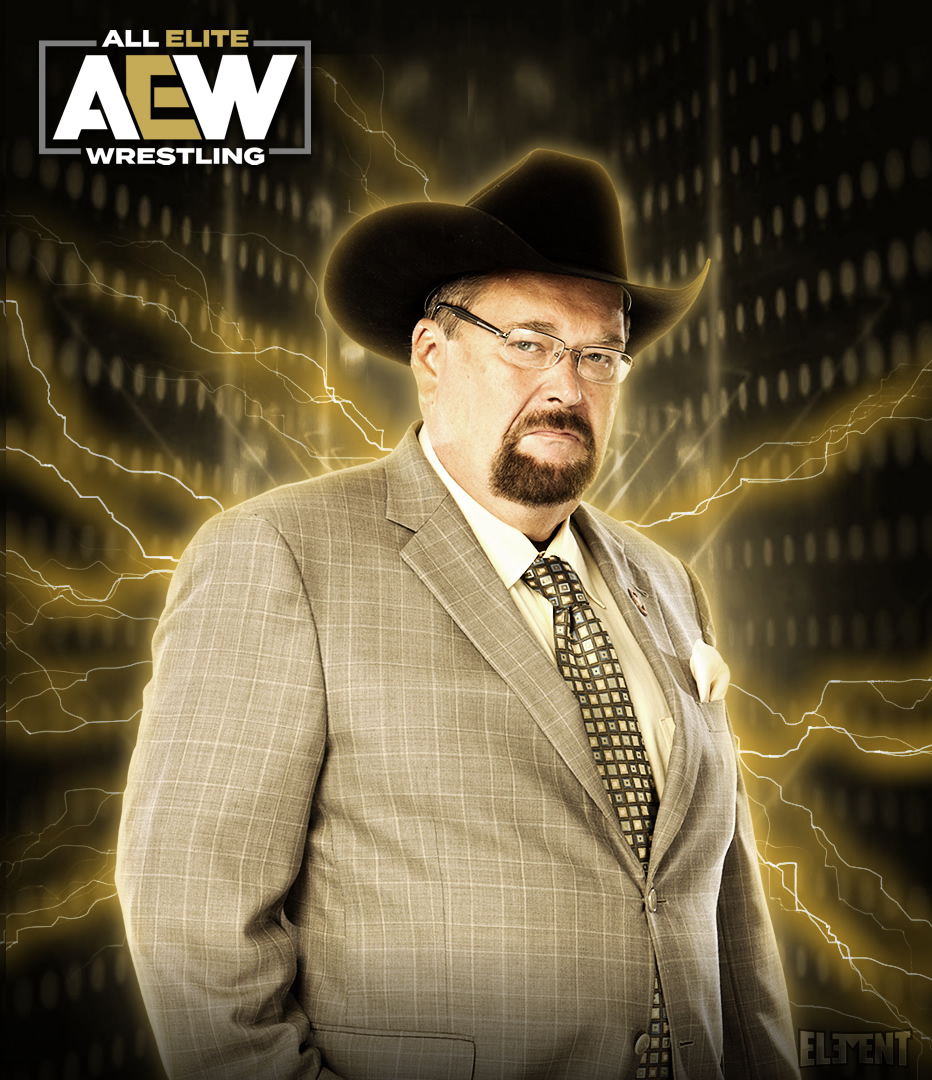 You can stay up to date with all of the official and breaking news with regards to AEW All Elite Wrestlning by following their official social media accounts.