WWE Superstars To Work Christmas – Ryback Responds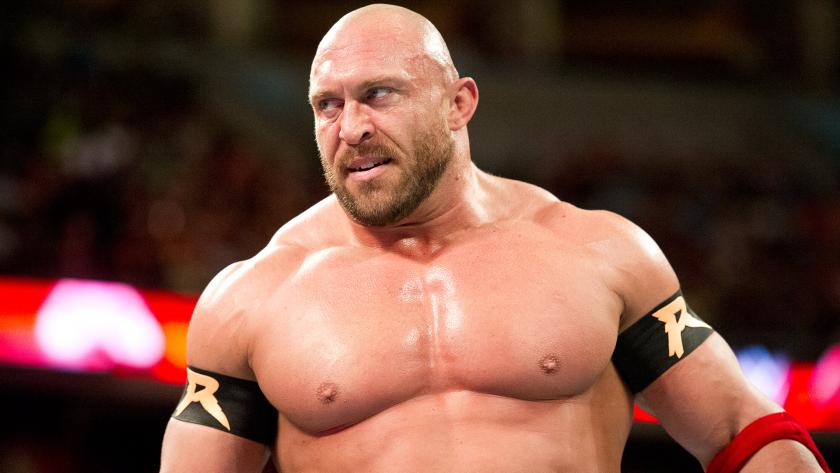 During the latest edition of the "conversation with the big guy podcast", Ryback spoke about a variety of topics. Here are the highlights (credit to WrestlingInc).
His opinion of Roman Reigns:
"I love Roman Reigns," Ryback admitted. "I think most of the guys there [in WWE do as well]. I think it's a whole different dynamic than [the situation with John] Cena. I think more guys [like Reigns]. He works really hard, but he's always very humble. He is very [respectful] and he never walks around backstage with an 'I'm better than you' attitude. So, to me, not to say that John does that or anything. It's just that Roman comes off different. I don't know if it's from being raised in the business and whatnot. But I've worked with him very closely over the years, especially early on, so and the guy can go and he's super talented, so I'm happy for all of his success."
His thoughts On WWE airing Raw live on Christmas:
"It is the hardest lifestyle. It's not like any other sport or any other thing because there's no offseason."

"Whether it was USA's idea or Vince's idea, who knows whose idea it was? But they're looking at it as a way to make money and the problem with that is you're dealing with human lives." Ryback continued, "we have all these other days of the year we could run. We could do two tapings the week before. I just feel bad for the guys because they have no choice. No one can say anything there. I guarantee you not one of them wants to be there."
Elias Calls Out The Rock – Will Dwayne Walk With Elias?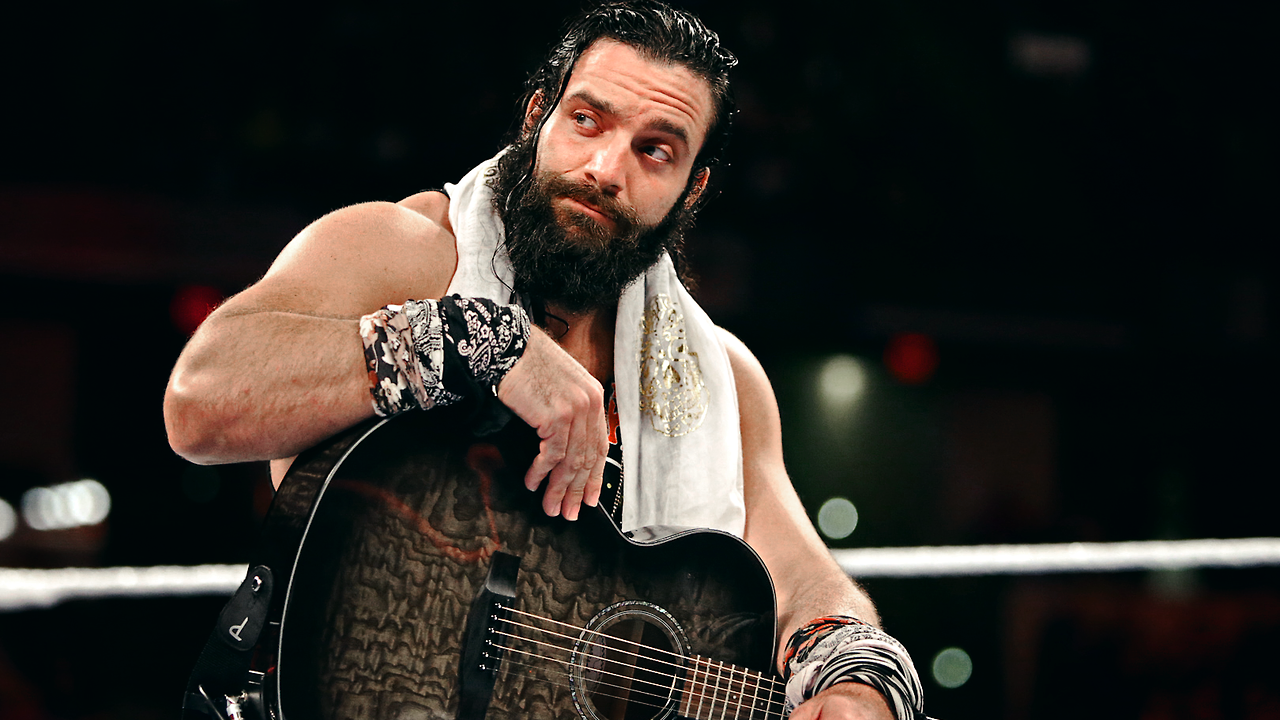 Elias was recently a  guest on Busted Open Radio where he called out none other than Dwayne "The Rock" Johnson. Here's what he had to say:
"I am well aware of all the things The Rock has done in the wrestling business and just in life man. The guy is just a next level human being. You know but I always get these comparisons because he played guitar a few times on television or whatever. I just want to throw this out there – he's done that five times, maybe six times or something like that on RAW, but Rock if you're out there listening to this, I'm doing it each and every week. I'm doing it in front of millions of people around the globe every single week. I'm doing in front of tens of thousands in person live at every WWE show I go to. So why don't you come and walk with Elias and I can show you how it's really done."
ROYAL RUMBLE 2018 FULL SHOW RESULTS – ALL SURPRISE ENTRANTS (WWE Royal Rumble)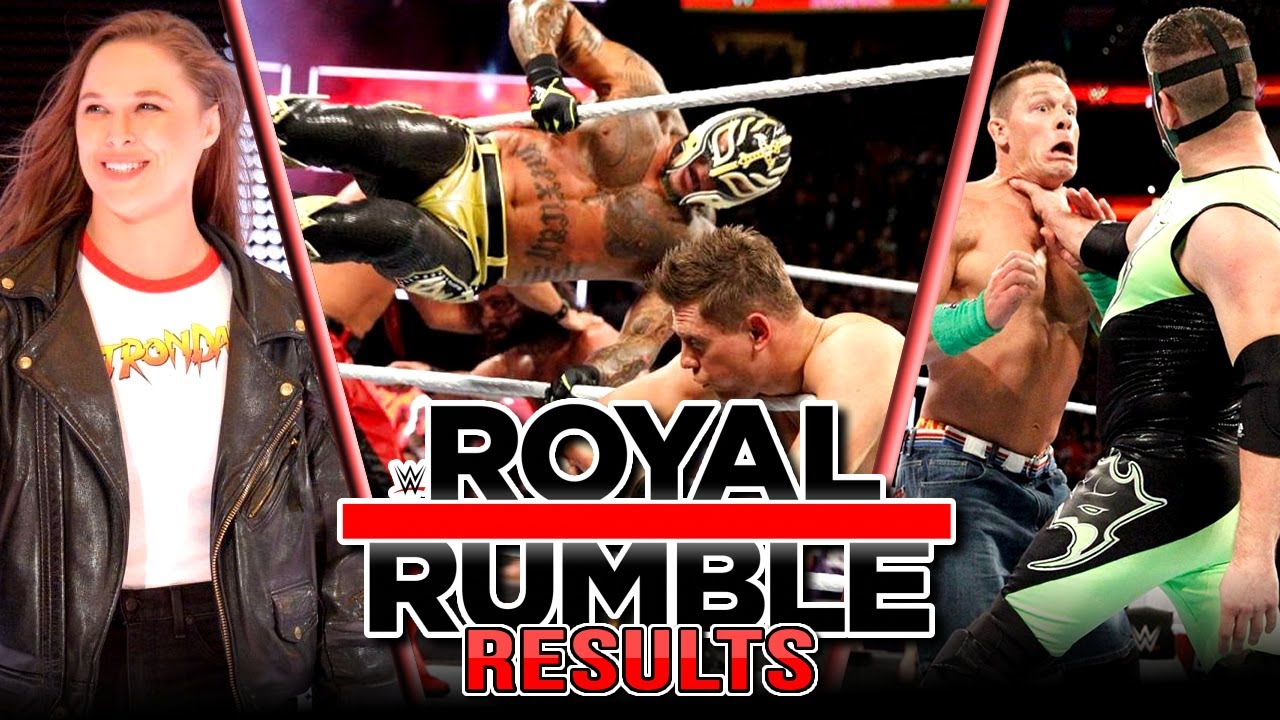 Which superstar won the male & female Royal Rumble matches? Who's going to wrestlemania?
The Royal Rumble is a professional wrestling event, produced every January since 1988 by professional wrestling corporation, the WWE. It is named after the Royal Rumble match, a battle royal whose participants enter at timed intervals.
After the first show was televised as a TV special on the USA Network, the Rumble has been shown on a pay-per-view basis and is regarded as one of the WWE's "Big 4", along with WrestleMania, SummerSlam, and The annual Survivor Series
Get this epic tune here https://itunes.apple.com/nz/album/get-me-out-single/id610090732?app=itunes&ign-mpt=uo%3D4
Help Element reach 500k subscribers in 2018 https://goo.gl/UvnQwv
BREAKING NEWS : James Ellsworth Released from the WWE
WWE have released the following statement regarding WWE legend James Ellsworth.
WWE has come to terms on the release of WWE Superstar James Ellsworth. WWE wishes Ellsworth the best in all of his future endeavors.
Ellsworth rose to super-stardom after being globally admired for his courage during a brutal beating at the hands of the 350lb+ Braun Strowman earlier this year. Ellsworth was only originally supposed to wrestle for one night as supplementary talent, but managed to land himself a WWE contract and has recently featured as Carmella's manager on Smackdown live.