Xavier Woods Stars as "Raiden" in WWE Immortals
The WWE sent out the following press release:
Xavier Woods to be playable as "Mortal Kombat's" Raiden in WWE Immortals
The UpUpDownDown host recently revealed on social media that he would in fact be playable as "Mortal Kombat's" Raiden in the popular WWE mobile game.
ROYAL RUMBLE 2018 FULL SHOW RESULTS – ALL SURPRISE ENTRANTS (WWE Royal Rumble)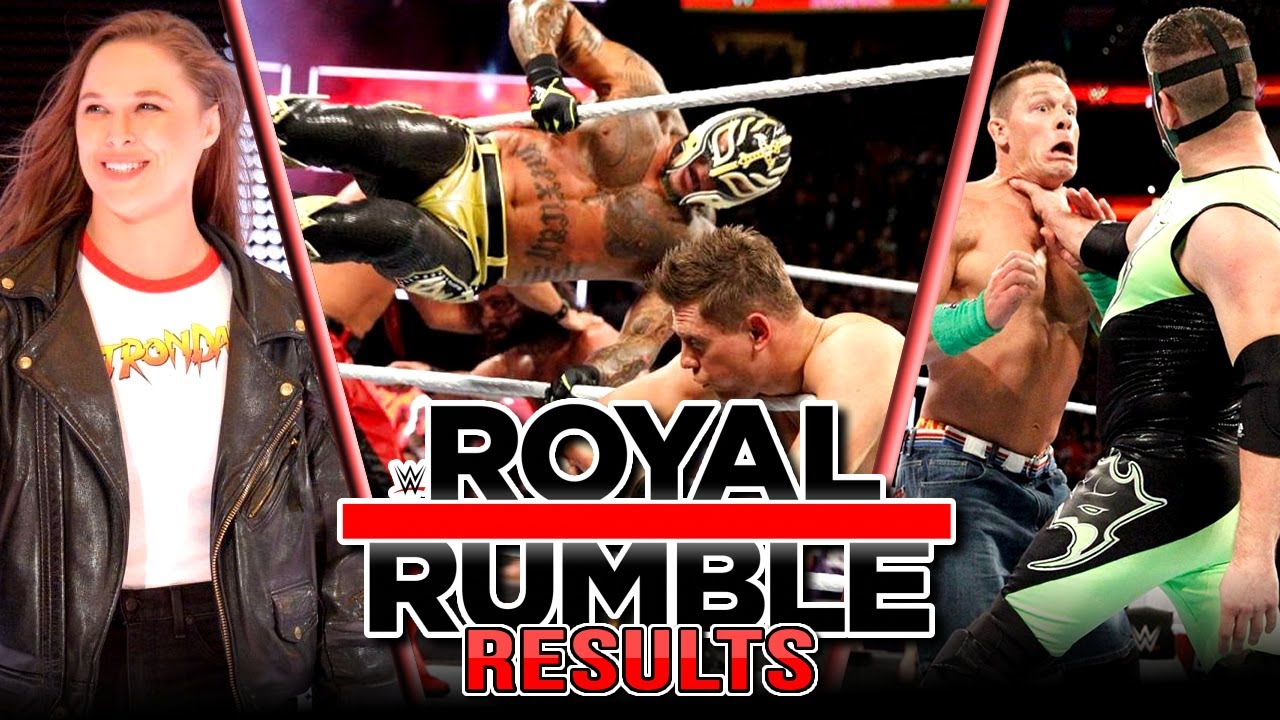 Which superstar won the male & female Royal Rumble matches? Who's going to wrestlemania?
The Royal Rumble is a professional wrestling event, produced every January since 1988 by professional wrestling corporation, the WWE. It is named after the Royal Rumble match, a battle royal whose participants enter at timed intervals.
After the first show was televised as a TV special on the USA Network, the Rumble has been shown on a pay-per-view basis and is regarded as one of the WWE's "Big 4", along with WrestleMania, SummerSlam, and The annual Survivor Series
Get this epic tune here https://itunes.apple.com/nz/album/get-me-out-single/id610090732?app=itunes&ign-mpt=uo%3D4
Help Element reach 500k subscribers in 2018 https://goo.gl/UvnQwv
BREAKING NEWS : James Ellsworth Released from the WWE
WWE have released the following statement regarding WWE legend James Ellsworth.
WWE has come to terms on the release of WWE Superstar James Ellsworth. WWE wishes Ellsworth the best in all of his future endeavors.
Ellsworth rose to super-stardom after being globally admired for his courage during a brutal beating at the hands of the 350lb+ Braun Strowman earlier this year. Ellsworth was only originally supposed to wrestle for one night as supplementary talent, but managed to land himself a WWE contract and has recently featured as Carmella's manager on Smackdown live.
Austin Aries Fires Shots at WWE Over His Salary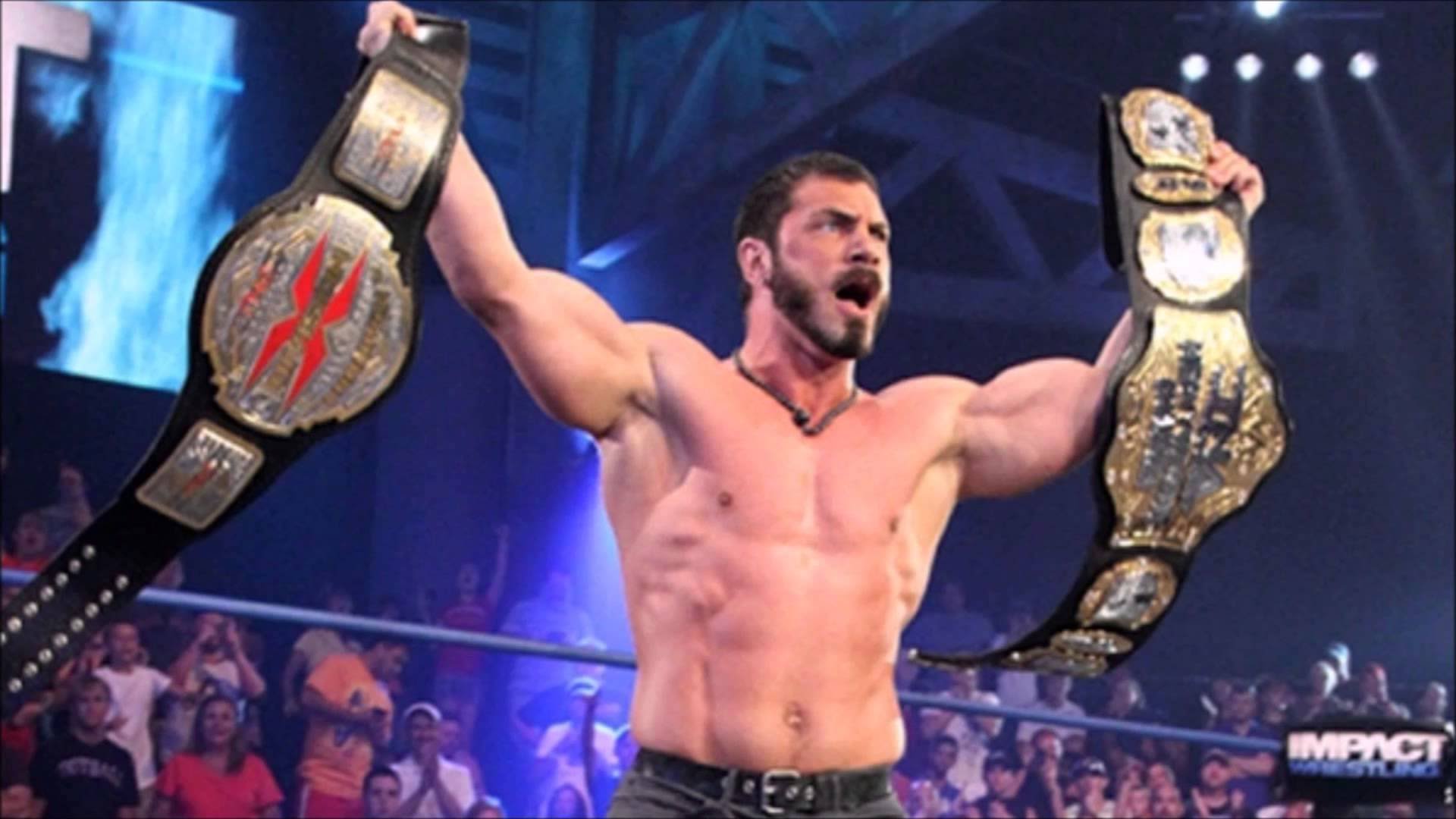 Austin Aries references his WWE Pay
Austin Aries is now a free agent after requesting his release from the WWE back in July 2017. Aries had become disgruntled with his spot on the card having previously been a huge main event star over in both TNA & ROH. Aries was TNA world heavyweight champion during one of the hottest periods for the company.
Aries recently took to twitter to make his feelings known with regards to the salary he received during the last few months of his WWE run. It seems as if Aries will make more money on the indies.
Upcoming 6 weeks of "bingo hall" $ >> Last 4 months of "big league" $. Awesome to see the #prowrestling scene thriving around the 🌎.

— Austin Healy Aries (@AustinAries) October 14, 2017