Xavier Woods Stars as "Raiden" in WWE Immortals
The WWE sent out the following press release:
Xavier Woods to be playable as "Mortal Kombat's" Raiden in WWE Immortals
The UpUpDownDown host recently revealed on social media that he would in fact be playable as "Mortal Kombat's" Raiden in the popular WWE mobile game.
Ric Flair wants WWE to pay him for "The Man" Trademark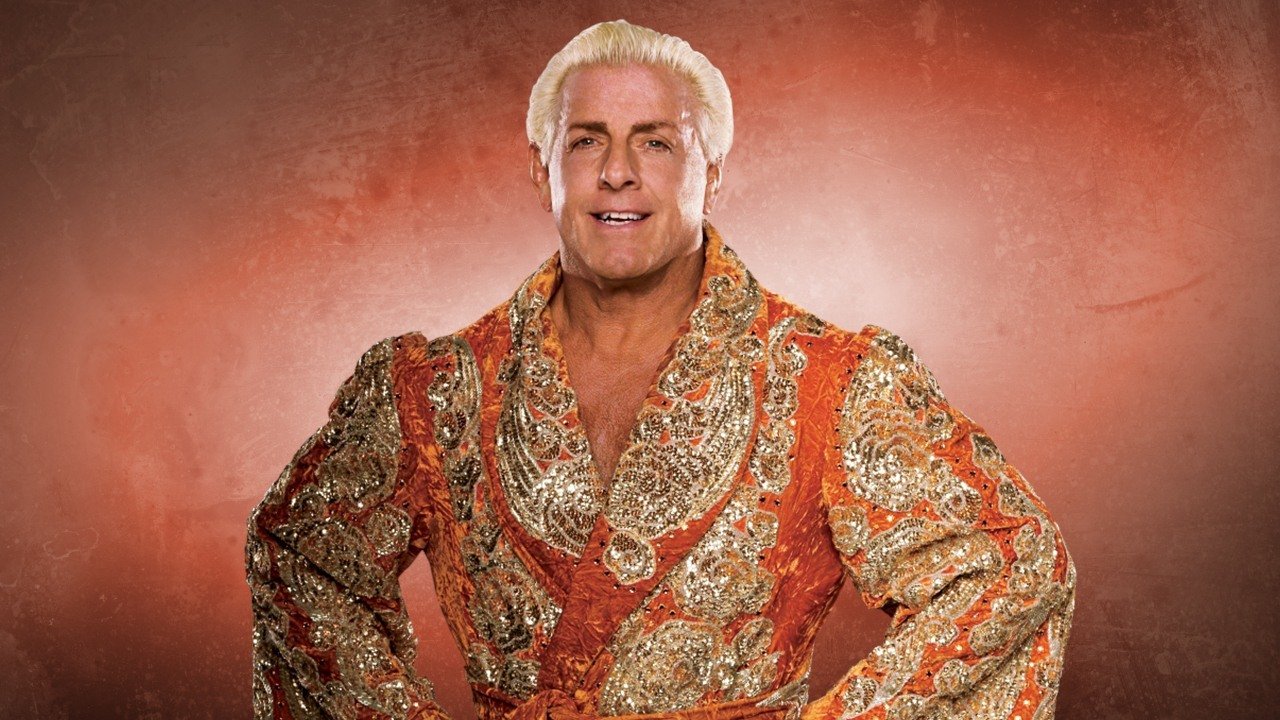 WWE has recently been utilizing "The Man" as a nickname for multi time women's champion Becky Lynch over the last year, as a result Ric Flair is threatening a lawsuit due to his belief that WWE is infringing his trademark.
According to Flair, he's been known as The Man since 1981. In addition, he actually holds the trademark for his iconic catchphrase, "To be the man, you gotta beat the man."
In a conversation with TMZ , The nature boy stated he attempted to arrange a private arrangement that would allow WWE use of his legendary nickname. However, his attempts were declined by the company. Furthermore, he raised the issue to WWE top ranking executive, Triple H but no resolution was found.

Go on over to TMZ Sports to watch their exclusive conversation with Ric Flair. H/t to Ewrestlingnews.com
Rey Mysterio Will be Returning To RAW This Week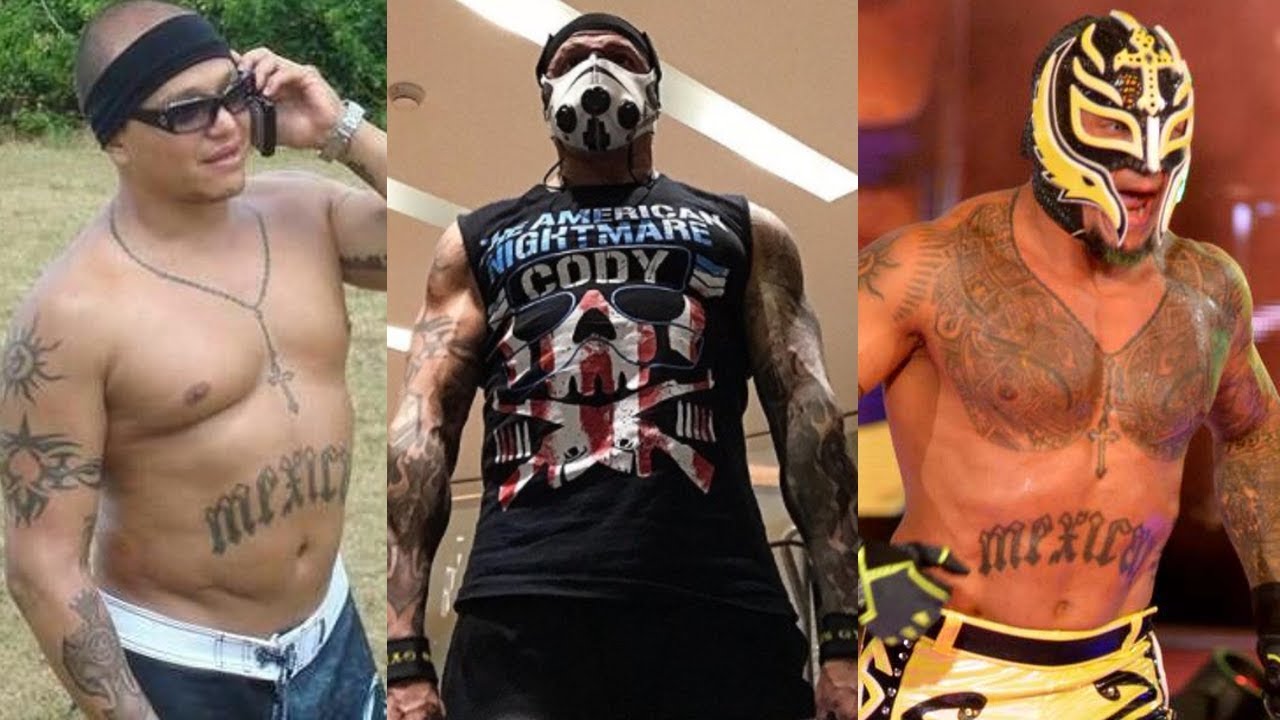 WWE sent out a presser promoting the return of former United States Champion Rey Mysterio for this show by issuing the following statement: 
"Due to the unbelievable set of circumstances that saw him forced to relinquish the United States Championship following a shoulder injury, Rey Mysterio will return to Raw this Monday night.
What will The Greatest Mask of All Time have to say upon his return and how will he impact the ever-changing landscape of the red brand? Find out when Raw goes down this Monday night at 8/7 C on USA Network."
Will Brian Cage be at Slammiversary?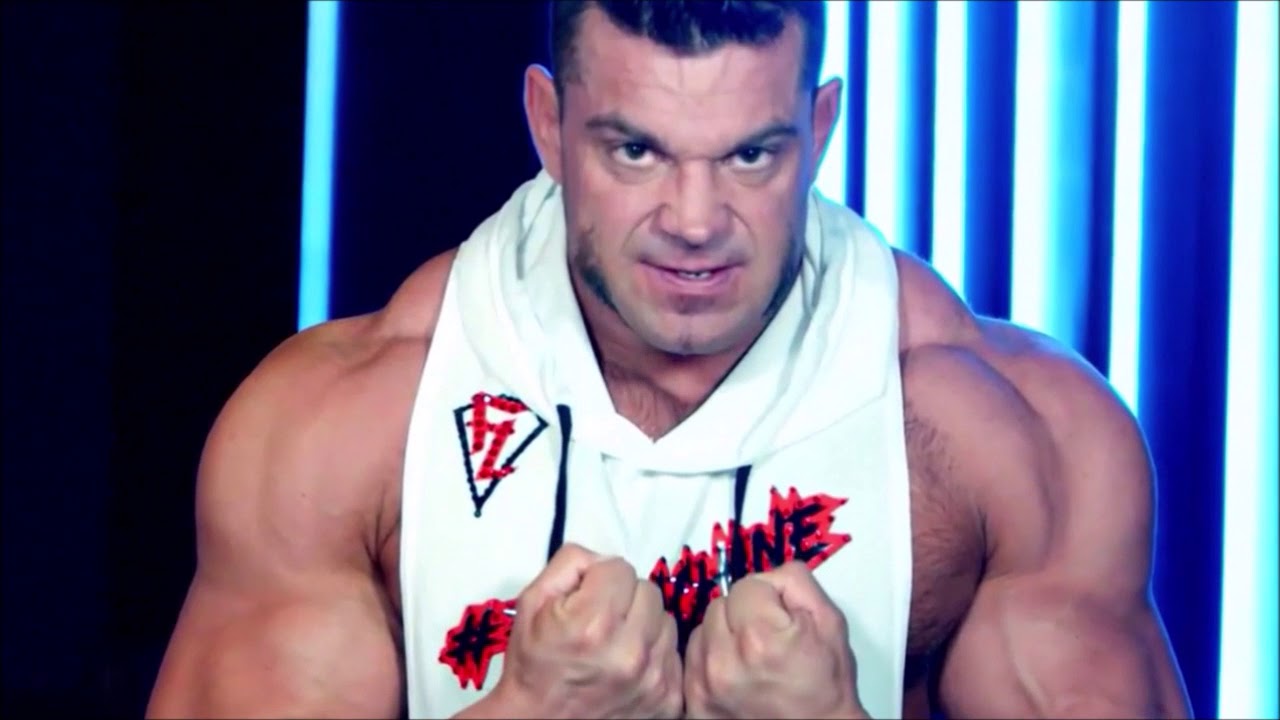 IMPACT wrestling ran an angle at last Friday's special "Bash at the Brewery" event where Brian Cage was taken by ambulance to the hospital after an ambush from "Unbreakable" Michael Elgin, Cage is in good health and is scheduled to appear at this Sunday's Slammiversary Pay Per View event.
The angle is simply a storyline in order to build some anticipation for their match this sunday. Cage is doing just fine.
h/t : EWrestlingnews.com