WWE PS4 ROYAL RUMBLE – Hulk vs Spiderman vs Iron man vs Wolverine vs Batman vs Venom vs Joker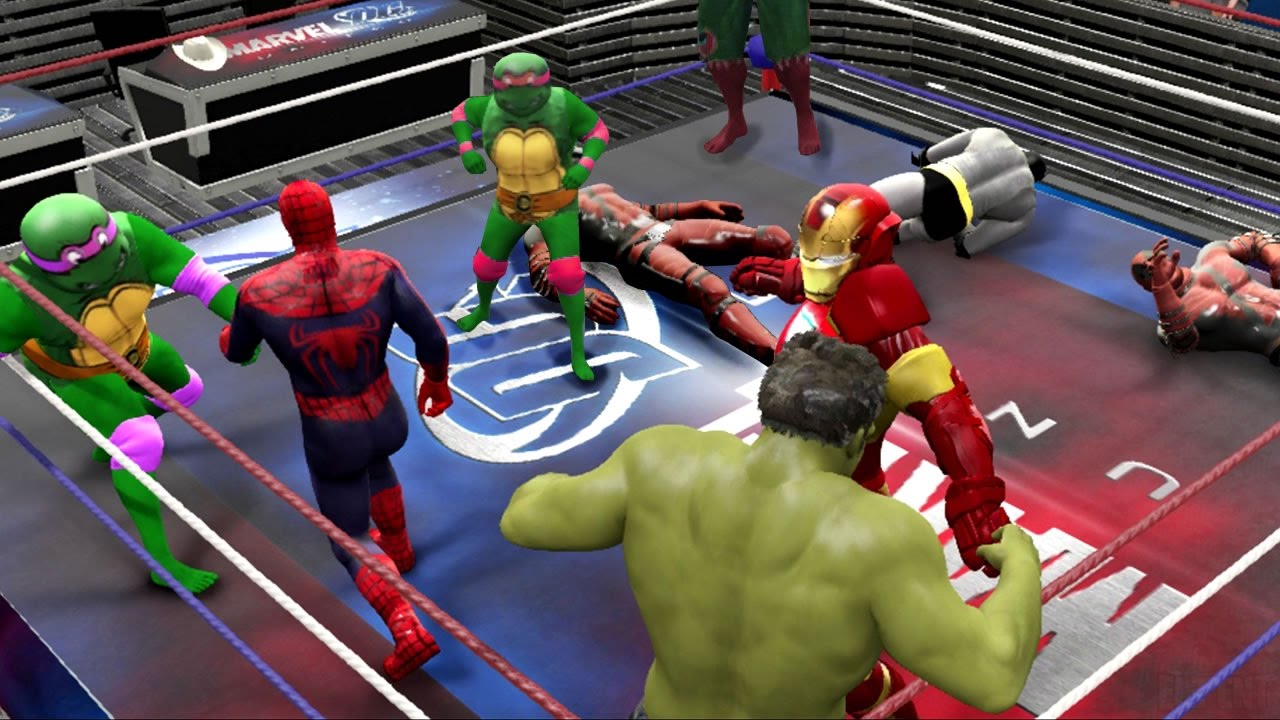 The superheroes and villains of Marvel, DC & WB collide in an epic wwe PS4 2k17 30 man battle!
Which juggernaut will come out on top? Heroes featured in this video are; Avengers Hulk, batman, Casey Jones, deadpool, TMNT, Green Arrow, Luke Cage, Naruto, Spiderman, Iron man, ant-man, Captain America, Superman, Thor, Black Panther & Wolverine.
Super villains include; Abomination, Gallactus, Joker (SS & Dark knight) Red Skull, War Machine, thanos, Predator & Venom.
More information on Marvel comics & super heroes here http://marvel.com/characters
Thanks for watching guys! major credits to all of the guys on community creations for creating all of these epic caws!
Music by teknoaxe.com
Follow Element Games on twitter for more wwe 2k17 posts http://www.twitter.com/element2k wwe 2k17 gameplay
GTA 5 WWE Mods – CM PUNK'S WORST DECISION!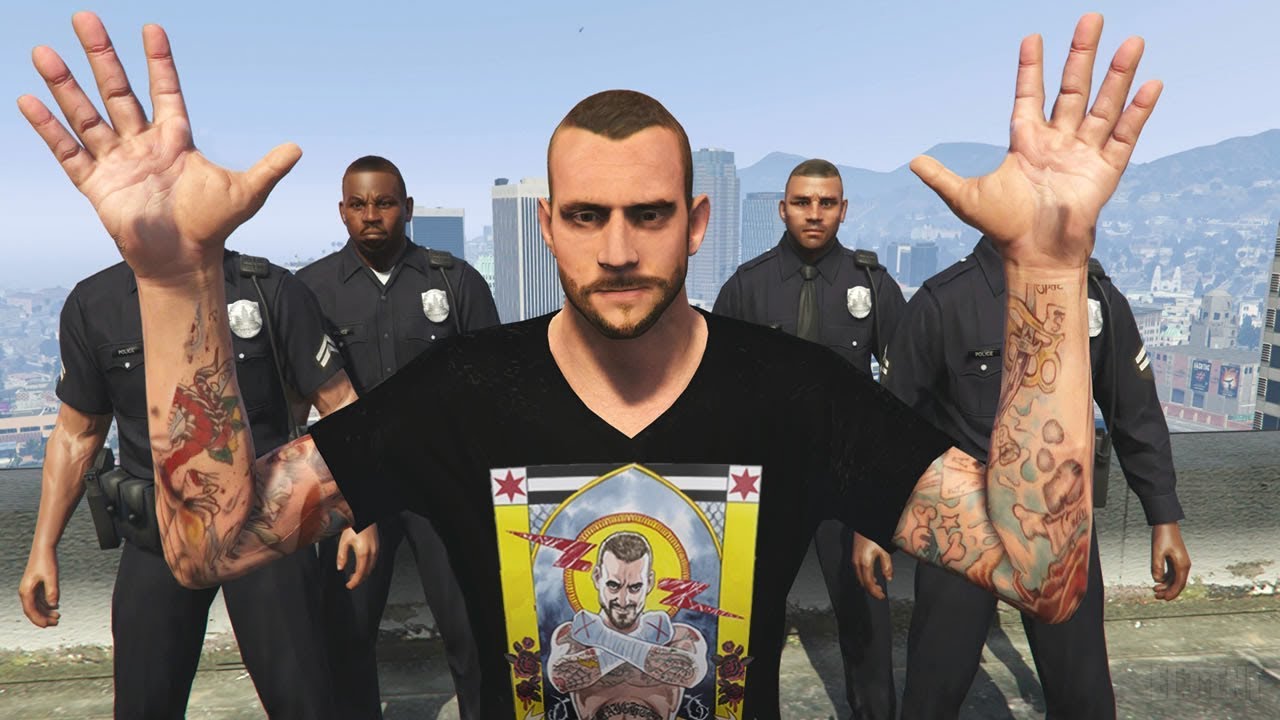 Goldberg Most Epic WWE 2K GTA Entrance & Randy Orton Returns | GTA 5 WWE Mods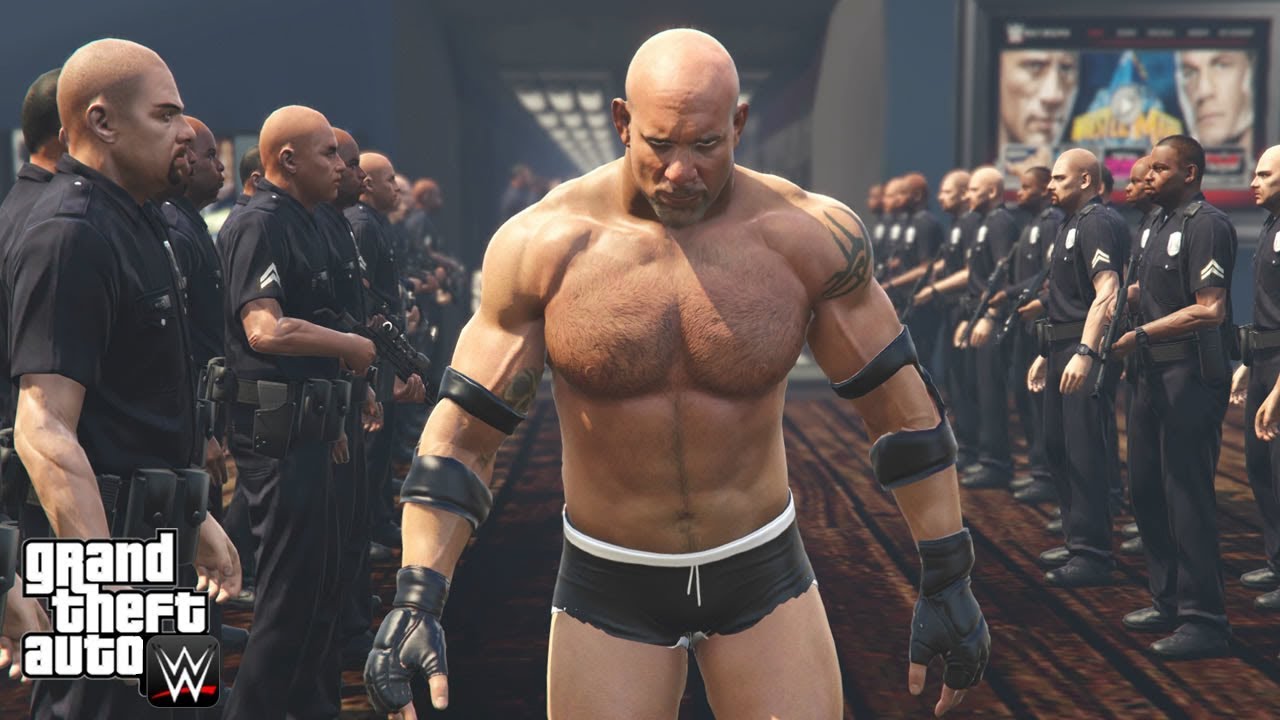 The Top 10 WWE 2K GTA OMG Moments of All Time!