WWE 2K19 Demo – Daniel Bryan & Brie Bella Crazy Betrayal – PS4/XB1 Campaign Gameplay Notion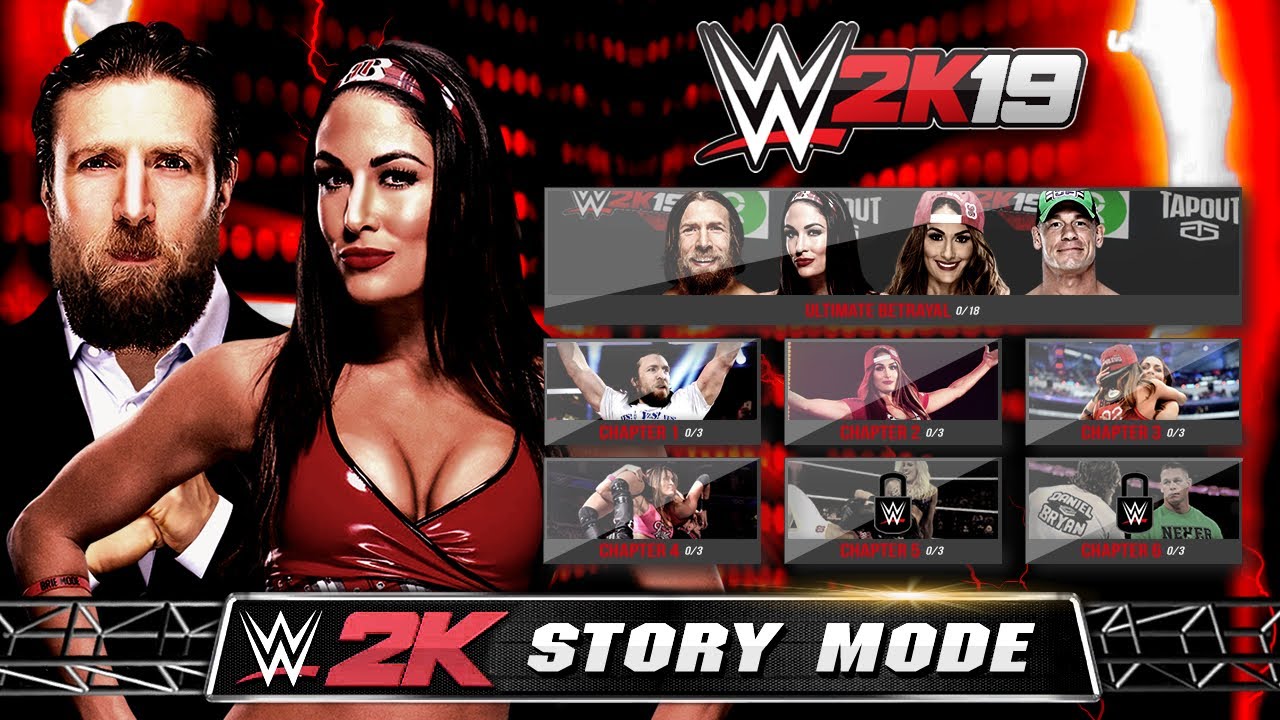 In this WWE 2K19 Demo Gameplay campaign video, Daniel Bryan is announced as GM of Smackdown and immediately signs his wife Brie Bella to the blue brand. This was a bad decision from the leader of the yes movement.
After being driven to retirement by the WWE, Daniel Bryan was given a great opportunity to resume his WWE career by becoming the General manager of Smackdown. His first act as GM was to strip Carmella of her WWE women's championship after she destroyed her shoulder via unknown circumstances. A huge main event is made and a new champion is crowned, but what went down backstage after the show had ended left everybody scratching their heads.
Special thanks to; Jayde Garrow Productions, GameElite, Misha Volkov, Alexander Blade, KjraGaming & Nikki Delgado.
Credits:
Menu song – BrokenRail Ghosts of Tomorrow https://open.spotify.com/track/6QnsPk3XxbKCH7GmMhJoHN
Song during match gameplay by Jayde Garrow https://www.youtube.com/jaydegarrow
Filmed in WWE 2K.
More WWE 2K19 videos:
WWE 2K19 Demo – Story Mode Paths – Age of Orton, Roman Empire – PS4/XB1 Gameplay Prototype https://youtu.be/KdBtMTV8_1I
The Worst WWE 2K18 Created Wrestlers of The Year Ft. Jeff Hardy, Messi, Conor Mcgregor & John Cena. https://youtu.be/T6wD12rRdlM
From The Vault : Jinder Mahal & Khali reveal a NEW WWE Title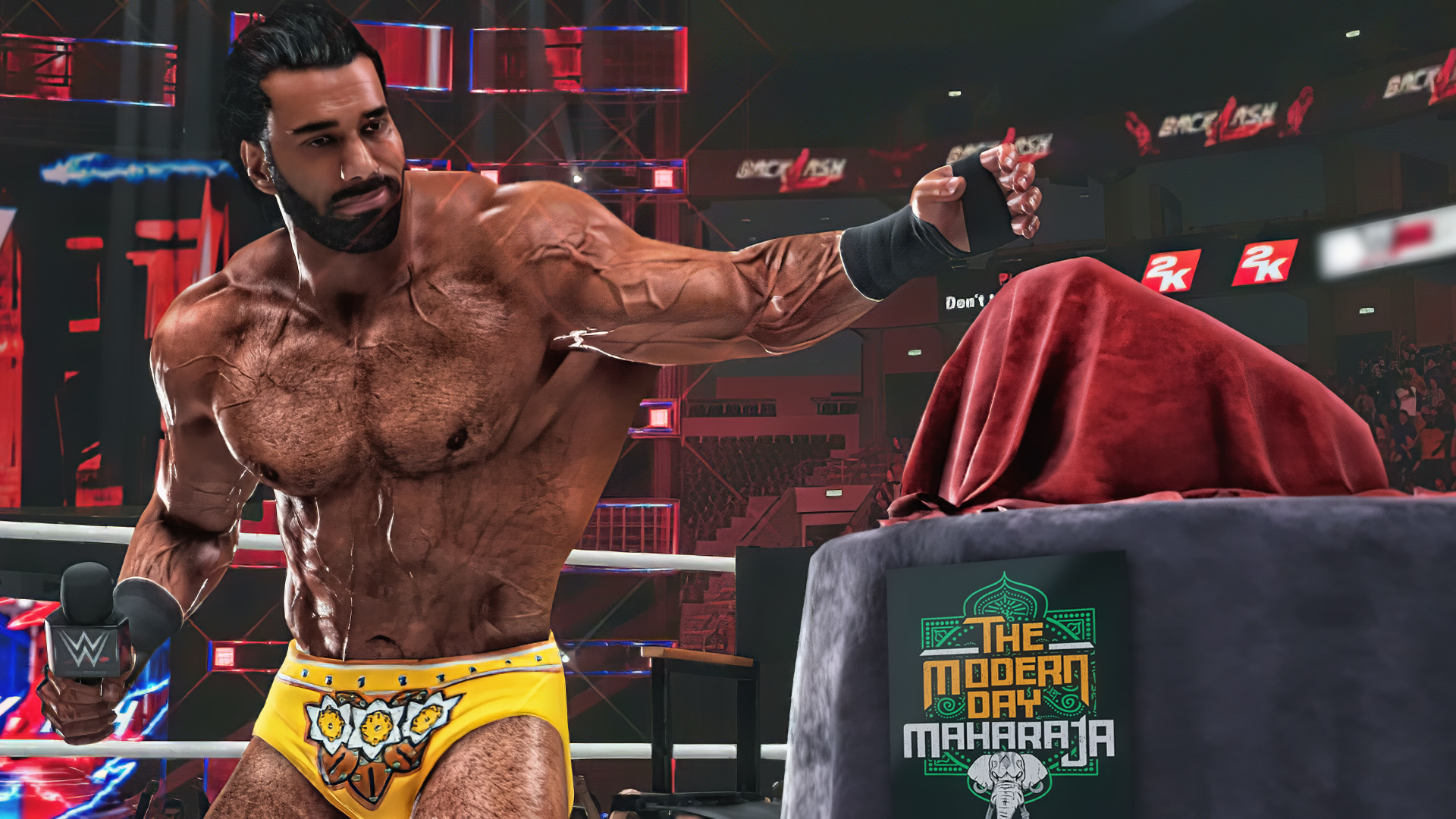 After asserting his dominance as WWE Champion, the new "beast" of the WWE aligns with indian legend & 7 foot giant — The Great Khali. With the 7 foot monster by his side, Jinder is the most dominant champion in WWE 2K history.
Watch directly on YouTube here: https://youtu.be/1vjBxhhipJY
Ronda Rousey STEALS Kane's mask!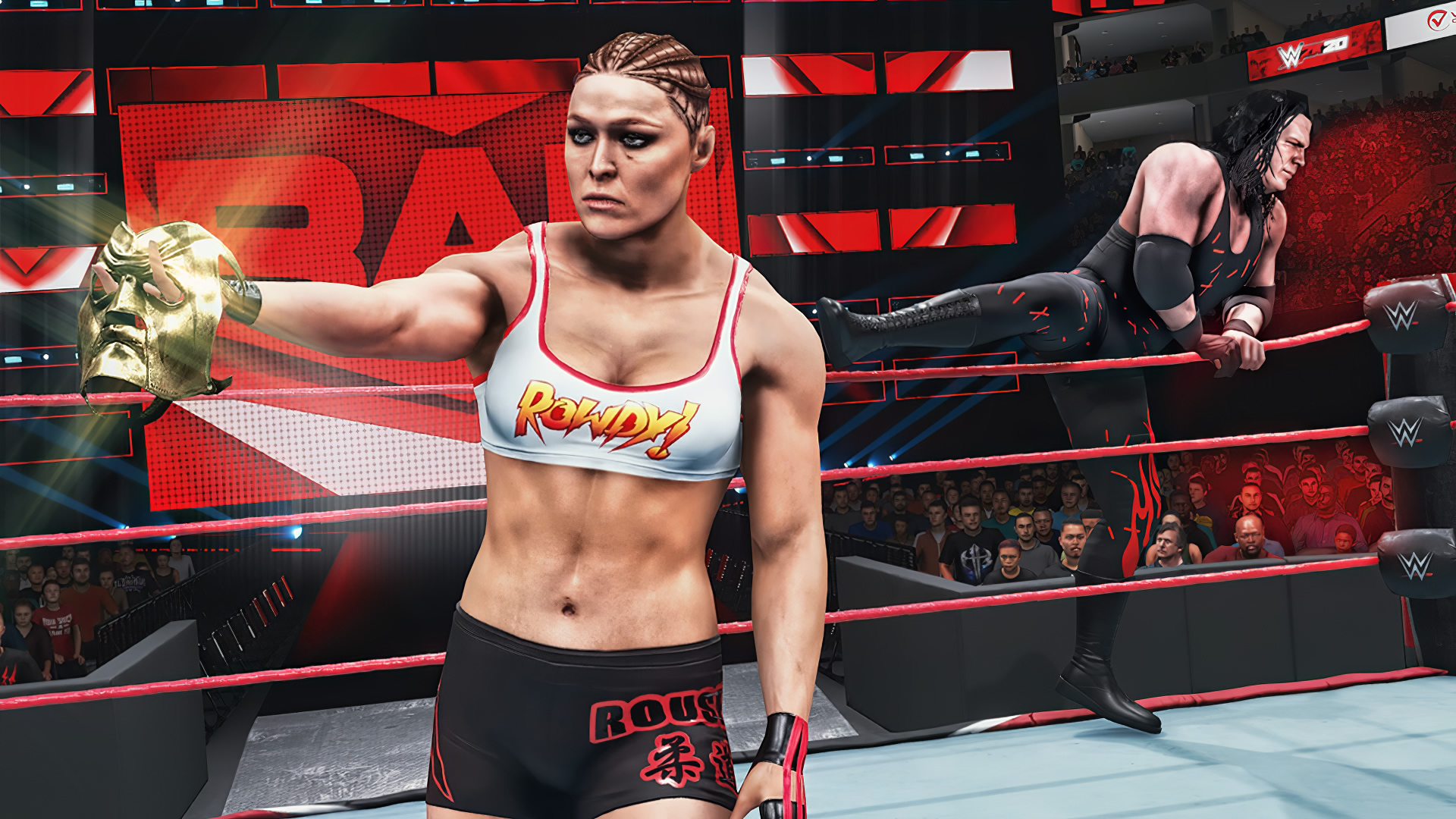 Ronda Rousey took Kane's golden mask without his permission… BIG MISTAKE!
How will the big red machine react after his golden "magical" mask was stolen by Ronda Rousey? Rousey had been on somewhat of a losing streak as of late and was given a tough ultimatum by WWE management – either buck up your ideas or you'll be fired.
This predicament left Ronda with a decision to make… how was she going to save her WWE career? — two weeks earlier, the big red machine Kane had opened a chest that was left in his his father Paul Bearer's will, that chest contained something magnificent, something magical.
With it now being common knowledge that Kane's golden mask holds an unlimited amount of power, you would have thought that he's keep it under lock and key… not the case. While he was showering, Ronda sneaked into the mens locker room and stole the mask for herself!
Watch the story play out in it's entirety in WWE 2K20 on YouTube : http://youtu.be/ETWS7nZxdxo
WWE 2K19 Demo – Universe Mode, Rivalry Manager & Custom Shows – PS4/XB1 Gameplay Prototype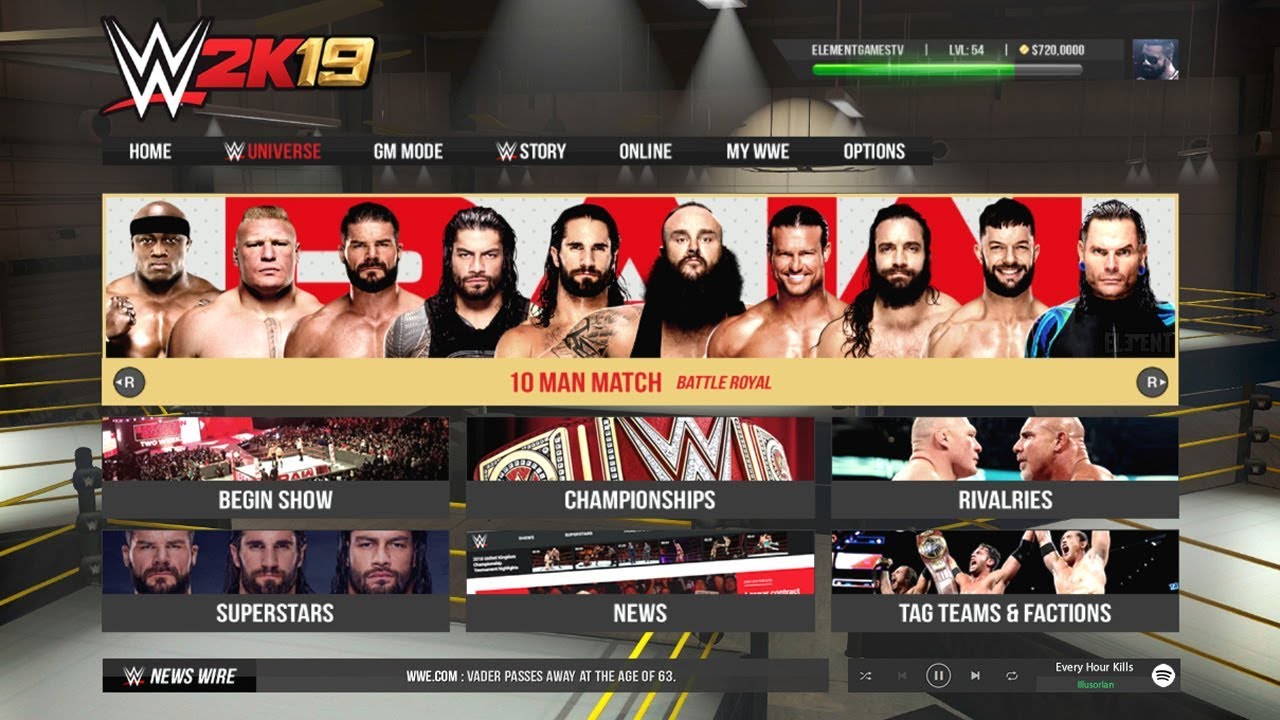 WWE 2K19 Demo Gameplay Prototype featuring Universe Mode, Rivalry Manager & custom shows. PS4 & XB1 Platform.
That time of the year is now here ! It's time for ElementGames to start developing some WWE 2K19 prototypes!
With this being the second episode of the WWE 2K19 ideas, it's now time to build on the main framework design. A big congratulations to Rey Mysterio who has been announced as the 1st pre-order bonus and AJ Styles, who has been named as the cover star for this years title.
Future episodes will see us dig into WWE 2K19 GM Mode, as its a mode i really enjoyed way back in Smackdown vs RAW & now the brand split is back, it could be in the works for future WWE Games!
I will be going into much more detail as the episodes move forward, so jump on that hype wagpn now and subscribe with notifications on! become an ELEMENTAL! Notions will potentially come at the rate of about 1 a week, dependanton my schedule and the intricacy of the design. These prototype demo's take along time to develop.
Music Credits :
Illusorian
• https://open.spotify.com/artist/71zBN0qxihRtyHcfxejIgq?si=E_79Pml7RSyKMxgoI8rxxA
• https://www.youtube.com/channel/UCGhO0xsbKews-B0KwMCBT1g