WWE 2K18 Trailer – Epic Creation Mode Features (Official Gameplay)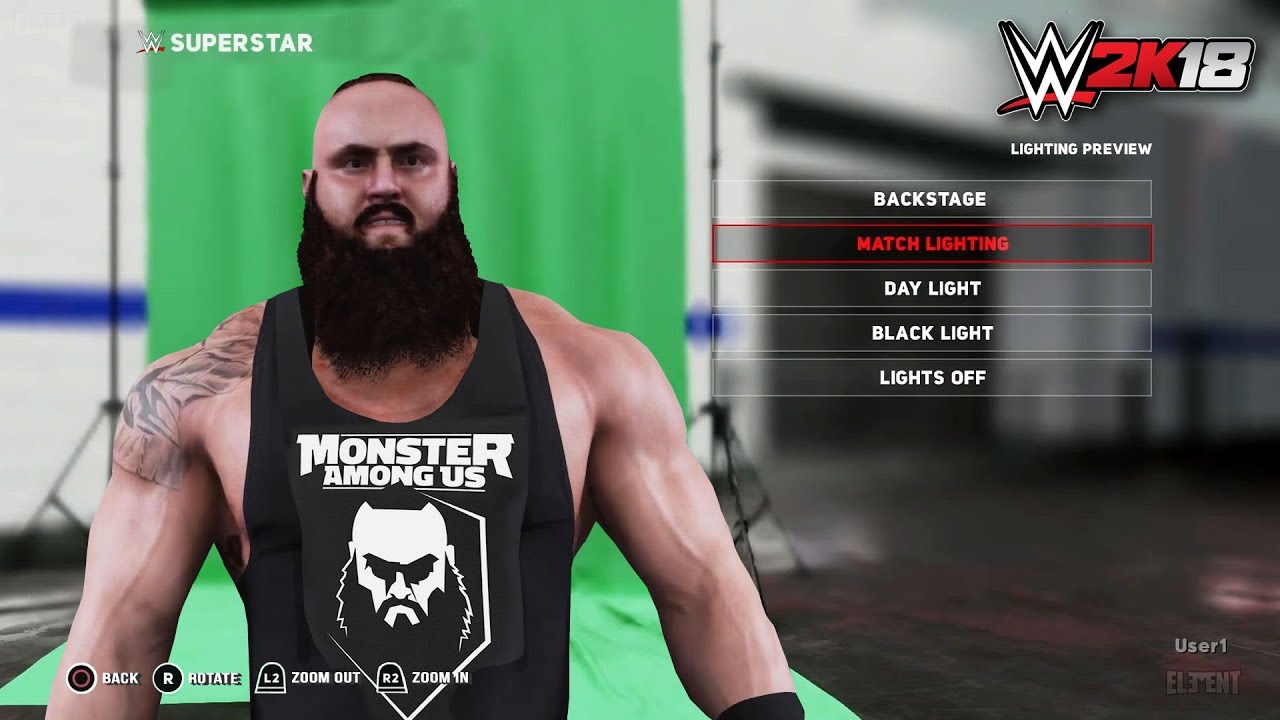 We are now under 19 days away the the release of WWE 2K18 for the XB1 and PS4! In this trailer we run through all of the newly announced features for the highly anticipated 2K18 creation suite. This includes create a superstar (caw) create a show and create an arena!
WWE 2K have really surpassed expectations this year with a tonne of great improvements including the return of the free cam. They have also now added in the option to completely remove the crowd and referee from the background, as well as the arena to create a completely custom titantron experience.
All new for create a superstar are; new materials such as Glow, The ability to freely moves scars & manually edit superstars teeth, one by one. The ECW ballroom also debuts in this years game as well as a very cool looking high school gym arena for indy arena creation.
WWE 2K18 – What Happens if Brock Lesnar Becomes a CRUISERWEIGHT in WWE 2K18 Universe?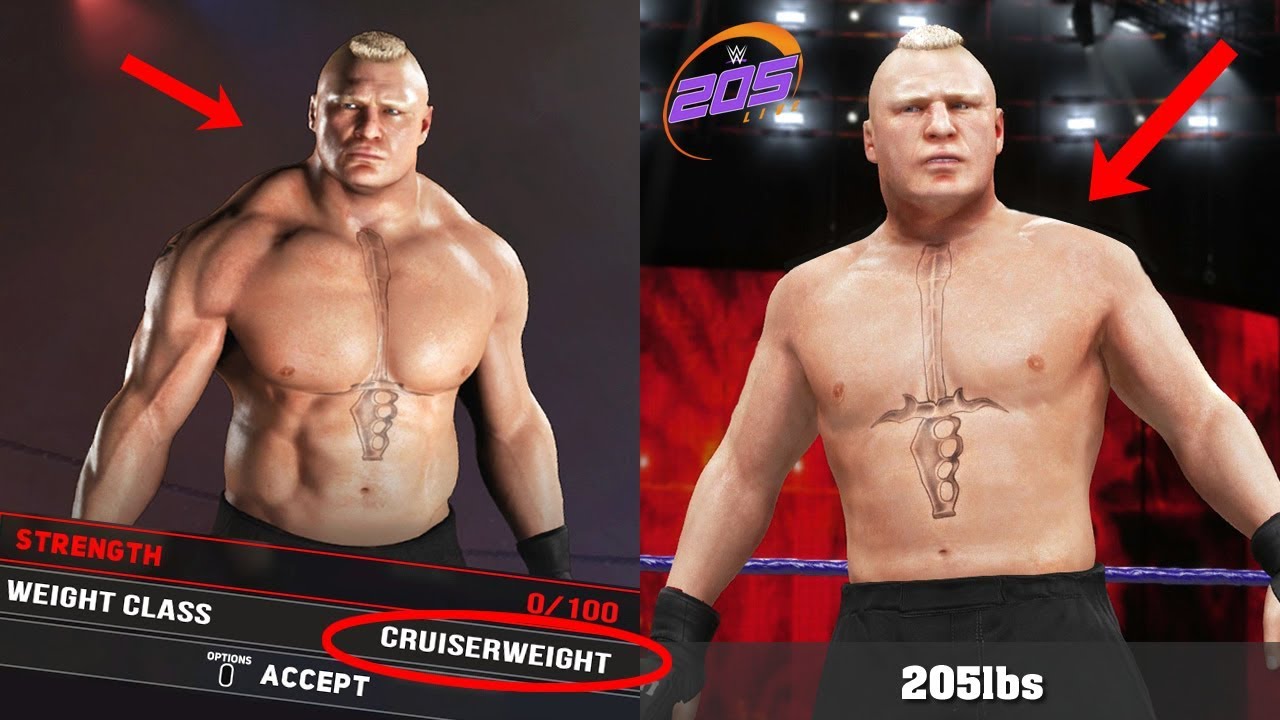 What happens if Brock Lesnar drops 60lbs and joins the 205 live roster in WWE 2K18 universe?
A Novelty video, featuring a nice cruiserweight Brock Lesnar mod wwe games mod by GameElite.
special thanks to onlap for the music https://www.youtube.com/watch?v=nv3CdBMgwmc
A Kid Jumped The Barricade to Interrupt Brock Lesnar in WWE 2K18 (Never Do This)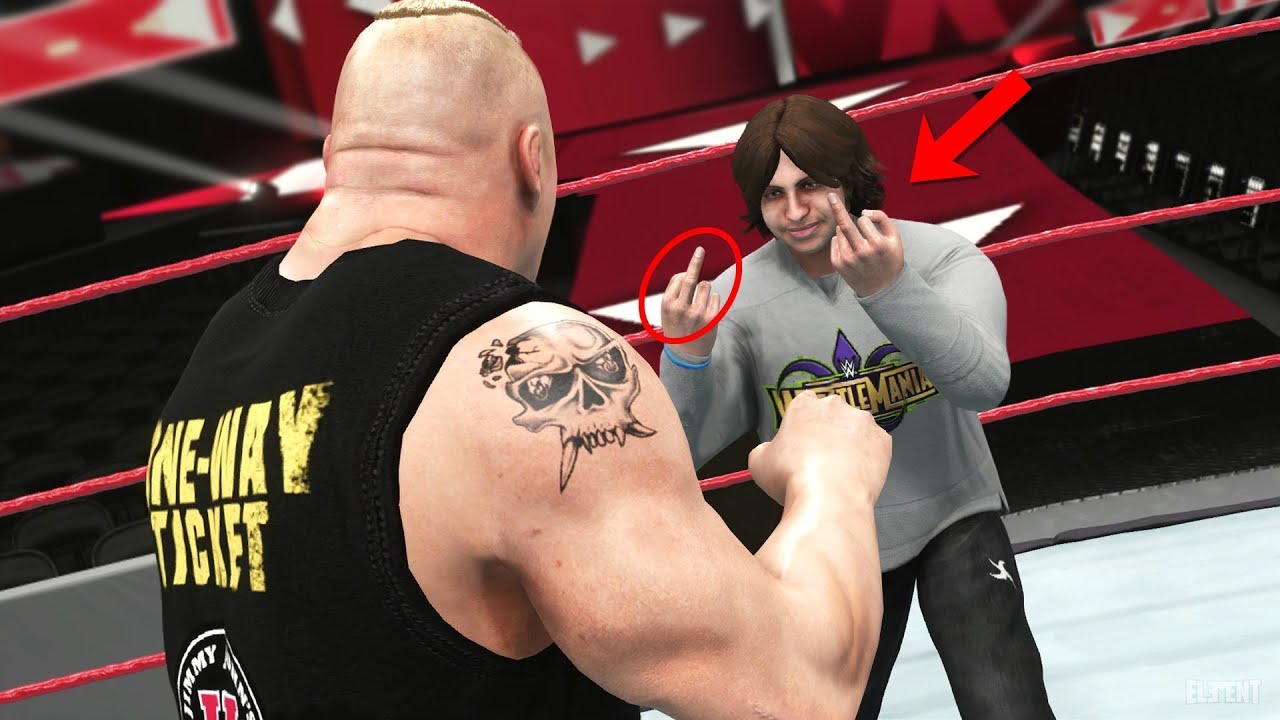 The kid known as Nicholas jumped the barricade in WWE 2K18 to interrupt Brock Lesnar. Never ever do this in WWE Games.
Paul Heyman and Brock Lesnar are in the ring, ready to speak to the world when Heath Slater interrupts. Slater wants a match with Brock Lesnar. Heath declares that "he has kids". Unfortunately Lesnar is no mood for talking and delivers Heath directly to suplex city. Afterwards, Former tag team champion Nicholas (the kid) enters the wrestling ring but is also greeted with an epic f5!
A new ElementGames subscriber of the week has also now been crowned, thanks to everyone for watching. RKO that like button for more videos this week!
WWE 2K18 – What Happens if Charlotte Becomes a HEAVYWEIGHT Superstar in WWE 2K18 Universe?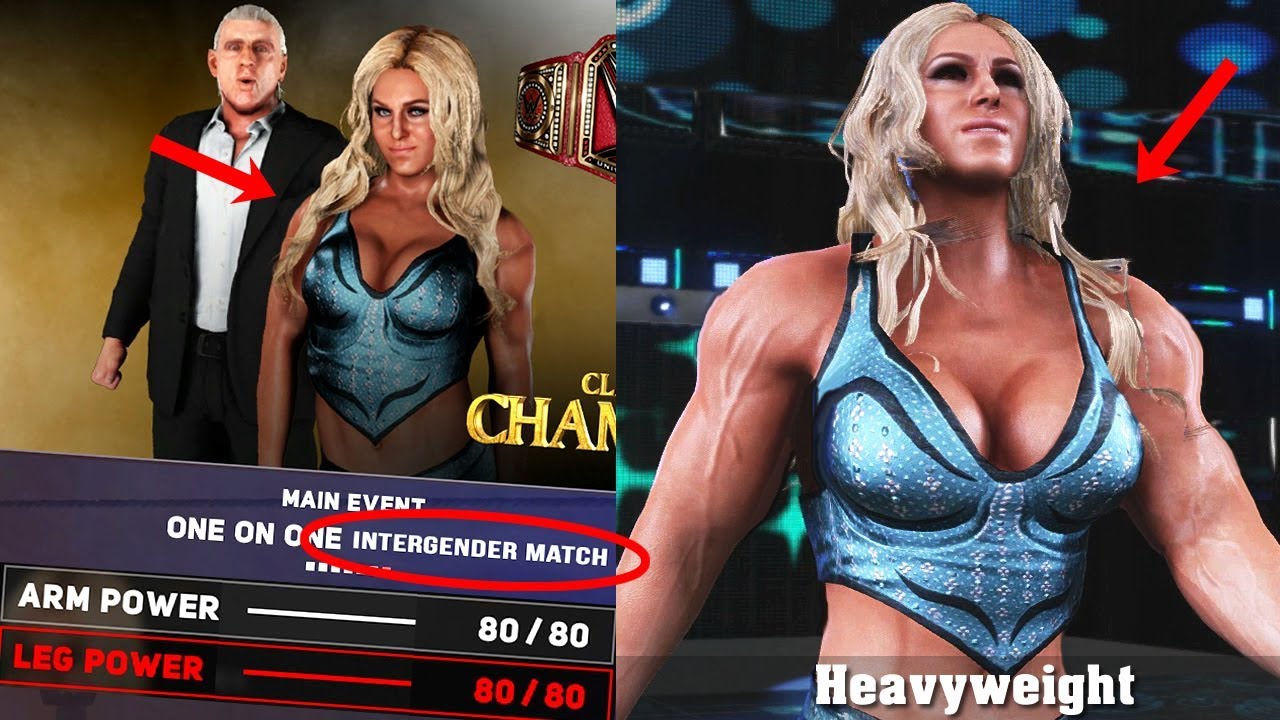 What Happens if Charlotte decides to step up to Heavyweight in WWE 2K18 Universe?
Novelty video featuring a sweet Charlotte bodybuilder wwe games mod by GameElite.
Many Thanks to Fight The Fade for the music. The name of the song is Fall into the sky on spotify. Check their page out here https://www.youtube.com/user/FightTheFade/