WWE 2K18 Superstar Studio – Creating a Custom Kurt Angle Attire (PS4 Pro)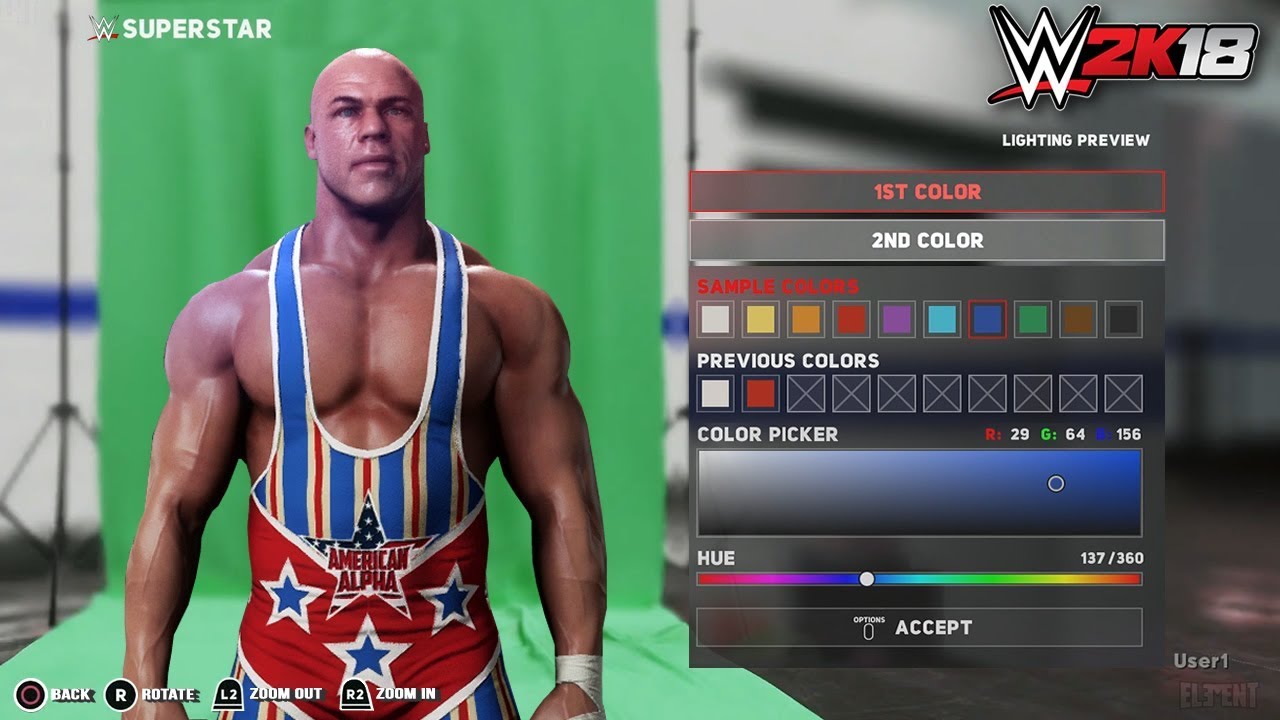 Creating a custom WWE 2K18 attire for Kurt Angle in Superstar Studio. Wouldn't it be cool if American Alpha & Team Angle combined?
During this process i run through the majority of the creation suite and show off what can be done while editing in game superstars such as Kurt Angle.
Famniversary https://go.twitch.tv/funbreakentertainment
Songs used (check these epic bands out) :
Spoken – This Is Not The End
https://www.youtube.com/user/SpokenOfficial
Fivefold (various songs) – Overcome, fading away, lost within
https://www.youtube.com/user/fivefoldband
Thanks for watching! Check back everyday for new 2K18 videos or turn notifications to see them all in real time before the game comes out!
WWE 2K19 ZOMBIES INVASION MODE! – Feat. Randy Orton, Ryback, Triple H & Stone Cold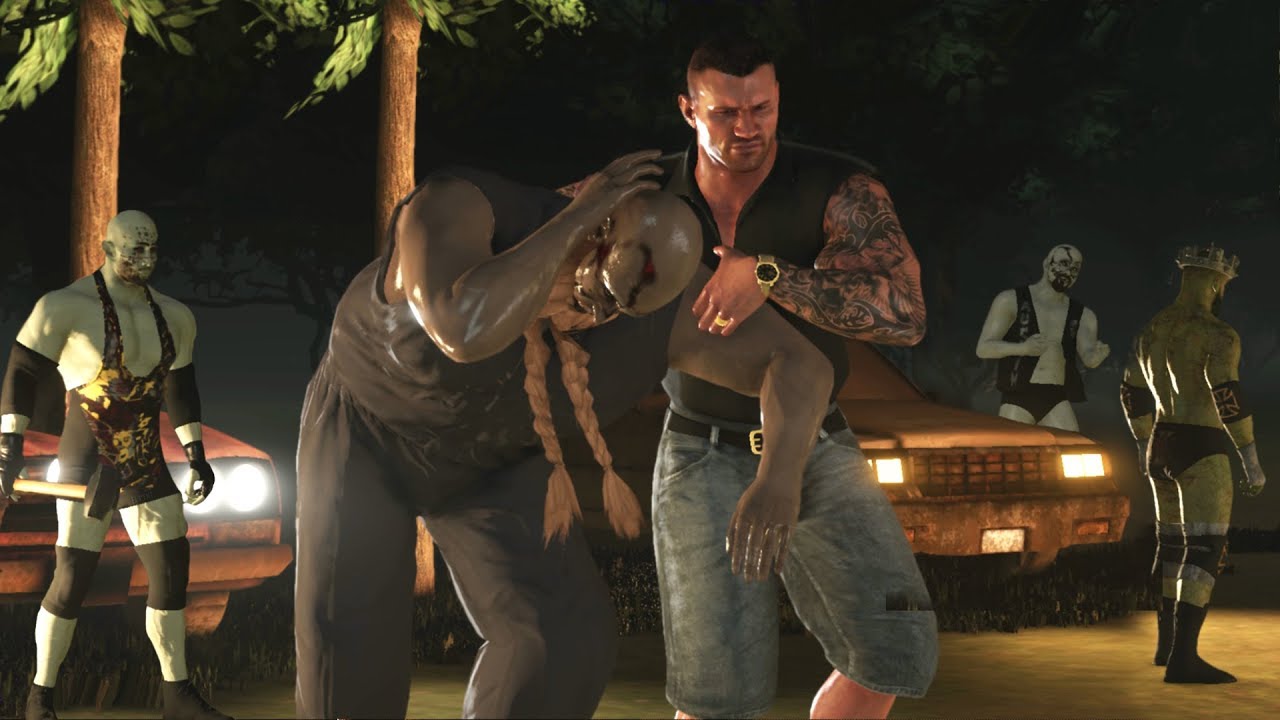 Randy Orton takes on WWE 2K19 Zombies invasion mode and attempts to survive waves of relentless zombies!
It was heavily speculated after the new WWE 2K19 The Phenomenal One official trailer was released, that there would be some sort of zombie mode in 2K19. Unfortunately this is not the situation. Triple H is the only superstar in the game to have such a model and this comes via My Career mode, however we have decided to make our own custom mode with created superstar zombies!
Special thanks to : Hotman718, JaydeGarrow, KjraGaming, GameElite & LarasLawyer.
Calling all #ELEMENTALS to RKO that like button for more #WWEGames content and specifically #WWE2K19 videos during this interesting early access window!
WWE 2K19 Top 10 New Weapon OMG Cutscenes (Universe & Showcase)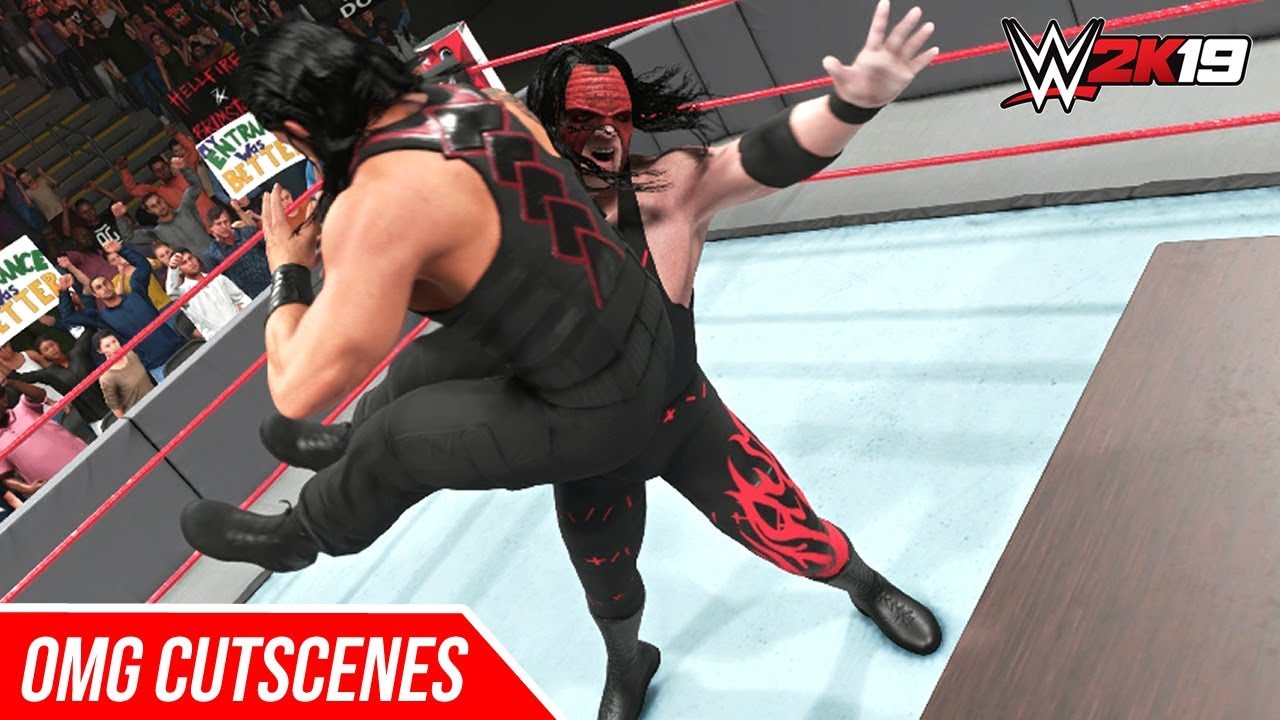 OUTRAGEOUS! The Top 10 new Weapon OMG cutscenes in WWE 2K19 from universe mode and 2k showcase. New post match scenes have been found in the universe mode CAV section, these allow epic post match scenarios such as a chokeslam or a spear through a table, a scoop slam on a ladder and even the kendo stick yes lock!
Special thanks to teknoaxe for the epic music. check out the channel here http://www.youtube.com/teknoaxe
Turn on notifications as a decent amount of cool #WWE2K19 WWE Games content is about to hit those sub boxes!
5 Awesome Ways Smackdown 10/2/18 Could End (WWE 2k18)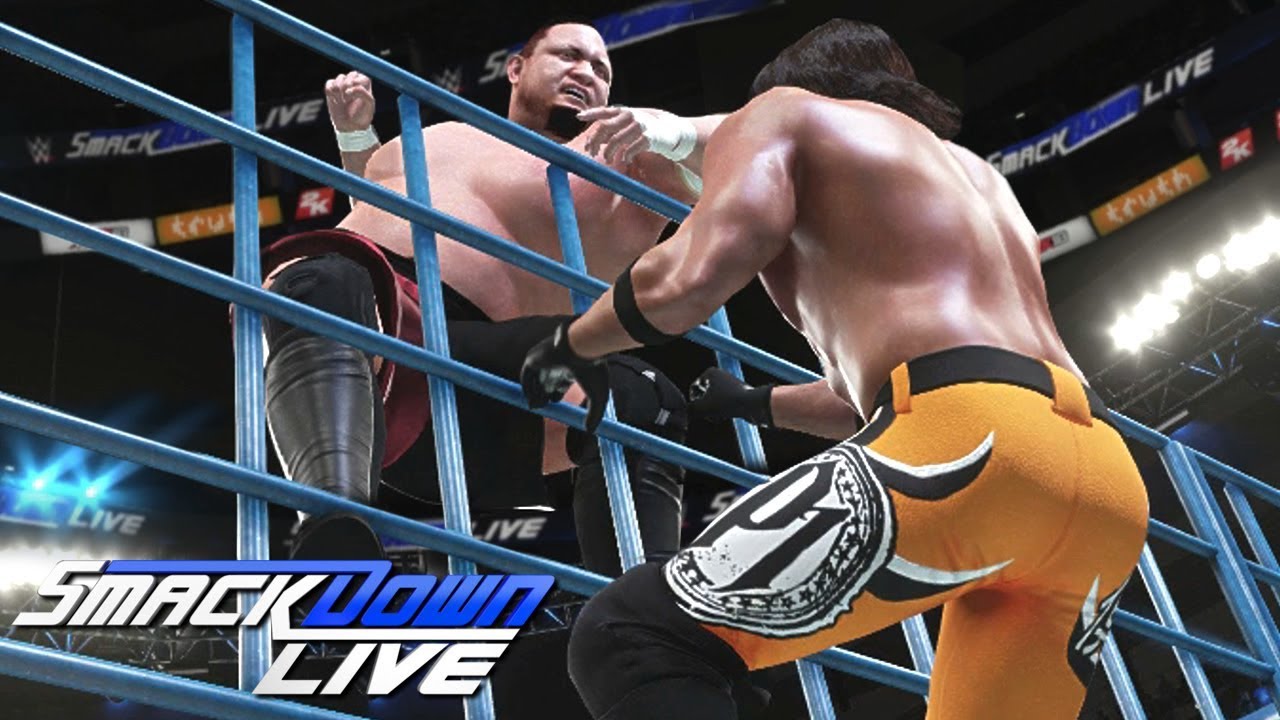 Here are 5 epic ways that Smackdown 10/2/18 could close in WWE 2K18. From Samoa Joe putting AJ Styles through a chair to Kofi Kingston playing possum to achieve the victory. Here are 5 awesome potential ways WWE could closeout Smackdown October 2nd. #Smackdown
Join the Elite #ELEMENTALS & Subscribe to ElementElite http://www.youtube.com/elementwrestling
Scnearios include; Carmella being the special guest referee for Charlotte vs Becky Lynch and eventually growing tired of charlottes antics. Samoa joe securing himself inside of the steel structure from WWE champion AJ Styles. Kofi Kingston as special guest referee preventing Sheamus from defeating Sheamus.
#wwe2k18 #wrestling #wwegames
Special thanks to JaydeGarrow music, Hotman718 & MrBigShowOff.
Do you want to be the new subscriber of the week? let me know in the comments below. Styles clash that like button for more videos this week as we are officially on the road to WWE 2k19 with less than a month to go!