WWE 2K18 – Curt Hawkins Entrance – PS4 Pro World Exclusive
The WWE 2K18 entrances are now rolling out and here is the first EVER look at Curt Hawkins entrance for 2K18. This is of course Hawkins first ever WWE 2K appearance and it's majestic!
Hit that subscribe button for more early access content beginning October the 3rd. This includes WWE 2K18 Entrances, Gameplay, DLC & much more!
Big Thanks to 2K for coming through and fixing the situation by allowing ElementGames to post this early content.
WWE 2K18 Created Wrestlers That Will Blow Your Mind!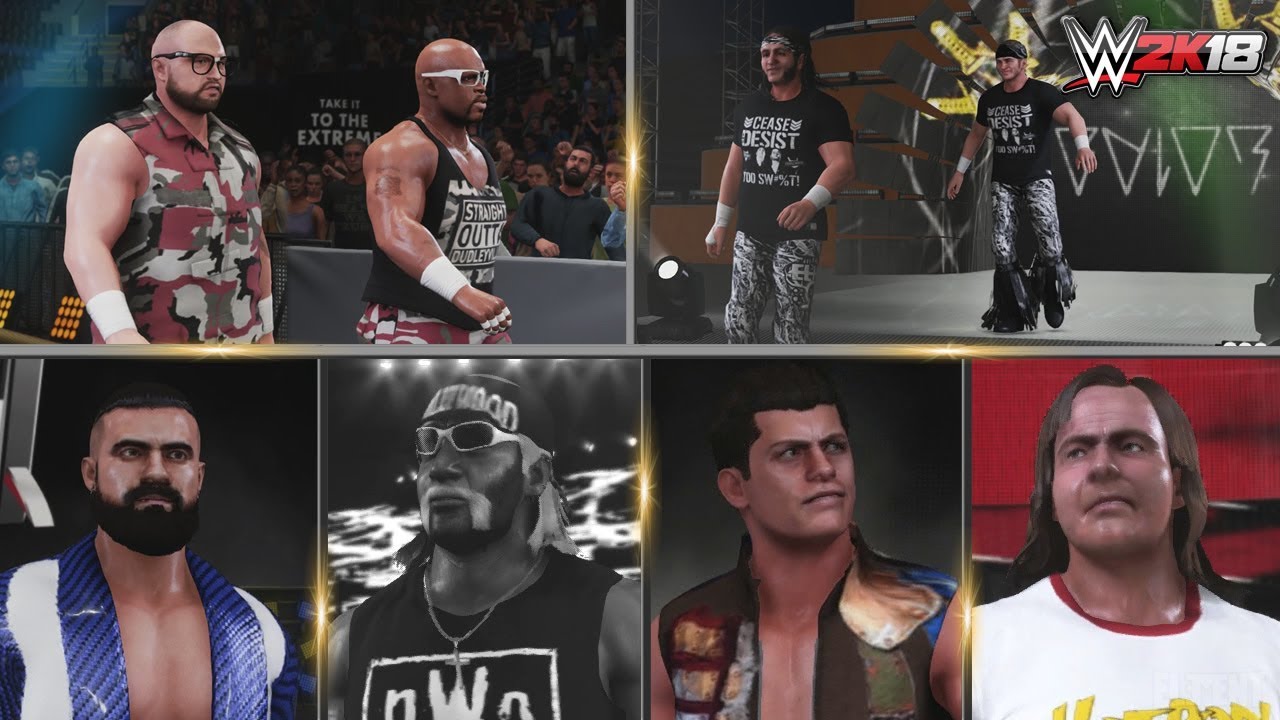 Some of these created wrestlers will literally blow your mind! The authenticity is on another level.
WWE 2K18 Sneaking Finishers & Epic Breakouts Montage 4 (PS4 & XB1)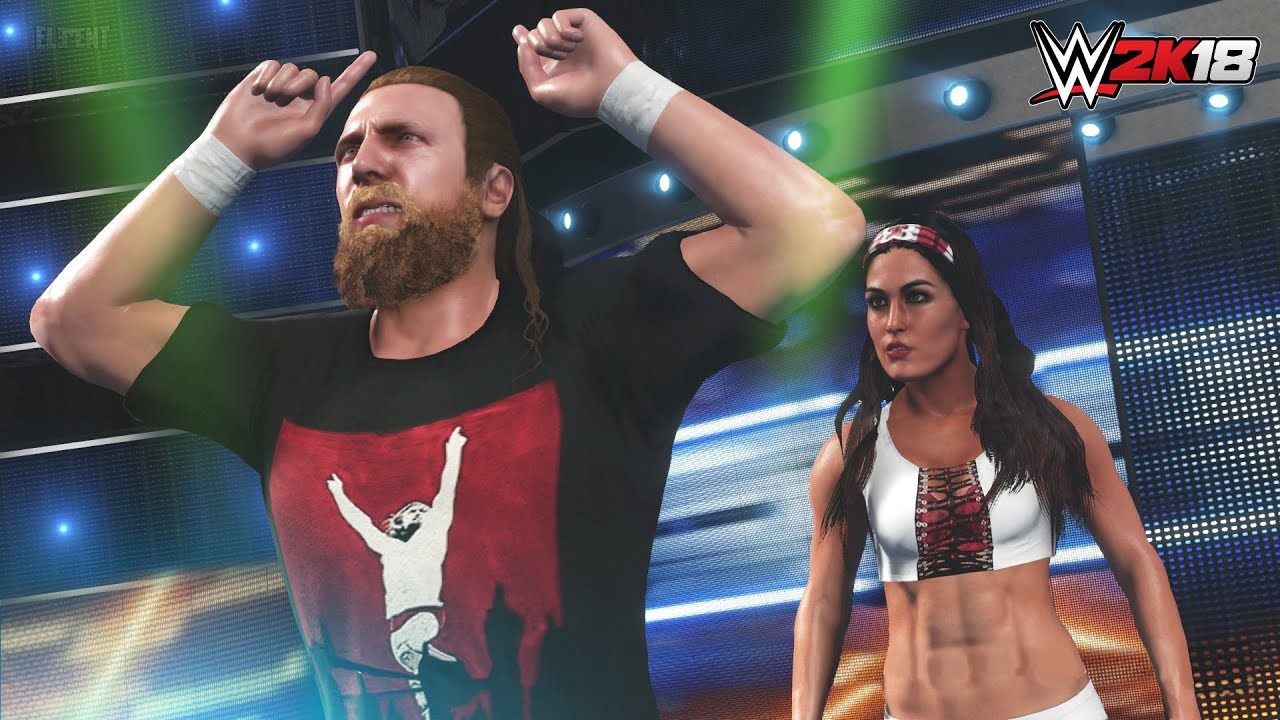 Behind you! The WWE Roster are sneaky in WWE 2K18 as they creep in behind their opponents to carry out their finisher!
This video includes run in & break out finishers from some of your favorite and most popular WWE superstars including;
1. Sweet chin music – Shawn Michaels
2. Jinder Mahal – The Khallus
3. Randy Orton – RKO
4. Braun Strowman – Running powerslam
5. Ankle Lock – Kurt Angle
Plus many more!
A huge Thank-you to all that continue to watch the ElementGames content after all of these years. It's extraordinary, Thanks!
JOHN CENA TRADES NIKKI FOR TITLE? | WWE 2K18 Path of John Cena (Story Ep.6)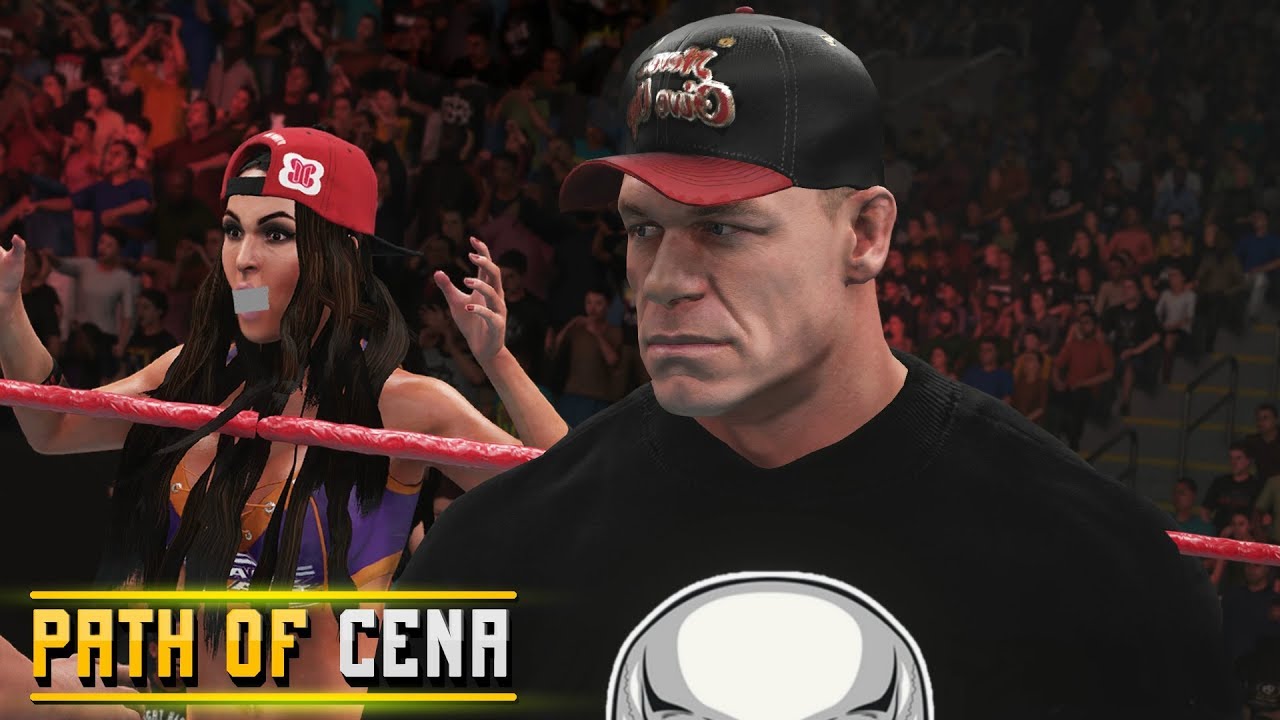 The Path & story John Cena on WWE 2K18 resumes as Cena proposes a trade deal involving. Will the General Manager Kurt Angle accept Cena's offer, and who will main event Clash of champions? Help us achieve 500k #ELEMENTALS https://goo.gl/TJ5BRM
The WWE universe were recently left scratching their heads when Nikki Bella was revealed as the new manager of Universal Champion Bill Goldberg. Despite their storied history, Cena was still "very concerned" at the pairing of Goldberg and Bella.
During the conclusion of last weeks RAW, Nikki was "taken" by John Cena thus causing Goldberg to lose his match via Roll-up to none other than James Ellsworth. Could such a loss completely de-rail the momentum of the universal champion and what part will Braun Strowman play in this forever evolving WWE landscape?
This is episode 6 of season 2 of the "WWE 2K18 Story" featuring John Cena. If you want to get up to speed and catch the other episodes, feel free to watch the playlist here https://goo.gl/4RmbQn
Music:
Special thanks to Leader for the opening song. You can find their facebook page here https://goo.gl/fw3YNm and also to teknoaxe at https://goo.gl/qgbZ2E