WWE 2K18 Cage Match – Braun Strowman vs Big Show (PS4/XB1)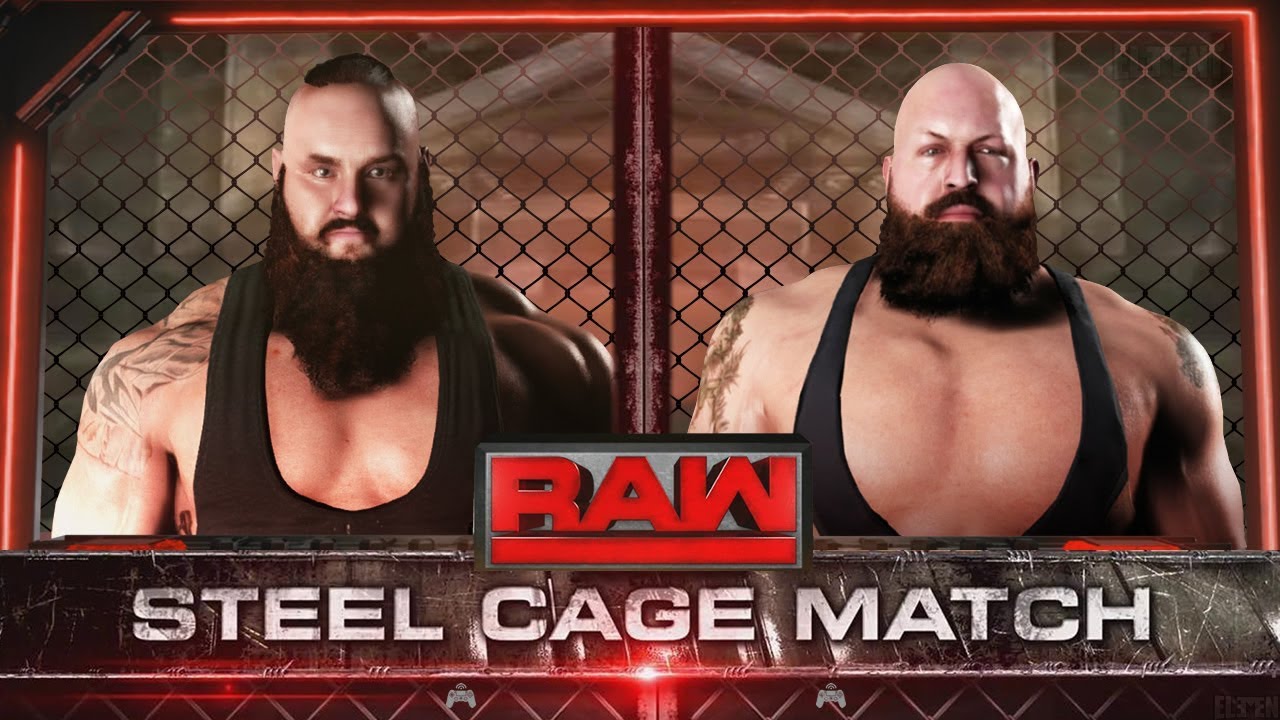 Two huge giants go head to head inside the WWE 2K18 steel cage match. Is the reinforced steel strong enough to hold what could be an unimaginable amount of destruction?
Find it in WWE 2K18 for the PS4 pro as the monster among men Braun Strowman stands eye to eye with the largest athlete in the world, the 7 foot tall former world champion, The Big Show!
Music by Tobu http://www.youtube.com/tobuofficial
Special thanks to 2K games for allowing me to play and record the game early! Be sure to hit that thumbs up button if you want to see more WWE 2K early access right here on ElementGames!
WWE 2K18 – What Happens if Jeff Hardy is FORCED To Join Wyatt Family in WWE 2K18 Universe?
What happens if former WWE Champion Jeff Hardy is forced to join the Wyatt family after losing a decisive match vs Bray Wyatt on RAW in WWE 2K18 Universe mode?
This is a Novelty video featuring a very neat Jeff Hardy Wyatt Mod by GameElite. We'd also like to give a special thanks to Teknoaxe for always making such great music.
Remember guys, click that bell next to the subscribe button for a better chance of seeing the latest uploads from ElementGames. We've been having some problems getting videos to subscribers recently!
20 Custom WWE 2K19 Covers That Will Leave You Gasping For Air!
19 of the best WWE 2K19 covers that have been created for the upcoming game for the Xbox One, PS4 and Nintendo Switch including WWE superstars such as AJ Styles, Roman Reigns, Charotte, Ronda Rousey, Asuka, Brock Lesnar, Triple H and The Undertaker.
Special thanks to all of the WWE games community artists as shown in the video. Be sure to submit your custom WWE 2K19 covers to @ElementGamesTV for a chance to get in the next video.
Credits: T-Mass – Ignoring My Heart
https://www.youtube.com/watch?v=eT0tYnWX2sQ
• http://facebook.com/TMassOfficial
Sinner's Heist – Streetlight People (feat. Harley Bird)
https://www.youtube.com/watch?v=-RZjoHj78fM
• http://facebook.com/SinnersHeist/
Thanks for watching guys, smash that like button for more WWE 2k themed videos.
WWE 2K18 – What Happens if Roman Reigns LOSES a Hair vs Hair Match in WWE 2K18 Universe?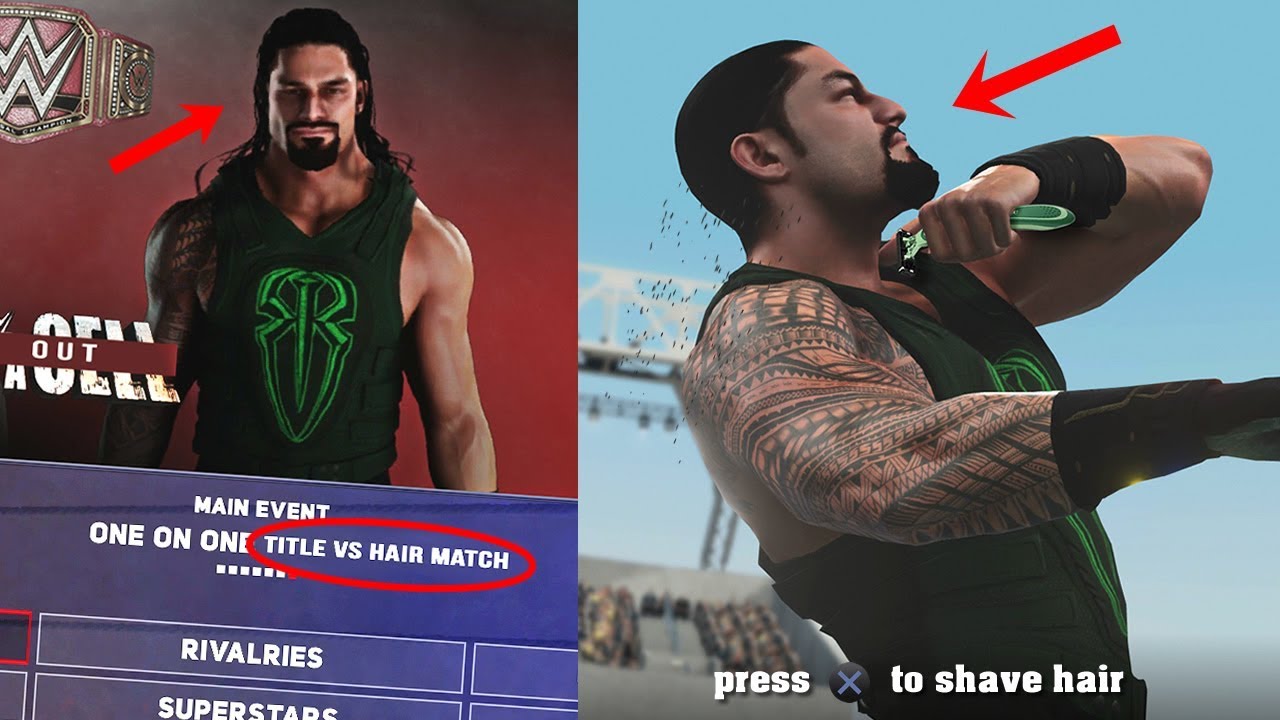 What happens if the big dog of the WWE Roman Reigns is forced to shave his hair after losing a hair vs hair match in WWE 2K18 universe?
Cool Novelty video, featuring a cool Roman Reigns wwe games mod by GameElite. Also a special thanks to Teknoaxe, YudaGaming and LarasLawyer.