WWE 2K18 Backstage Brawl – NEW OMG MOMENTS! PS4/XB1
Mayhem erupts in WWE 2K18 backstage brawl for the PS4 as AJ Styles and RVD go toe to toe in the new enhanced backstage brawl. Players can now interact with various cars (including a limo), a huge production truck and of course the forklift truck!
In conclusion, the expanded backstage area in WWE 2K18 gives a whole new feeling of freedom, however further improvements are needed to tick all of the boxes (namely more environmental grapples)
As you can see in certain parts of the video, there are restrictions on some things, especially jumping off the forklift (box jump instead of default move-set) — The new car OMG finishers are however a very nice addition.
Check out the Faminiversary here https://go.twitch.tv/funbreakentertainment
Music:
Fivefold – Overcome
https://www.youtube.com/user/fivefoldband
The full WWE 2K18 PS4 early access playlist can be found here
WWE 2K18 – What Happens if Brock Lesnar Becomes a CRUISERWEIGHT in WWE 2K18 Universe?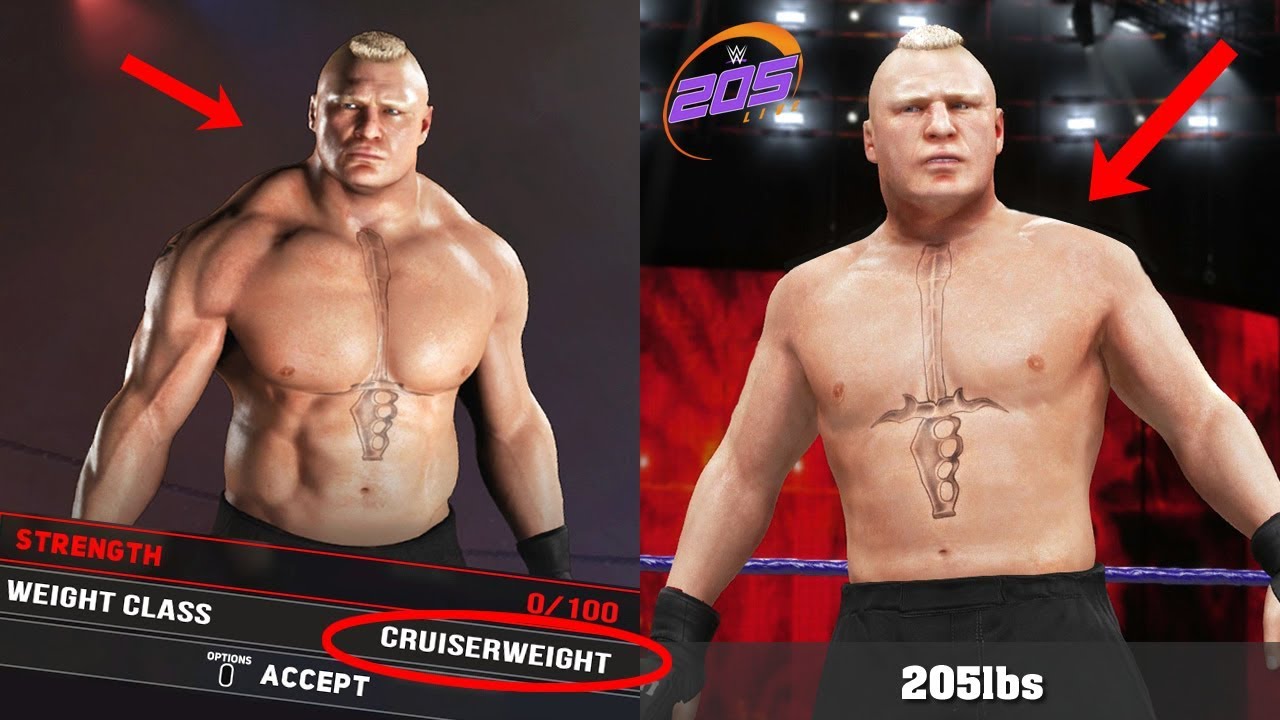 What happens if Brock Lesnar drops 60lbs and joins the 205 live roster in WWE 2K18 universe?
A Novelty video, featuring a nice cruiserweight Brock Lesnar mod wwe games mod by GameElite.
special thanks to onlap for the music https://www.youtube.com/watch?v=nv3CdBMgwmc
A Kid Jumped The Barricade to Interrupt Brock Lesnar in WWE 2K18 (Never Do This)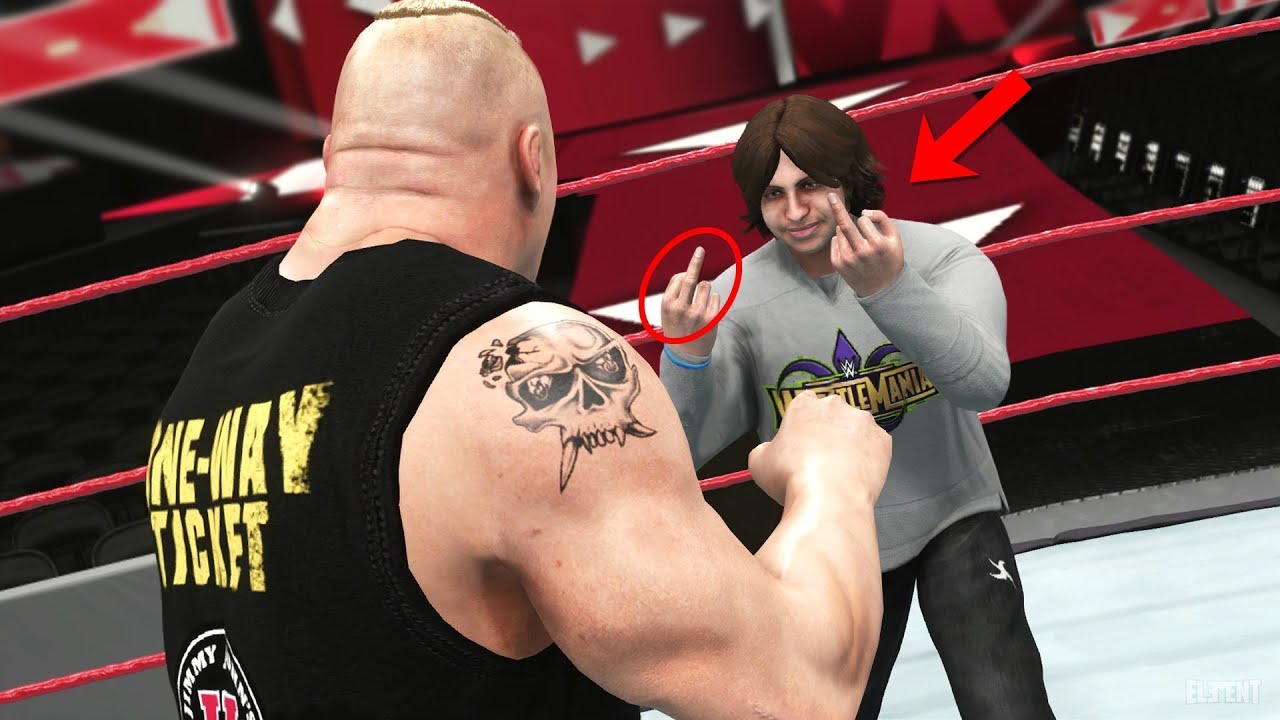 The kid known as Nicholas jumped the barricade in WWE 2K18 to interrupt Brock Lesnar. Never ever do this in WWE Games.
Paul Heyman and Brock Lesnar are in the ring, ready to speak to the world when Heath Slater interrupts. Slater wants a match with Brock Lesnar. Heath declares that "he has kids". Unfortunately Lesnar is no mood for talking and delivers Heath directly to suplex city. Afterwards, Former tag team champion Nicholas (the kid) enters the wrestling ring but is also greeted with an epic f5!
A new ElementGames subscriber of the week has also now been crowned, thanks to everyone for watching. RKO that like button for more videos this week!
WWE 2K18 – What Happens if Charlotte Becomes a HEAVYWEIGHT Superstar in WWE 2K18 Universe?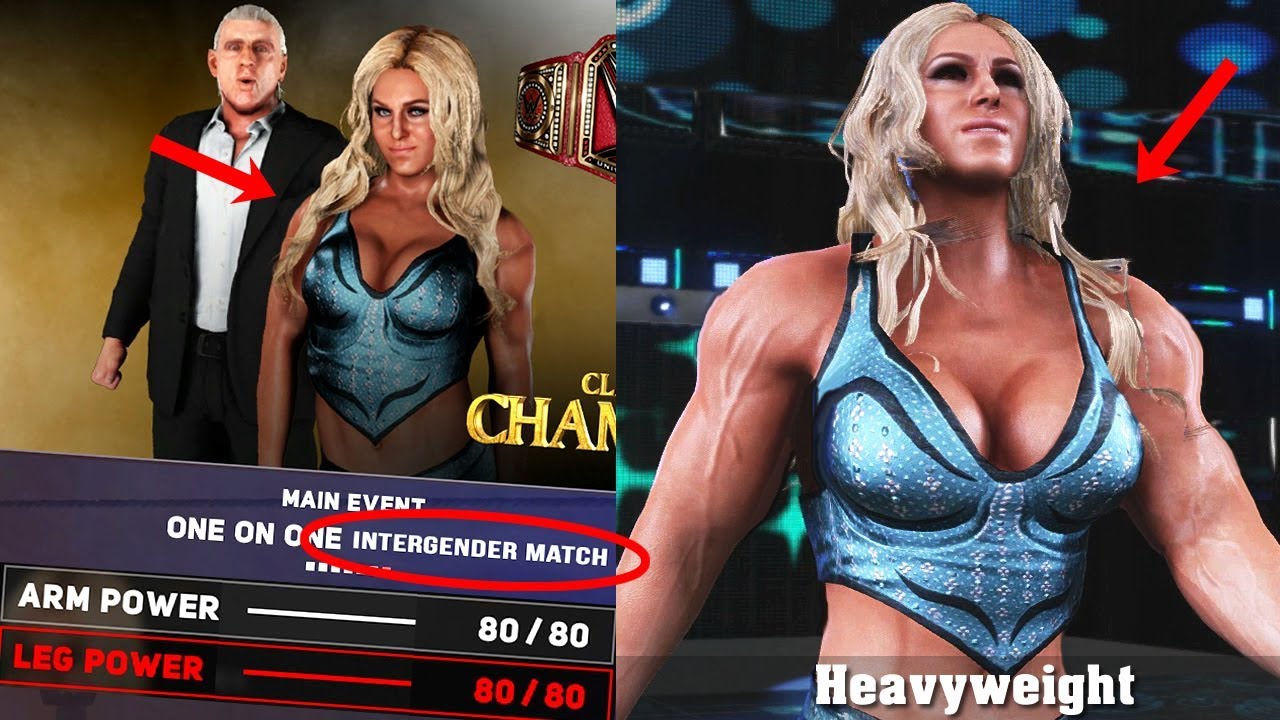 What Happens if Charlotte decides to step up to Heavyweight in WWE 2K18 Universe?
Novelty video featuring a sweet Charlotte bodybuilder wwe games mod by GameElite.
Many Thanks to Fight The Fade for the music. The name of the song is Fall into the sky on spotify. Check their page out here https://www.youtube.com/user/FightTheFade/