When WWE 2K18 Community Creations Go Wrong (LOL) | WWE 2K18 Gameplay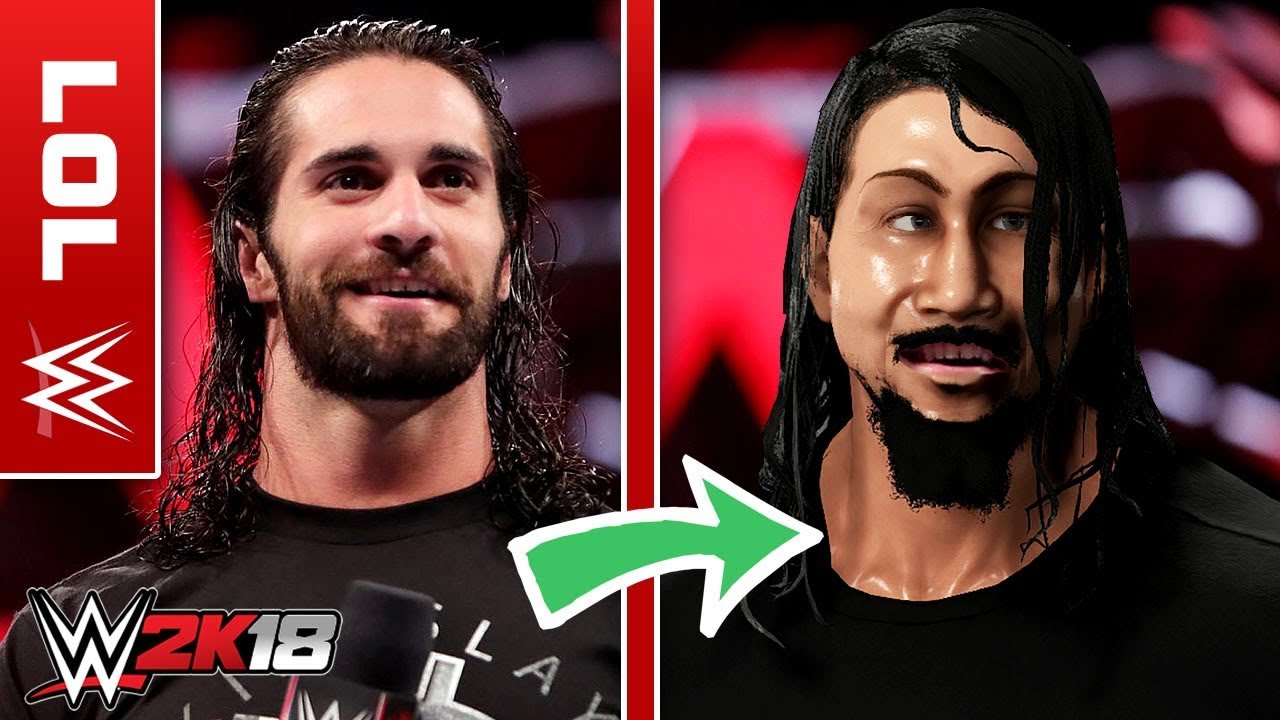 When WWE 2K18 Community Creations Go Bad 2 – The Worst Ever (LMAO Edition) grab the potato chips & prepare your soul for some absolute golden creations
This video features CAWS (creations) of the following present or past WWE Superstars; Seth Rollins, The Rock, Ken shamrock, Kevin Nash, John Cena, Mr Mcmahon, Ric Flair, Conor Mcgregor, Hulk Hogan & Lionel Messi.
Please be aware that the intention of this content is entirely for comedy purposes. Creator names will not be revealed. With that being said, if you have a bad CAW that you want showcasing, be sure to add "LOL" to it's desc on community creations.
Music
http://www.youtube.com/jaydegarrow
http://www.youtube.com/newmusikorder
http://www.youtube.com/hotman718
http://www.youtube.com/rossbugden
WWE 2K18 Story – John Cena Cashes in Hidden Contract Clause (Ep.24)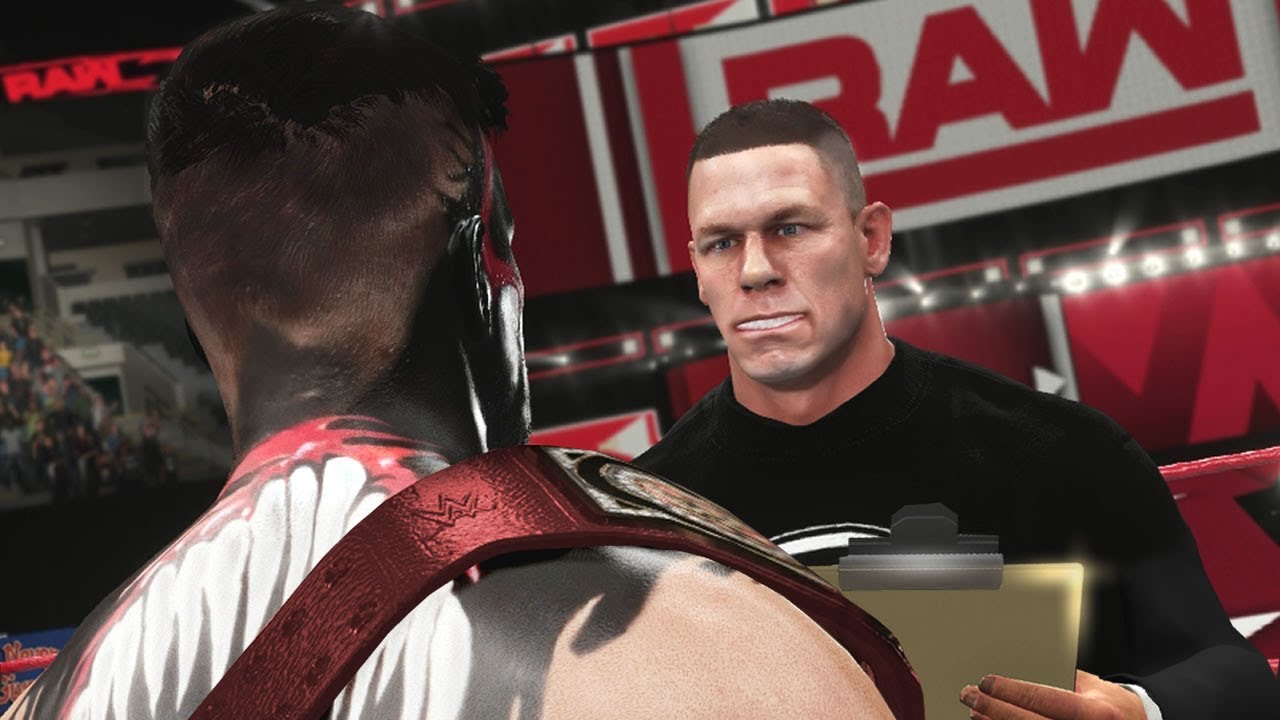 The newest WWE 2K18 Story : Path of Cena. John Cena lost his universal title to Finn Balor and now he has an astonishing plan to get it back. Will the wwe universe be able to handle such an epic occasion.
Here are some more WWE 2K18 Gameplay videos you might like to have a peak at.
wwe2k18 Road to Wrestlemania gameplay notion https://www.youtube.com/watch?v=mg5cilq_PoQ
WWE 2K18 Entrances – the best of the best https://www.youtube.com/watch?v=uu_WCXcTnu8
Attitude adjust that thumbs up button and be sure to subscribe for additional WWE 2K gameplay content and features of only the top creators in the universe!
WWE 2K18 – What Happens if Mr McMahon JOINS Wyatt Family in WWE 2K18 Universe?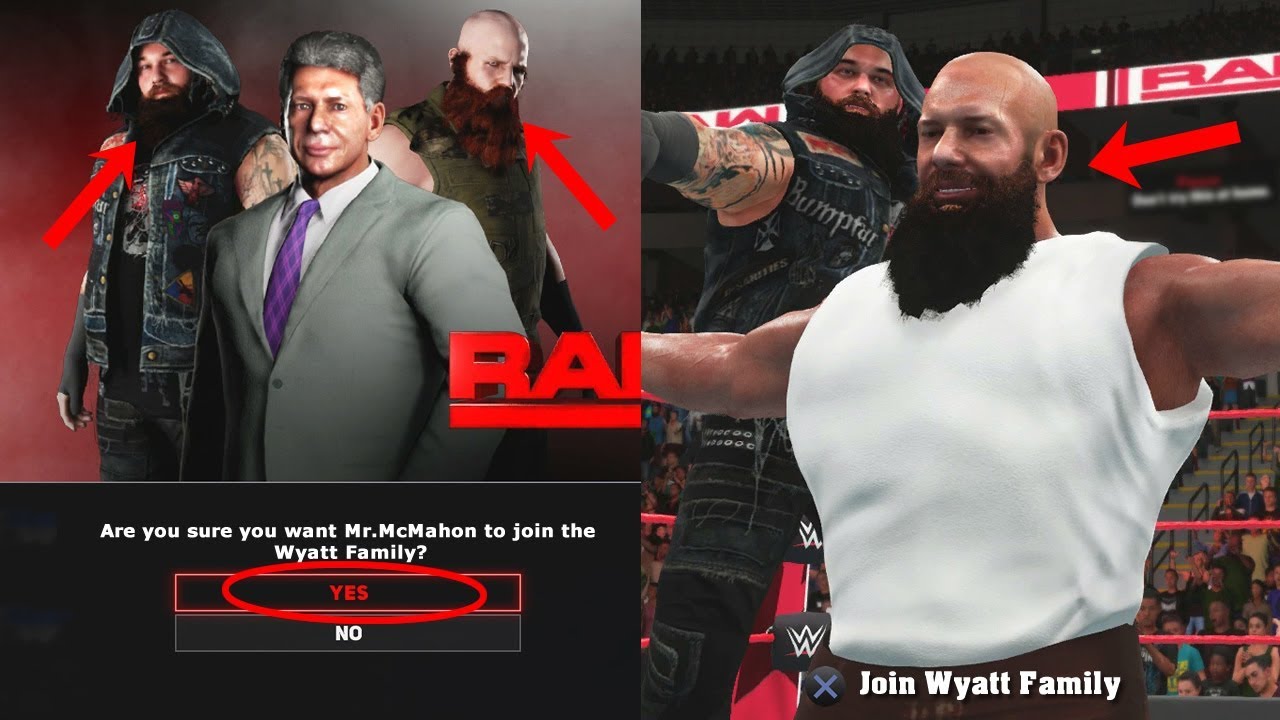 Download WWE 2K18 Mods – Mr McMahon joins the Wyatt Family WWE 2K18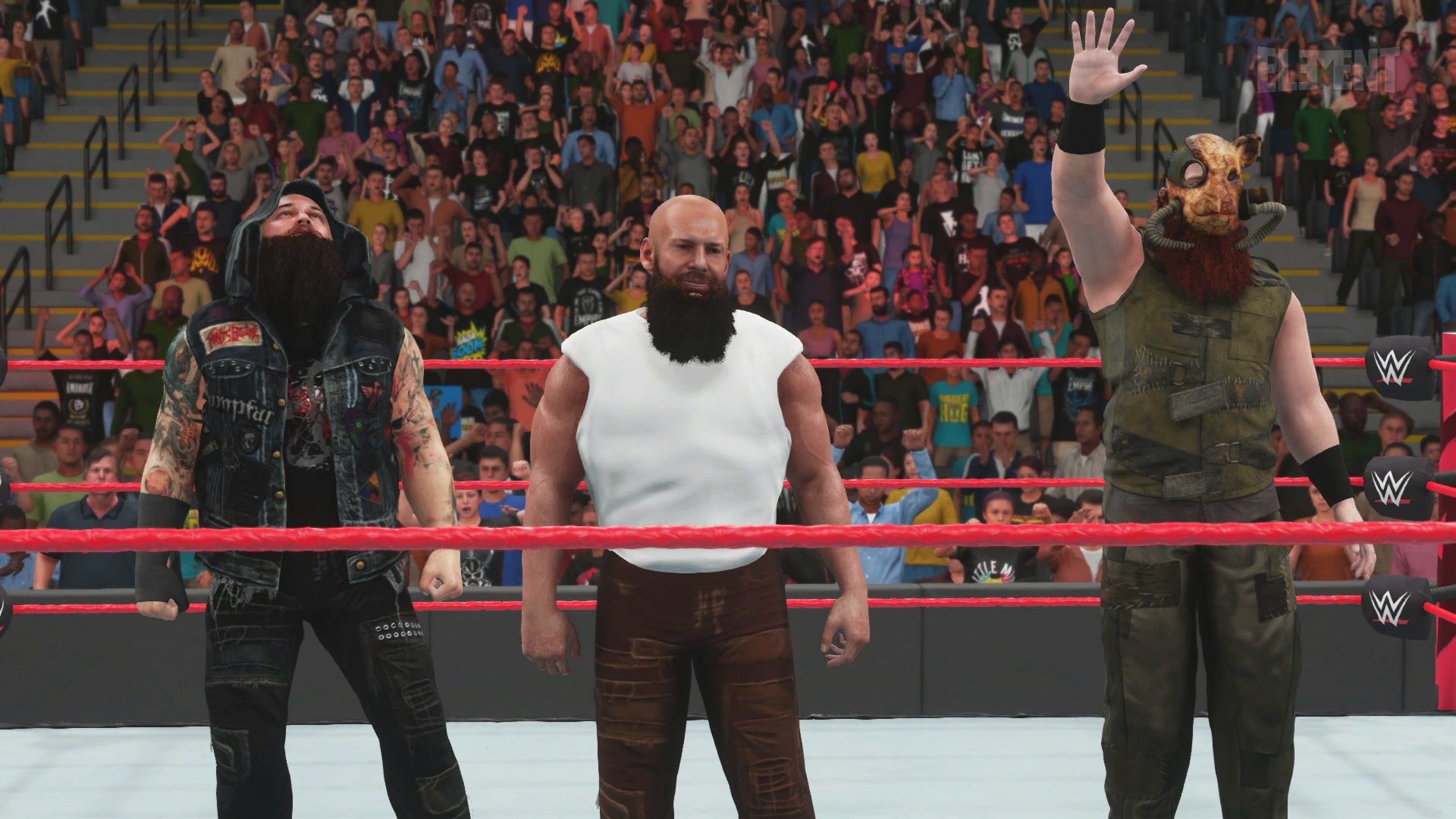 You can Download this novelty WWE 2K18 Mod by GameElite of mr mcmahon as a member of the wyatt family in WWE 2K18. Warning : This replaces the default vince mcmahon model. To install this mod simply drop the files into the pac/ch/ folder within your WWE 2K18 steam directory. Make sure you backup the original files! Please report any glitches to [email protected] as these have not been fully tested.