UFC 2 – CM Punk Knockout & Heavy Damage Compilation (EA Sports UFC 2)
CM Punk shares the octagon with some of the best fighters on the planet in this UFC 2 Knockout & Heavy Damage compilation!
Phil "CM Punk" Brookes makes his UFC debut in the octagon via EA Sports UFC 2 as he goes toe to toe with huge UFC stars such as Tim Means, Alexander Gustafsson, Dodger Montano and of course, Conor Mgcregor!
This is the premiere of UFC 2 on the channel! This is in addition to the current content on the channel & will not replace anything.
Music used :
1st song Danny Olson – If I Lose Myself Tonight
Soundcloud: https://soundcloud.com/dannyolsonmusic
Facebook: https://www.facebook.com/DannyOlsonMusic
Twitter: https://twitter.com/DannyOlsonMusic
2nd Song
Little Whack by Jay man https://ourmusicbox.com

EA Sports UFC 2 : Brutal Knockout Montage (Womens Division Edition)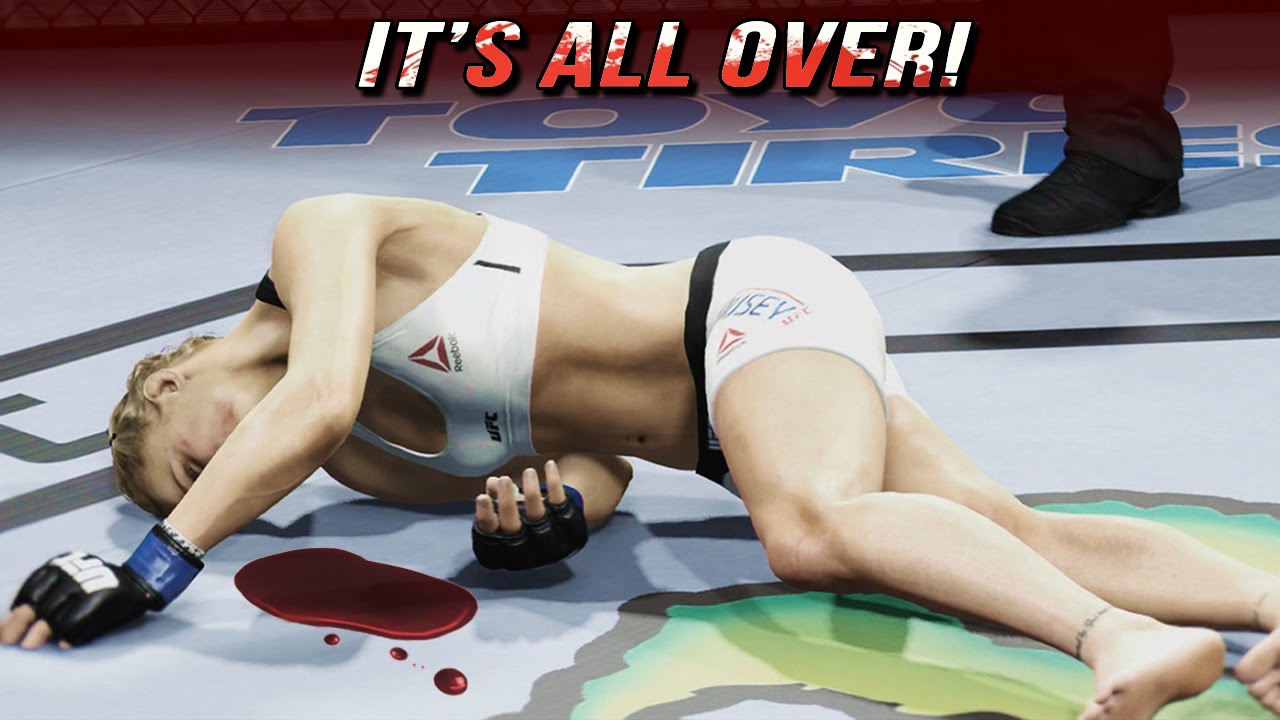 EA UFC 2 : Top 5 CM Punk UFC KO's (EA Sports UFC 2 Knockouts)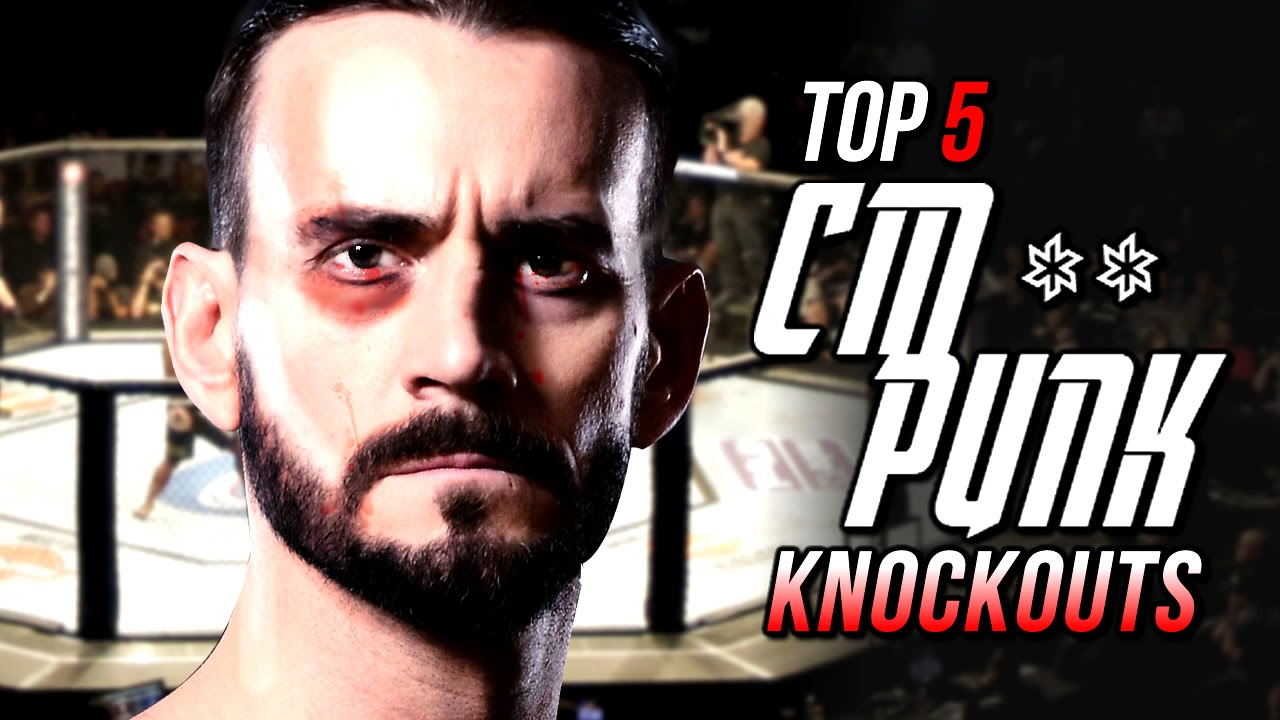 EA Sports UFC 2 Knockouts : TOP 10 KNOCKOUTS! (UFC 2 Gameplay PS4)