UFC 2 – CM Punk Knockout & Heavy Damage Compilation (EA Sports UFC 2)
CM Punk shares the octagon with some of the best fighters on the planet in this UFC 2 Knockout & Heavy Damage compilation!
Phil "CM Punk" Brookes makes his UFC debut in the octagon via EA Sports UFC 2 as he goes toe to toe with huge UFC stars such as Tim Means, Alexander Gustafsson, Dodger Montano and of course, Conor Mgcregor!
This is the premiere of UFC 2 on the channel! This is in addition to the current content on the channel & will not replace anything.
Music used :
1st song Danny Olson – If I Lose Myself Tonight
Soundcloud: https://soundcloud.com/dannyolsonmusic
Facebook: https://www.facebook.com/DannyOlsonMusic
Twitter: https://twitter.com/DannyOlsonMusic
2nd Song
Little Whack by Jay man https://ourmusicbox.com

EA Sports UFC 3 – Top 50 Best Knockouts in FIRST ROUND! (Conor, Stipe, Ronda, Cyborg, Jon Jones Etc)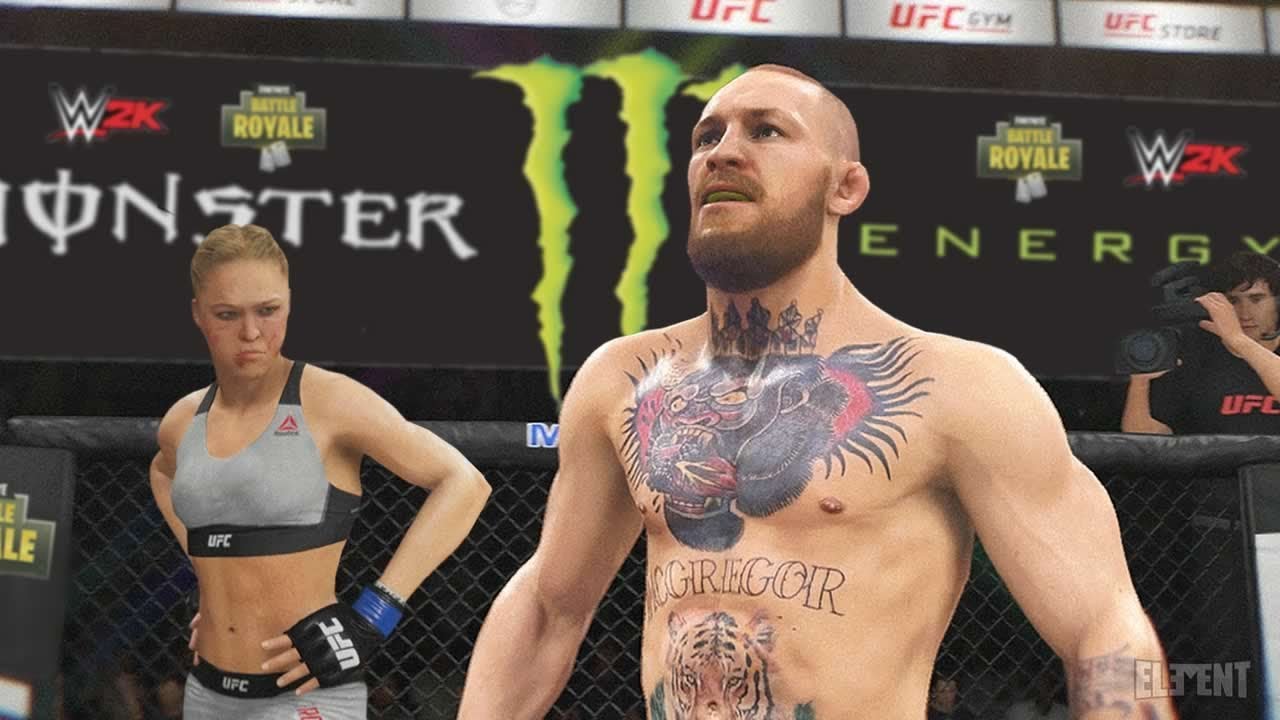 The top 50 EA Sports UFC 3 1st round knockouts. Some of these come out of nowhere! Featuring Conor Mcgregor, Ronda Rousey, Chuck Liddell, Stipe Miocic, Cain Velasquez, Cyborg, Holly Hol, Jon Jones, Daniel Cormier and many more.
Music by teknoaxe http://www.youtube.com/teknoaxe
Thanks for watching, hit that like button for more videos!
EA Sports UFC 2 : Brutal Knockout Montage (Womens Division Edition)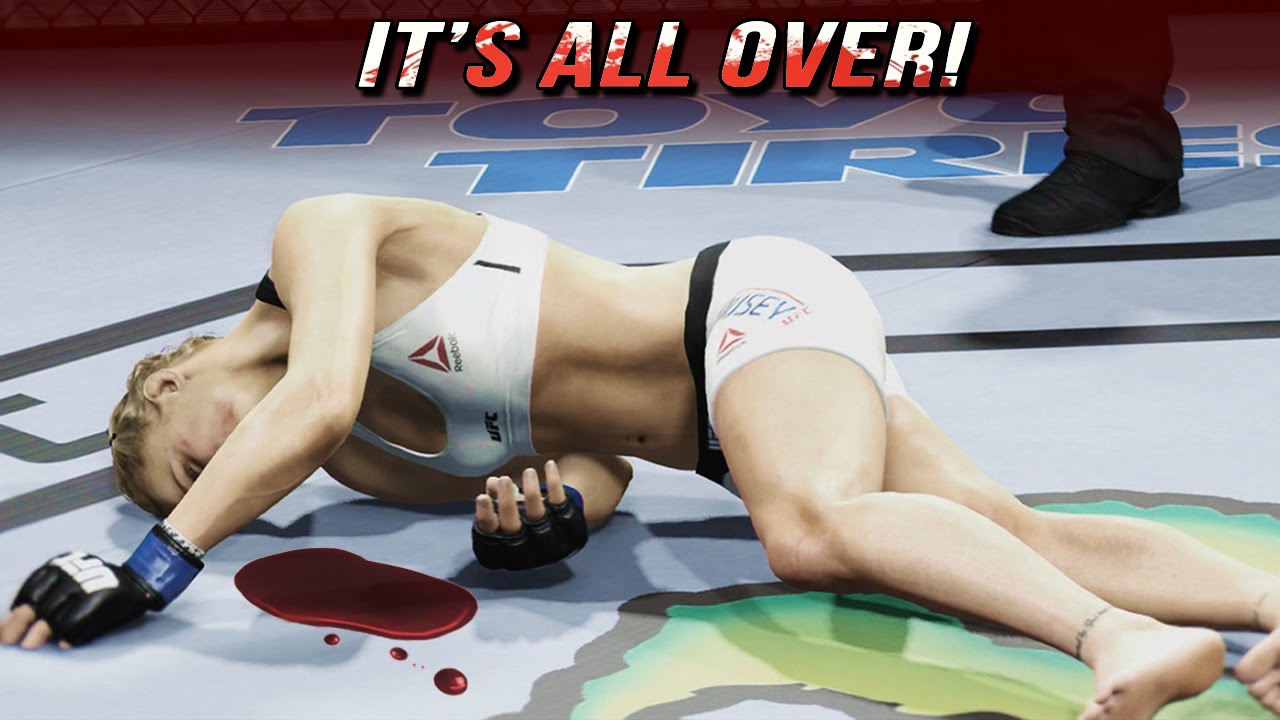 EA UFC 2 : Top 5 CM Punk UFC KO's (EA Sports UFC 2 Knockouts)