THE SHIELD RESCUE 4TH MEMBER – GTA 5 WWE MODS (Seth Rollins, Roman Reigns & Dean Ambrose)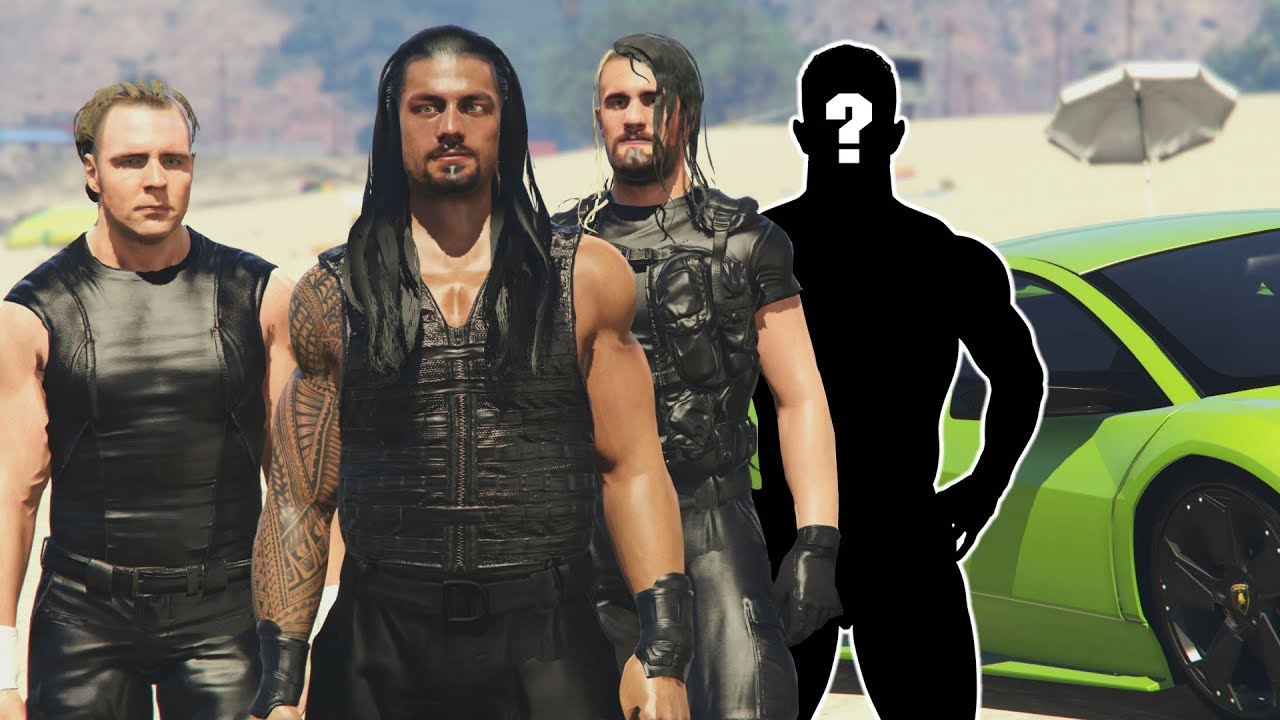 We GIVE you THE SHIELD DISCOVER the 4th MEMBER! via GTA 5 WWE Mods! Help us achieve 500k #ELEMENTALS
Previously, Roman Reigns arrived to save the say after both Seth Rollins and Dean Ambrose were badly outnumbered by the LOST faction, out in the desert. Upon the conclusion of this epic confrontation, The shield ultimately re-formed with the goal of keeping the streets clean!
Crazy custom SHIELD theme by newmusikorder http://www.youtube.com/newmusikorder
Kevin MacLeod (incompetech.com)
Licensed under Creative Commons : By Life Attribution 3.0
http://creativecommons.org/licenses/by/3.0/
GTA 5 WWE Mods – CM PUNK'S WORST DECISION!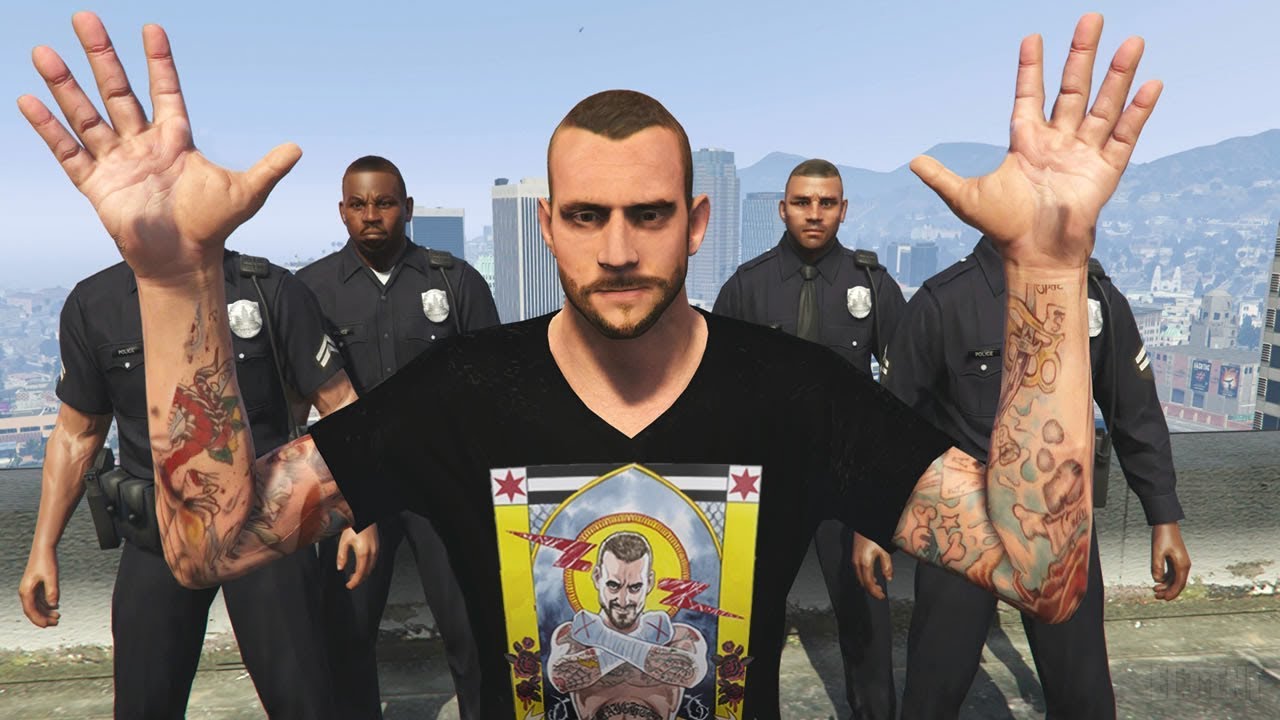 Goldberg Most Epic WWE 2K GTA Entrance & Randy Orton Returns | GTA 5 WWE Mods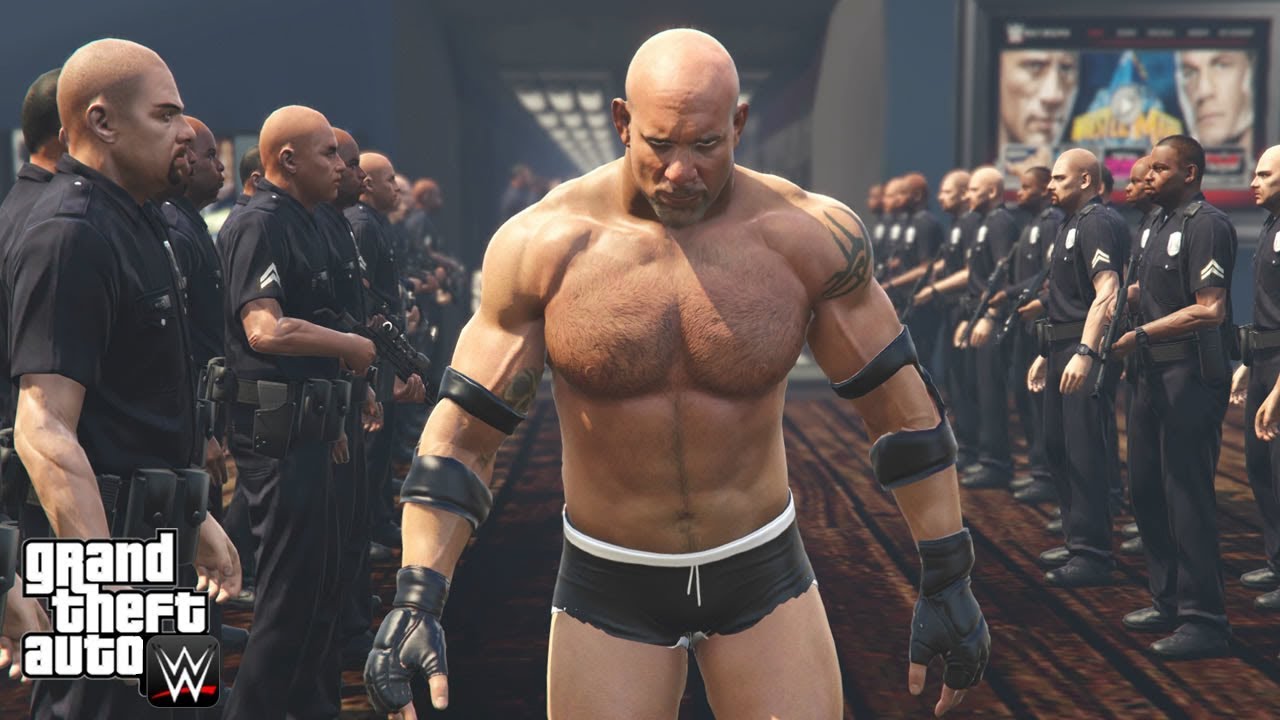 The Top 10 WWE 2K GTA OMG Moments of All Time!