THE SHIELD JOIN SWAT TEAM ELITE | GTA 5 WWE MODS (Roman Reigns, Seth Rollins & Dean Ambrose)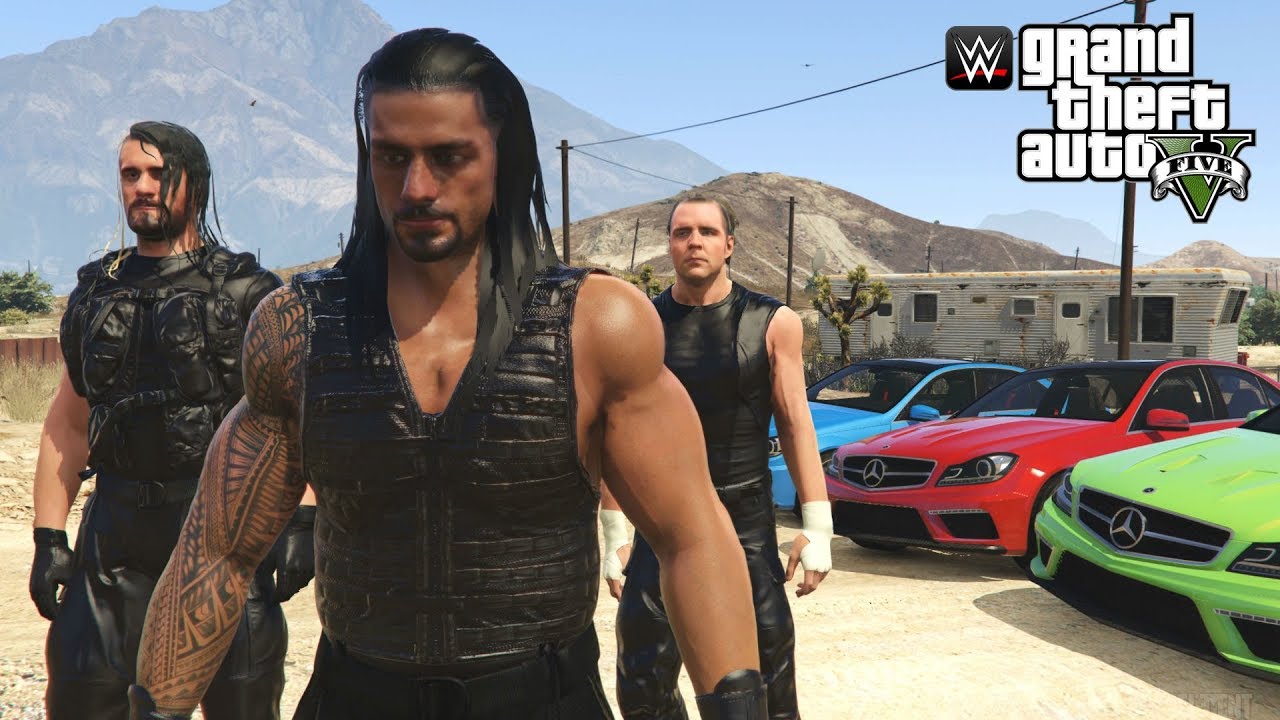 We PRESENT to you THE SHIELD JOIN THE SWAT TEAM! ! via GTA 5 WWE Mods! Help us reach 500k #ELEMENTALS
Previously, Seth Rollins joined the SWAT team to take out a division of the LOST faction. In retaliation, lost attempted to take Seth out. This lead to Rollins reaching out to former shield brother Dean Ambrose as the shield look to re-unite for one last battle against the remaining members of the lost faction. What part will Roman Reigns play, Will he show up at all?
Crazy custom SHIELD theme by newmusikorder http://www.youtube.com/newmusikorder
Kevin MacLeod (incompetech.com)
Licensed under Creative Commons : By Life Attribution 3.0
http://creativecommons.org/licenses/by/3.0/
The Top 10 WWE 2K GTA OMG Moments of All Time!
WWE GTA 5 OMG Moments with AJ Styles, Jeff Hardy, John Cena, Randy Orton & Hulk Hogan (WWE 2K18 Mod)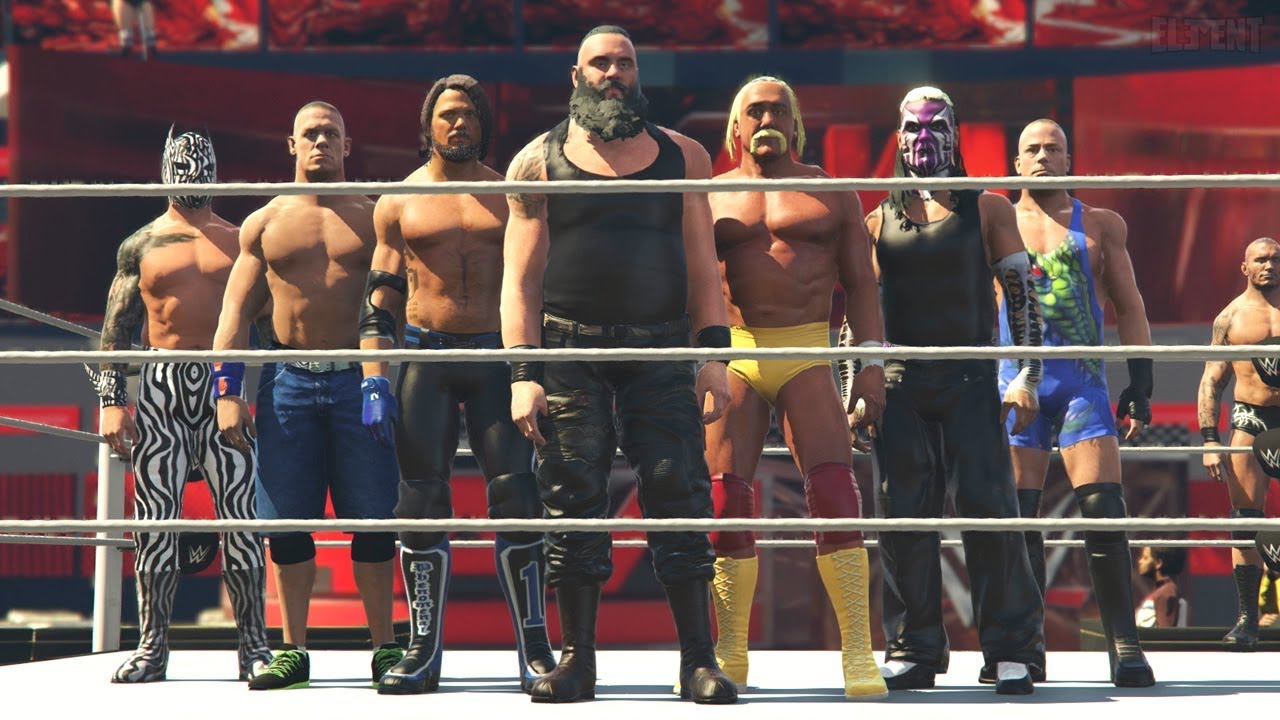 What happens when GTA 5 meets WWE 2K18? omg moments, that's what! via some cool mods, enjoy the epic scenes as your favorite WWE superstars; Braun Strowman, Randy Orton, John Cena, Hulk Hogan, AJ Styles & many more pull off some incredible feats in the WWE arena & around los santos.
Coming in with a slightly different approach for this video having previously created GTA 5 Wrestling videos on the channel. Instead of creating story based content, i decided to utilize the in game rag doll mechanics to create cool scenes reminiscent of OMG moments you typically find in WWE Games such as WWE 2K18 etc.
Possibly one of the most trickiest videos i've ever made on the channel. Each scenario required multiple efforts in order to perform the crazy move. Be sure to hit that like button for more videos like this in the future!
How cool would it be if you could throw people off the top of titantron in future wrestling games? custom themes by Hotman718, AdamMassacr, Jayde Garrow.
THE SHIELD RESCUE 4TH MEMBER – GTA 5 WWE MODS (Seth Rollins, Roman Reigns & Dean Ambrose)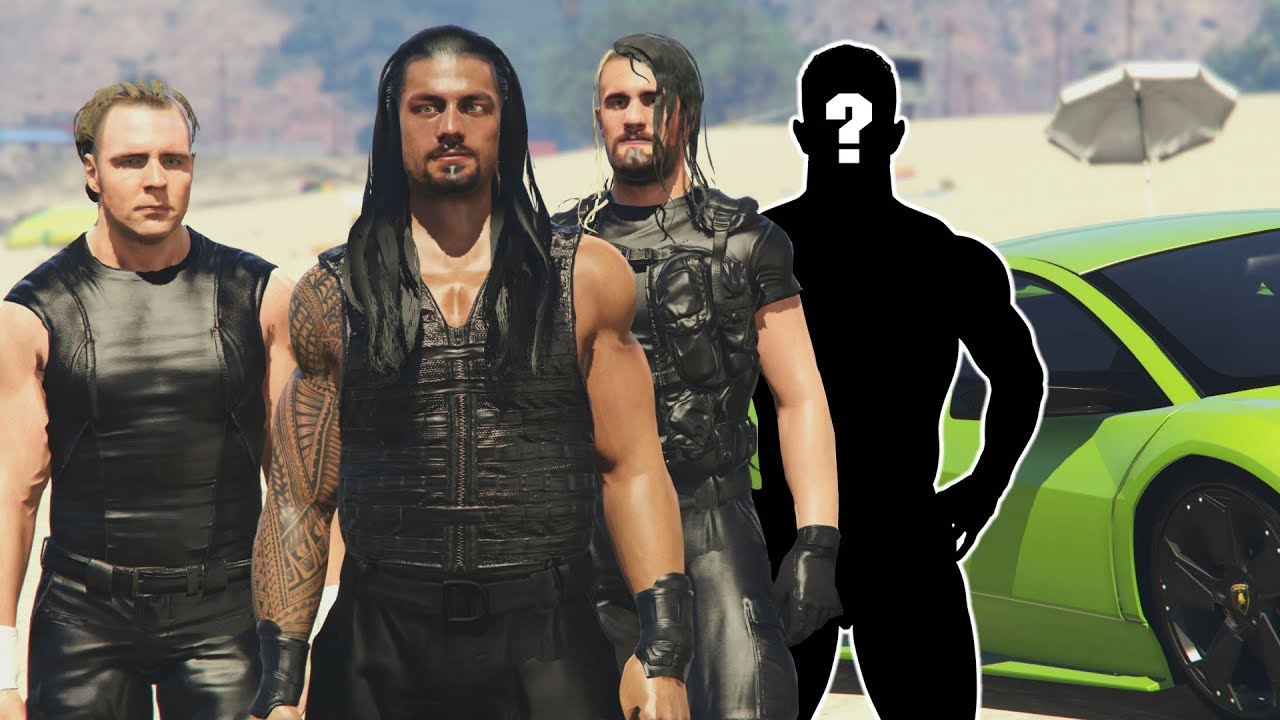 We GIVE you THE SHIELD DISCOVER the 4th MEMBER! via GTA 5 WWE Mods! Help us achieve 500k #ELEMENTALS
Previously, Roman Reigns arrived to save the say after both Seth Rollins and Dean Ambrose were badly outnumbered by the LOST faction, out in the desert. Upon the conclusion of this epic confrontation, The shield ultimately re-formed with the goal of keeping the streets clean!
Crazy custom SHIELD theme by newmusikorder http://www.youtube.com/newmusikorder
Kevin MacLeod (incompetech.com)
Licensed under Creative Commons : By Life Attribution 3.0
http://creativecommons.org/licenses/by/3.0/