THE SHIELD JOIN SWAT TEAM ELITE | GTA 5 WWE MODS (Roman Reigns, Seth Rollins & Dean Ambrose)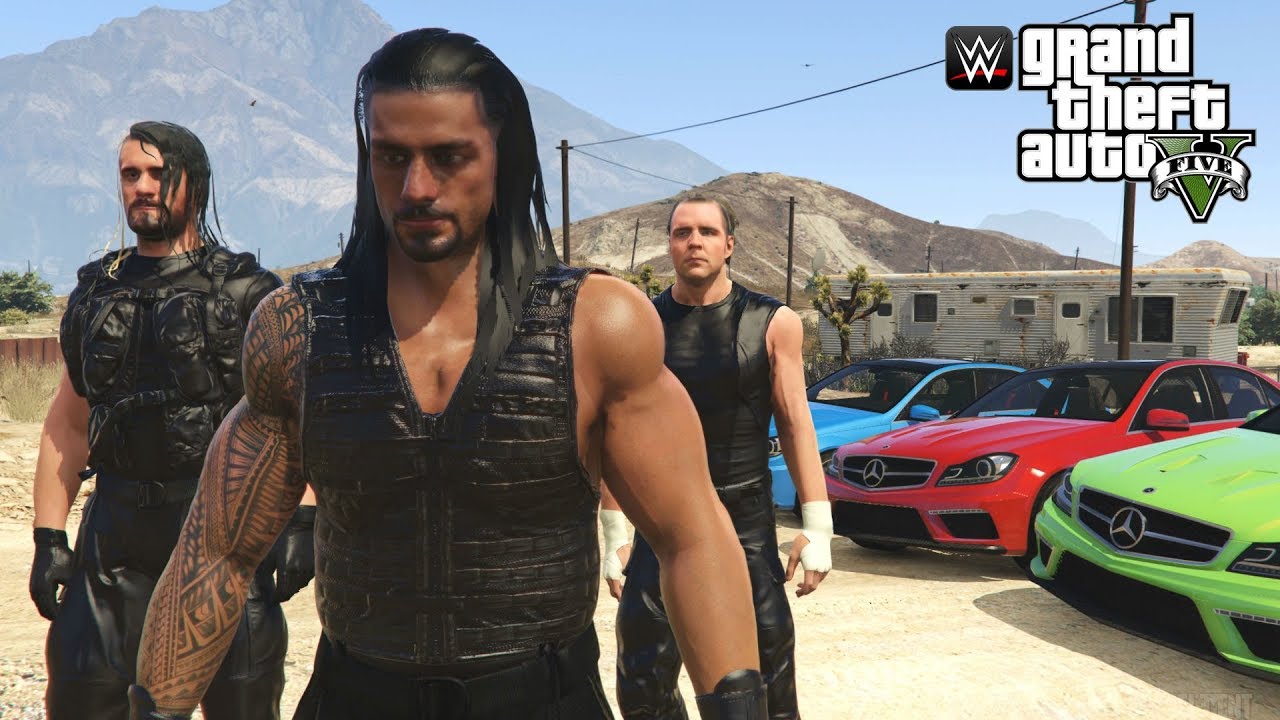 We PRESENT to you THE SHIELD JOIN THE SWAT TEAM! ! via GTA 5 WWE Mods! Help us reach 500k #ELEMENTALS
Previously, Seth Rollins joined the SWAT team to take out a division of the LOST faction. In retaliation, lost attempted to take Seth out. This lead to Rollins reaching out to former shield brother Dean Ambrose as the shield look to re-unite for one last battle against the remaining members of the lost faction. What part will Roman Reigns play, Will he show up at all?
Crazy custom SHIELD theme by newmusikorder http://www.youtube.com/newmusikorder
Kevin MacLeod (incompetech.com)
Licensed under Creative Commons : By Life Attribution 3.0
http://creativecommons.org/licenses/by/3.0/
GTA 5 WWE Mods – CM PUNK'S WORST DECISION!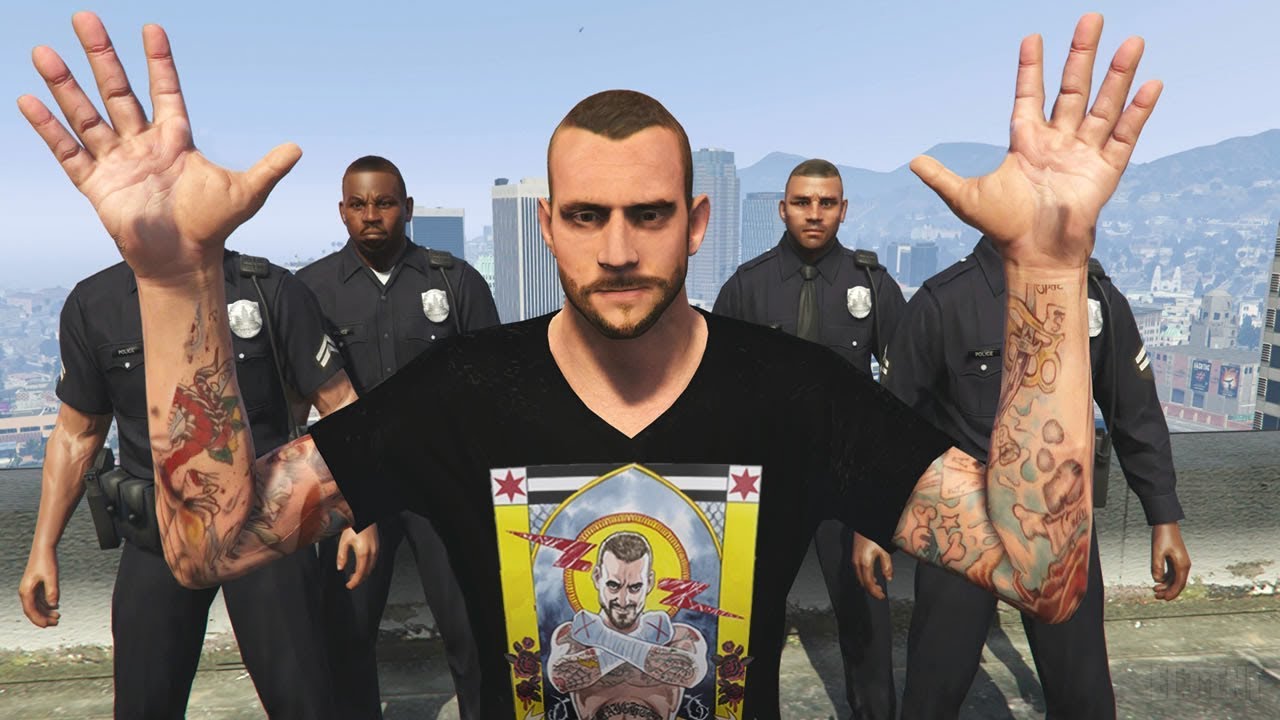 Goldberg Most Epic WWE 2K GTA Entrance & Randy Orton Returns | GTA 5 WWE Mods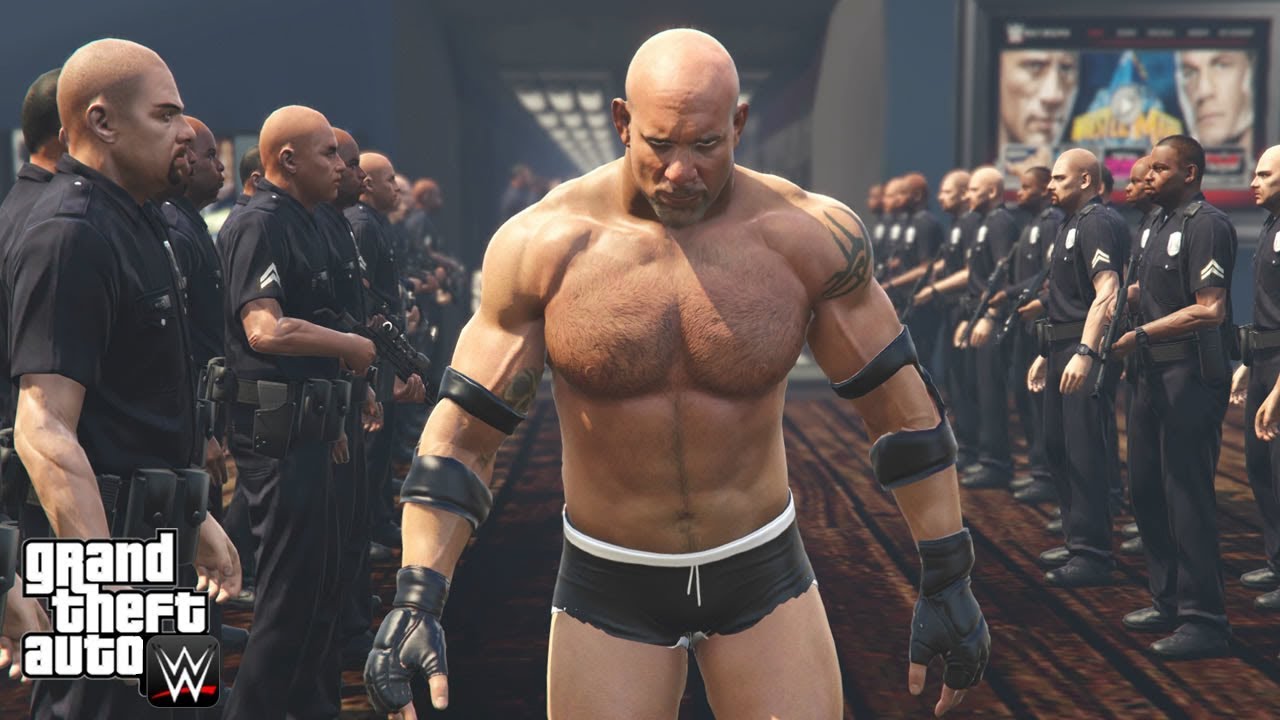 The Top 10 WWE 2K GTA OMG Moments of All Time!