Rey Mysterio Will be Returning To RAW This Week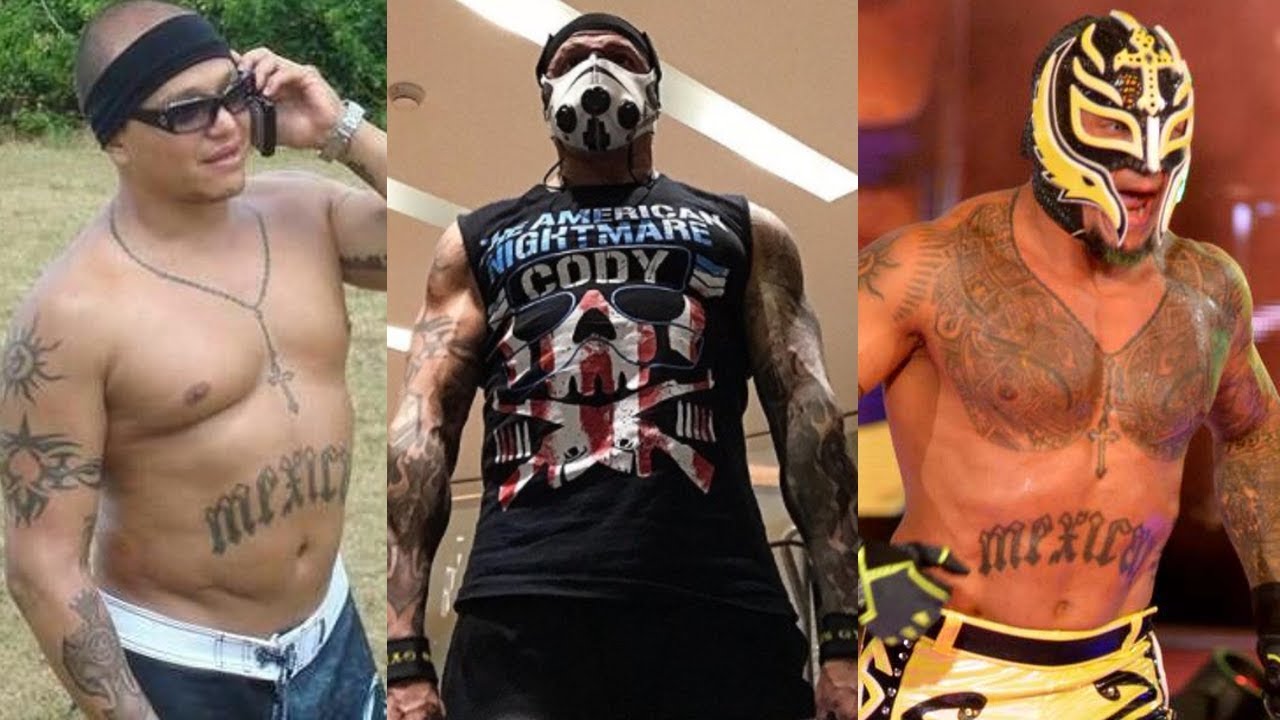 WWE sent out a presser promoting the return of former United States Champion Rey Mysterio for this show by issuing the following statement: 
"Due to the unbelievable set of circumstances that saw him forced to relinquish the United States Championship following a shoulder injury, Rey Mysterio will return to Raw this Monday night.
What will The Greatest Mask of All Time have to say upon his return and how will he impact the ever-changing landscape of the red brand? Find out when Raw goes down this Monday night at 8/7 C on USA Network."
Chris Jericho only paid $750 for WWE Main Event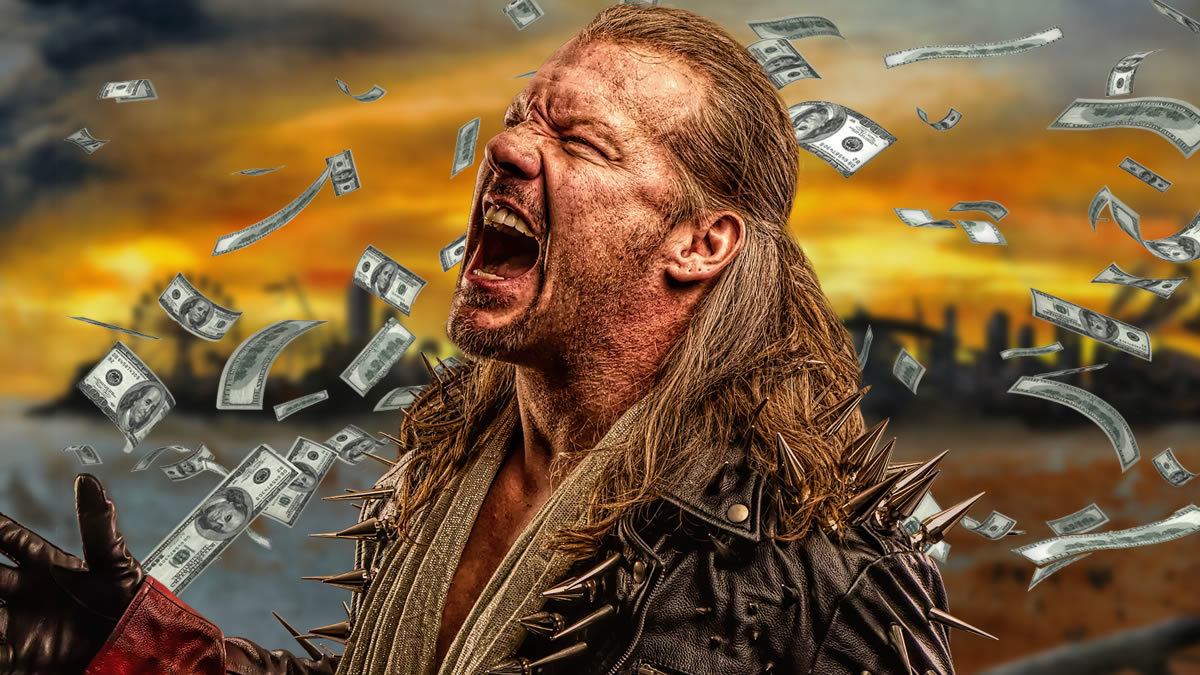 When someone tweeted Chris Jericho the promotional flyer from the WWE "Summerslam Heatwave" tour that took place in North Carolina in 2016, he stated he was only paid $750 for his main event showdown with Dean Ambrose that night. That match was the main attraction for that show in what was dubbed as an "Asheville Street Fight."
Website currently undergoing changes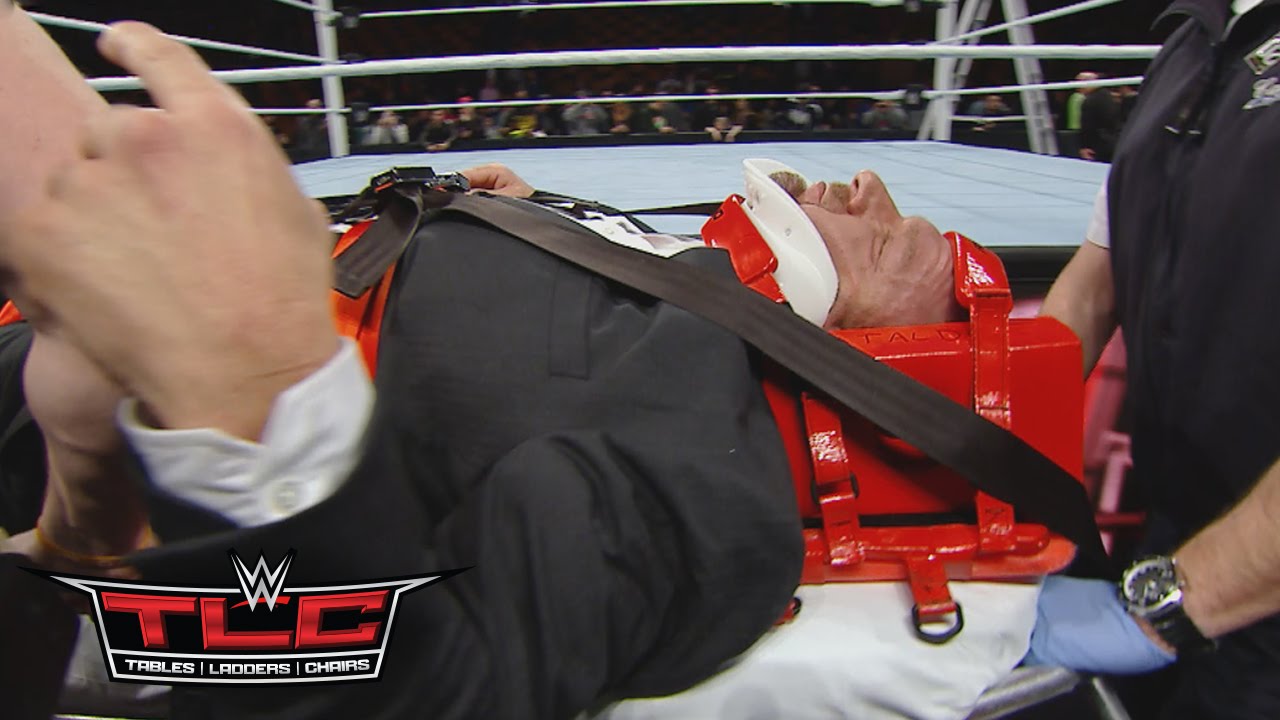 Just a quick public service announcement to let everyone know that the site is currently going through some technical changes that may causes outages throughout the month.
Typical readers of the site may experience some wonky looking graphics & badly aligned menus while we work on implementing our updated system.
The final product will be much improved, with plans to add more cornerstone content, lists and exclusive WWE mods in the future.
Thank you for your patience.
Team Element
The Revival Lash Out At Fans Over Release Requests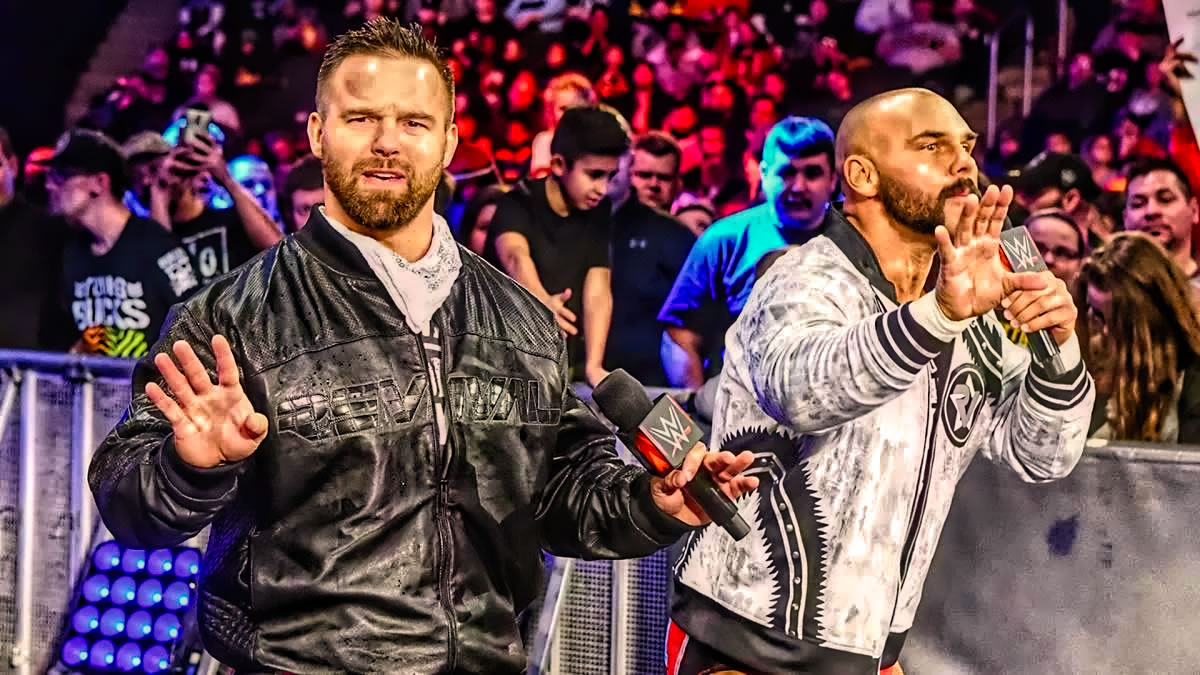 The Revival requested their releases from the WWE last January but a recent report published online indicates that they have once again tried to get their releases granted, this time by Vince McMahon directly.
It's been speculated that Scott Dawson's contract is set to expire in April while an additional 2 Months have been pinned onto to Wilder's deal.
Dawson witnessed some tweets made by fans and had the following to say:
"If we settle, you guys say we're lazy & complacent. If we try to be better, you guys say we're whining & complaining. Make up your mind."