Randy Orton Teases Jumping to AEW
The Master of the RKO could be on his way out of WWE after a batch of controversial social media posts.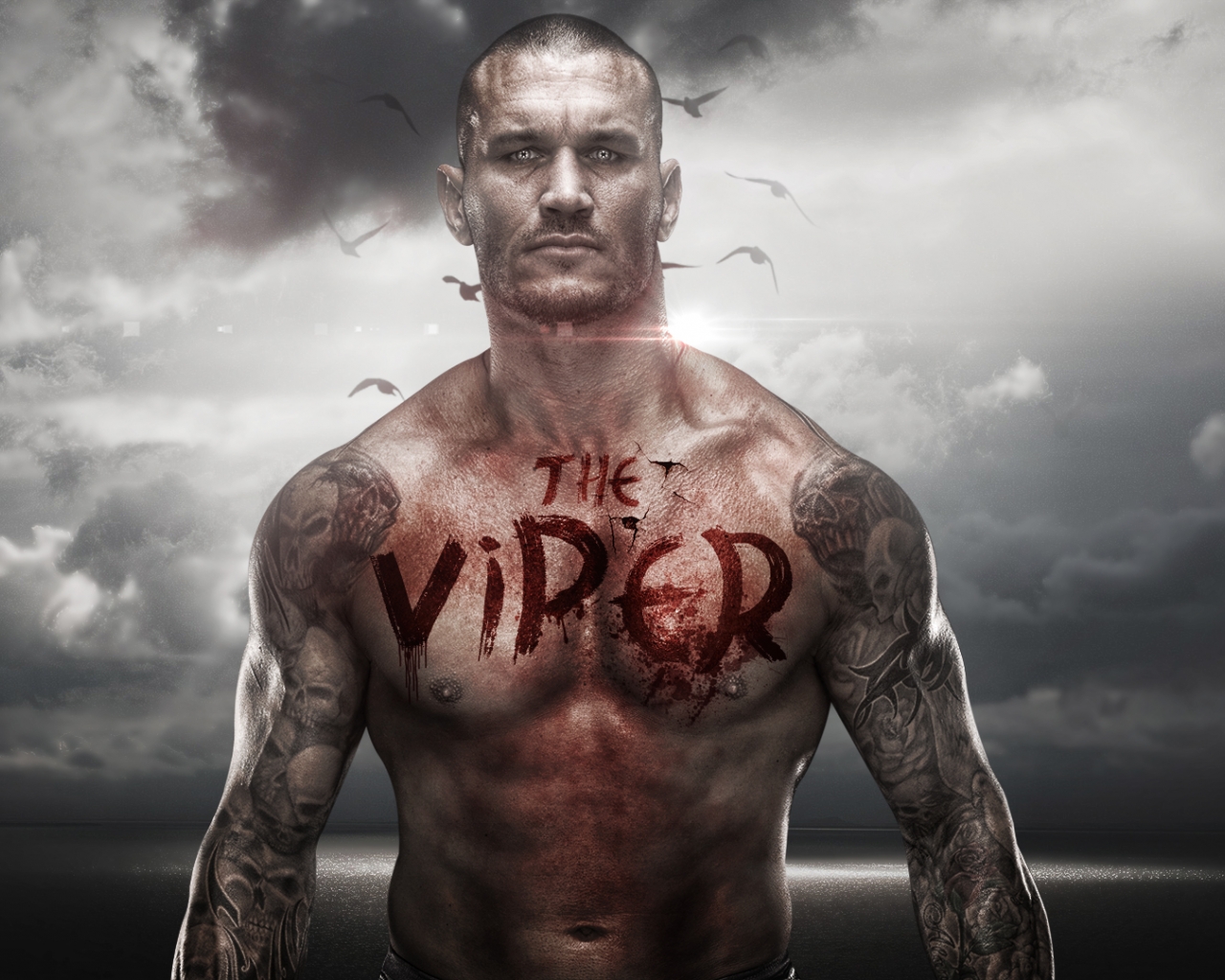 Randy Orton has strongly hinted that his future may lay outside of WWE after he posted a collection of cryptic tweets & instagram posts. Orton signed a 10 year contract with WWE back in 2010 and has made no secret of his desire to leave the company, however many believe that Orton is deliberately creating the AEW rumors in order to leverage a better deal from WWE, ideally a deal with more money & less dates.
Orton's former stablemates from the short lived #FTRKO are also soon to be out of contract, and they have also added fuel to the fire by suggesting Orton & The Revial could potentially link up further down the road, potentially in All Elite Wrestling.
h/t EWrestlingNews.com
Chris Jericho only paid $750 for WWE Main Event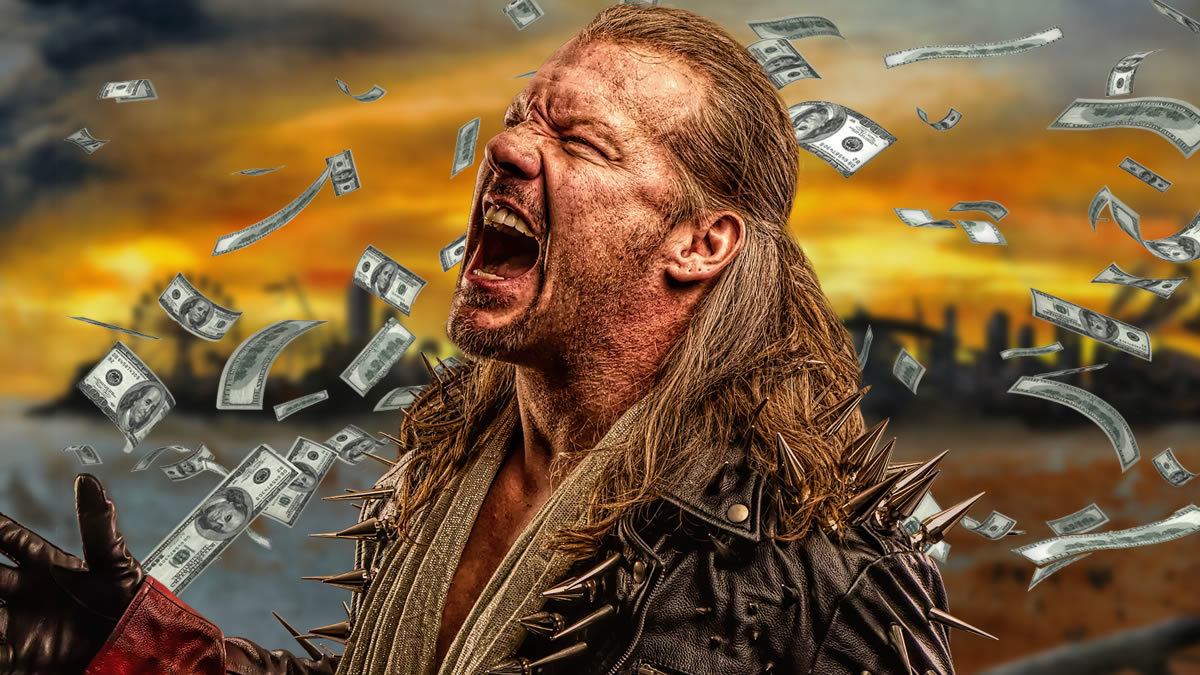 When someone tweeted Chris Jericho the promotional flyer from the WWE "Summerslam Heatwave" tour that took place in North Carolina in 2016, he stated he was only paid $750 for his main event showdown with Dean Ambrose that night. That match was the main attraction for that show in what was dubbed as an "Asheville Street Fight."
5 Legends AEW Should Sign To Increase Star Power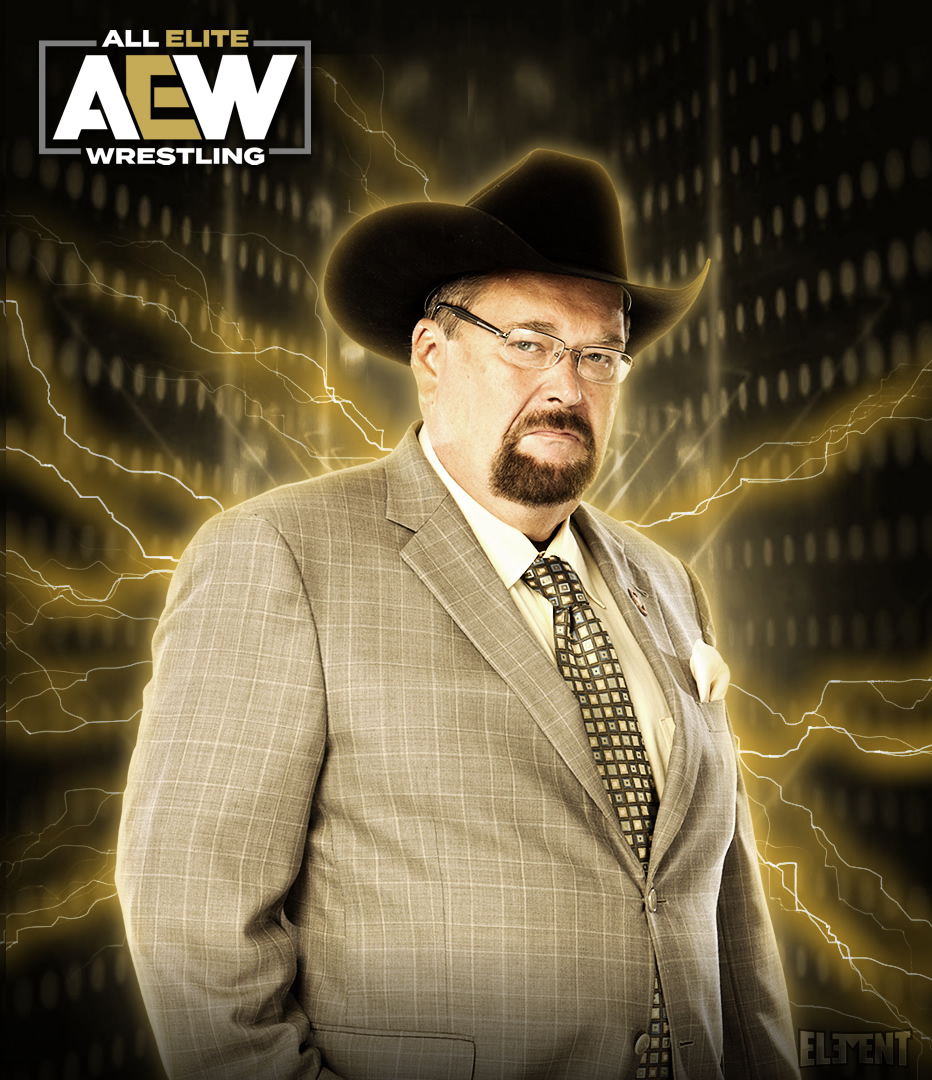 Here are 5 legends that AEW All Elite Wrestling should consider signing to their roster. Admittedly, these superstars may not be the best choice as active wrestlers, however having these guys around either as commentators or authority figures would certainly bring in some extra brand recognition.
Scott Hall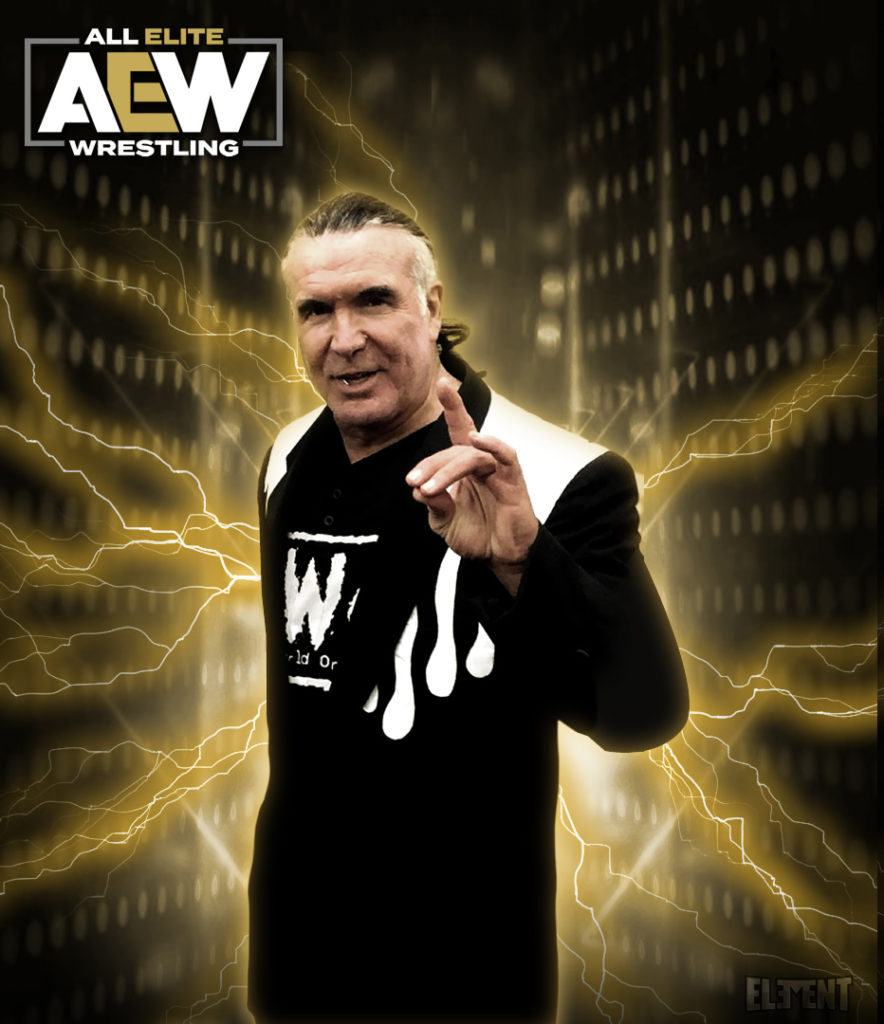 Eric Bischoff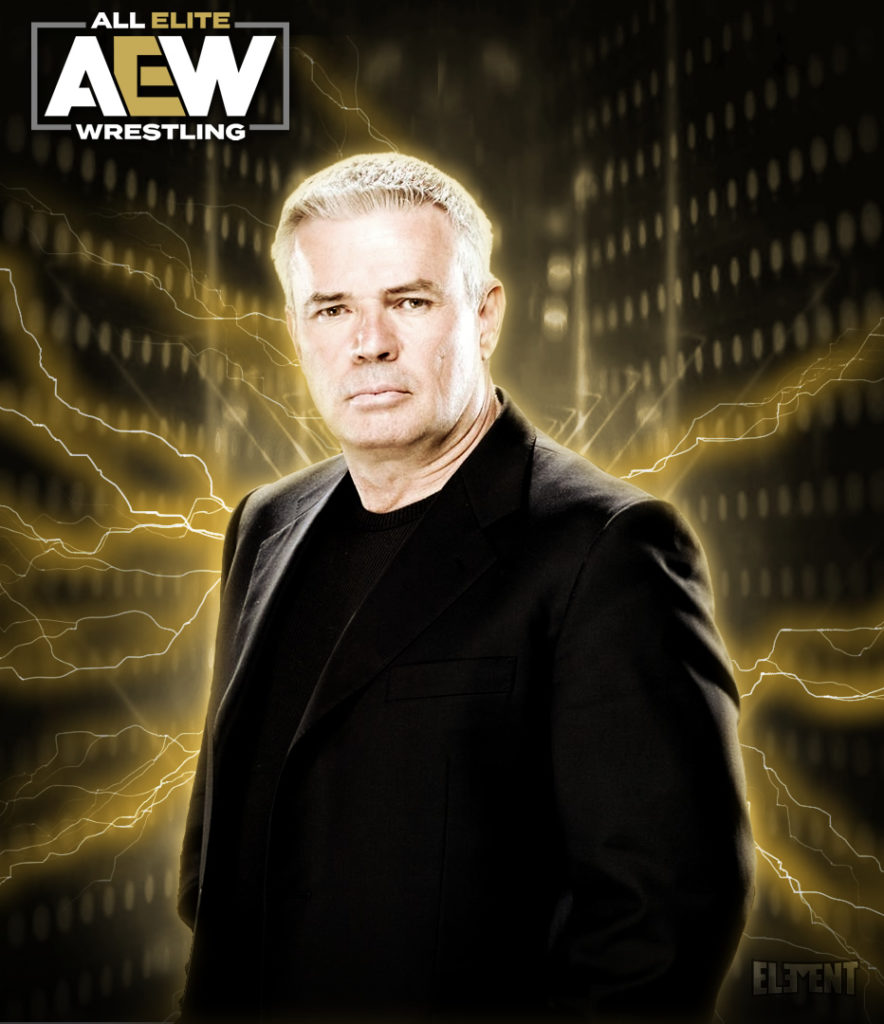 Jim Cornette

AEW Wrestling ©
Kevin Nash

AEW Wrestling ©
Jim Ross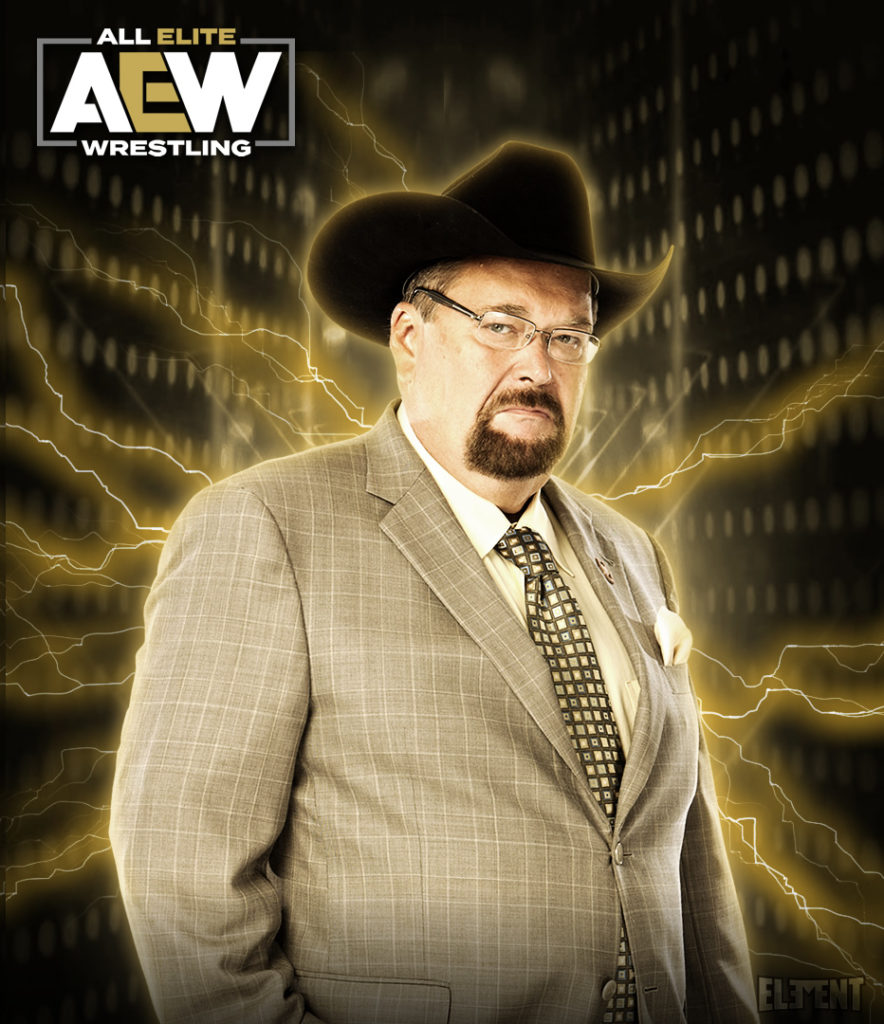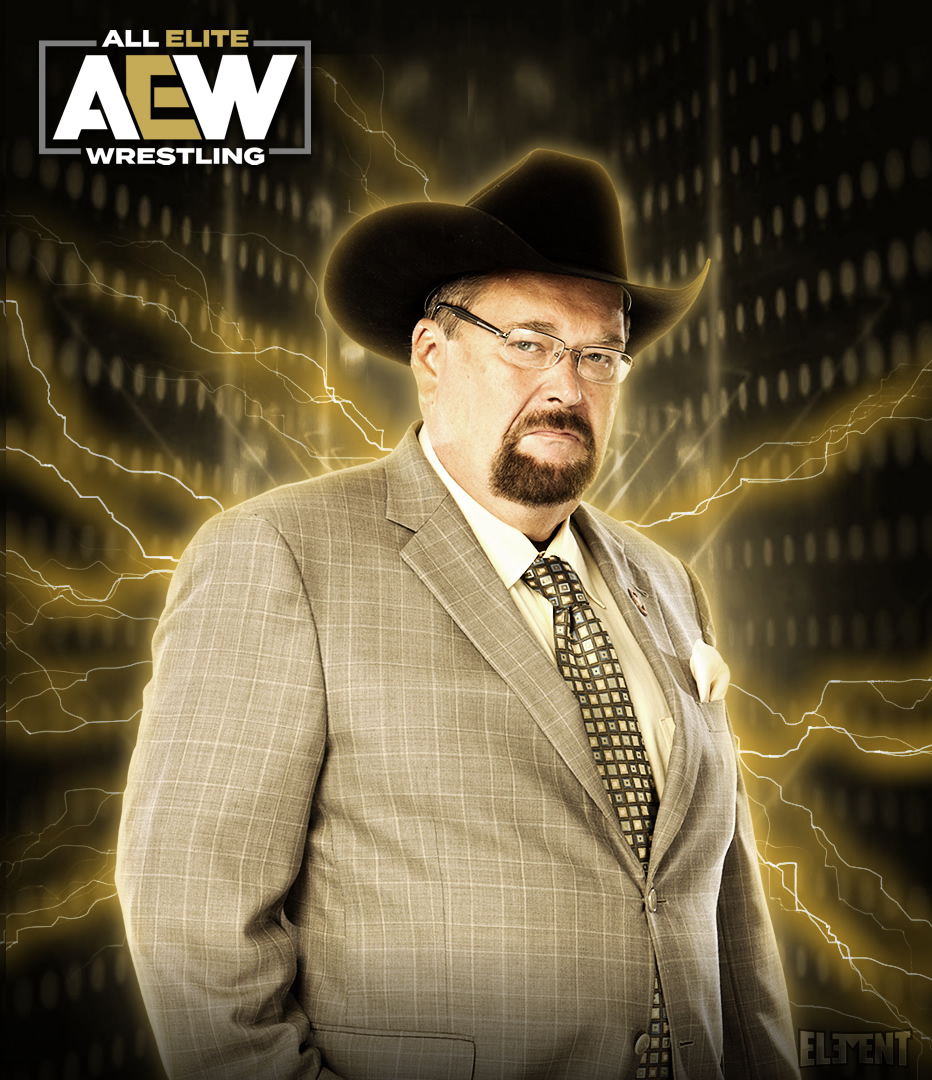 You can stay up to date with all of the official and breaking news with regards to AEW All Elite Wrestlning by following their official social media accounts.