Randy Orton Frustrated – Wants HEEL Turn ASAP
During the Edge & Christian podcast, Randy Orton recently spoke out on being frustrated with his current babyface role on Smackdown. Here is what Orton had to say:
I love it and I'm gonna use that, hopefully sooner than later when I turn heel again because I'm sick of this babyface thing, that's for sure.
Orton also had the following to say on former universal champion Kevin Owens:
I guess Kevin Owens has it figured out. He started fat and he'll finish fat," Orton said with a laugh. "He's trying to get himself over as the fat guy that can fight. Bless his heart, that's great. I'm jealous.
Elias Calls Out The Rock – Will Dwayne Walk With Elias?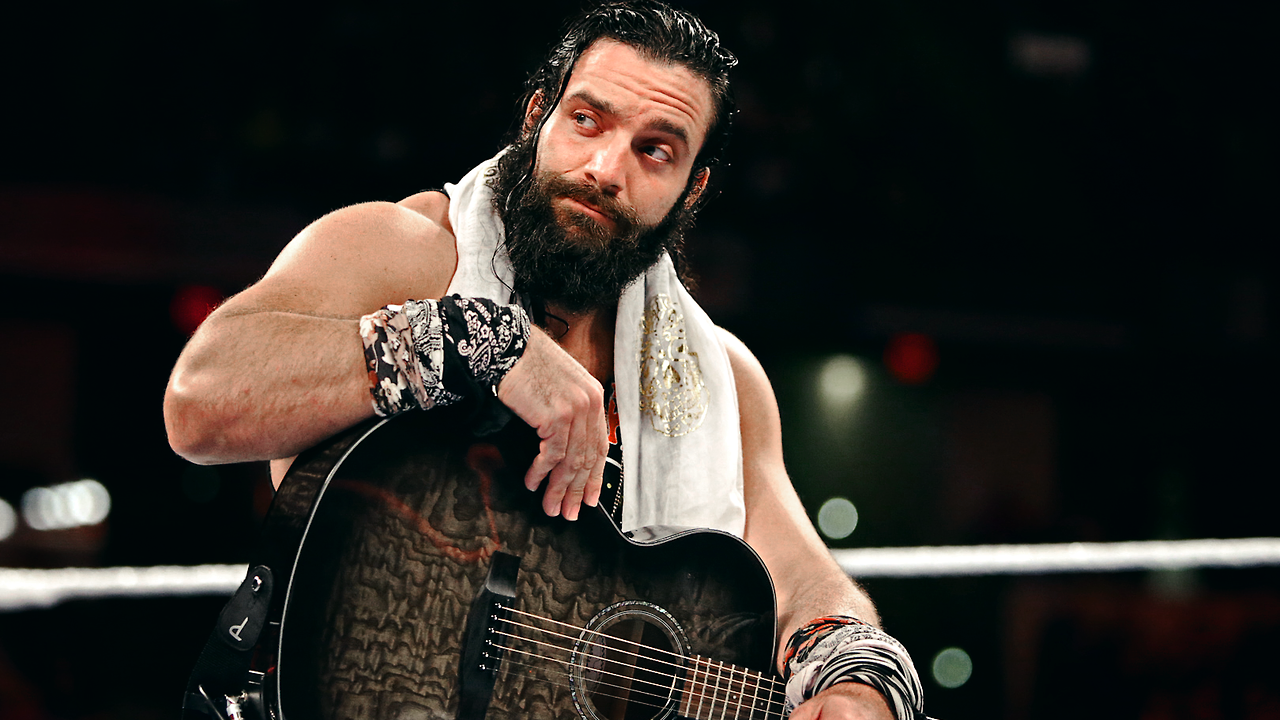 Elias was recently a  guest on Busted Open Radio where he called out none other than Dwayne "The Rock" Johnson. Here's what he had to say:
"I am well aware of all the things The Rock has done in the wrestling business and just in life man. The guy is just a next level human being. You know but I always get these comparisons because he played guitar a few times on television or whatever. I just want to throw this out there – he's done that five times, maybe six times or something like that on RAW, but Rock if you're out there listening to this, I'm doing it each and every week. I'm doing it in front of millions of people around the globe every single week. I'm doing in front of tens of thousands in person live at every WWE show I go to. So why don't you come and walk with Elias and I can show you how it's really done."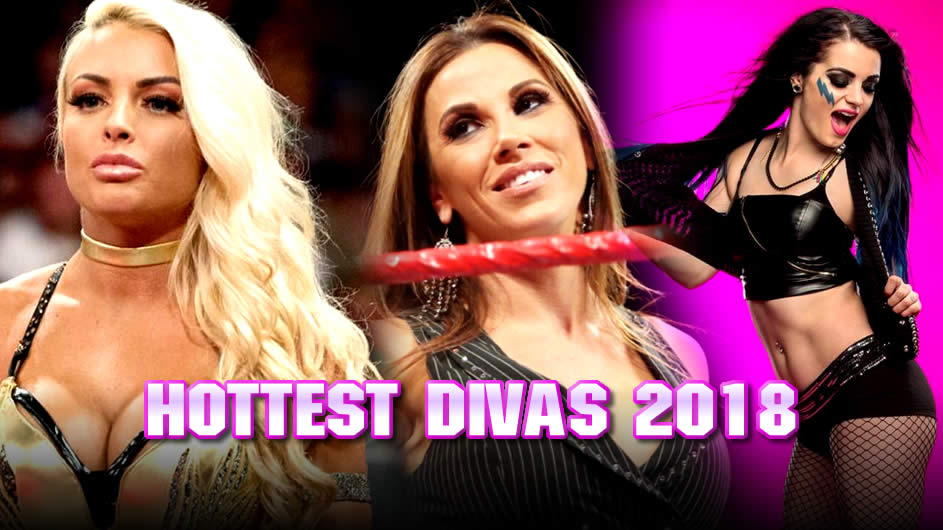 The Hottest WWE Divas of 2018
A gallery of the Hottest WWE divas 2018 so far. Who do you think is the hottest? This list only features superstars that have featured on the WWE roster in 2018.
ROYAL RUMBLE 2018 FULL SHOW RESULTS – ALL SURPRISE ENTRANTS (WWE Royal Rumble)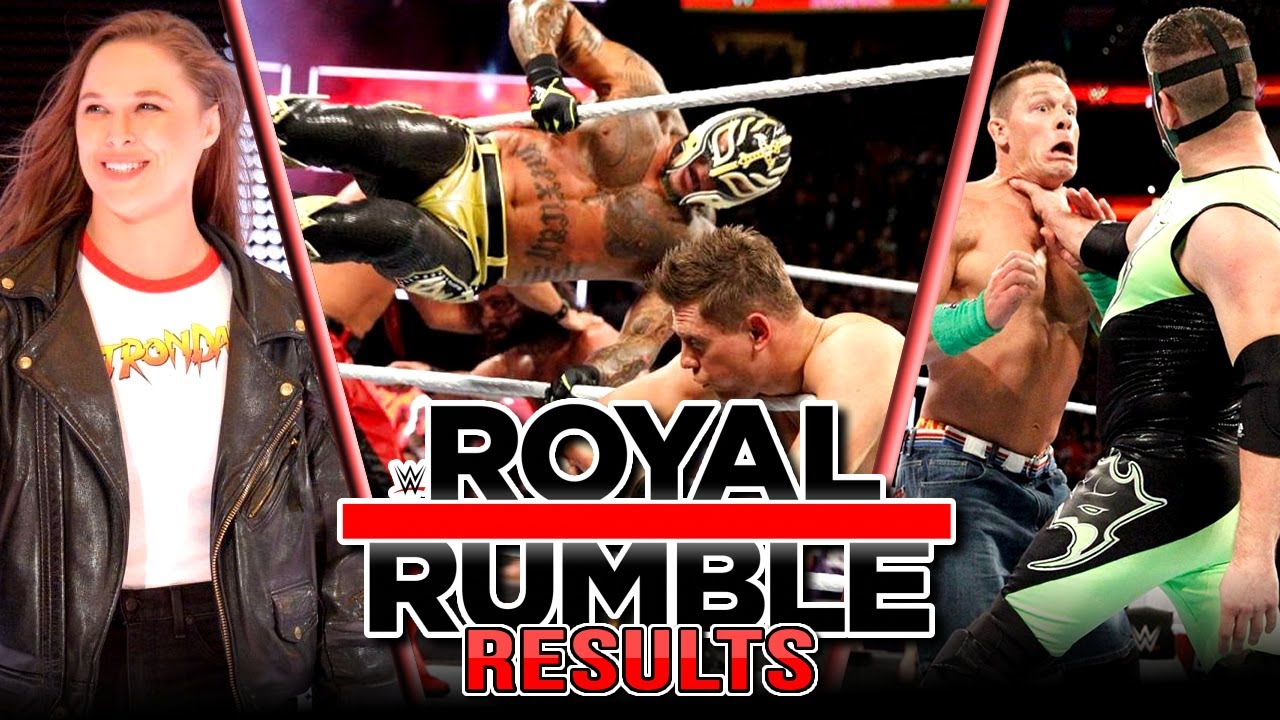 Which superstar won the male & female Royal Rumble matches? Who's going to wrestlemania?
The Royal Rumble is a professional wrestling event, produced every January since 1988 by professional wrestling corporation, the WWE. It is named after the Royal Rumble match, a battle royal whose participants enter at timed intervals.
After the first show was televised as a TV special on the USA Network, the Rumble has been shown on a pay-per-view basis and is regarded as one of the WWE's "Big 4", along with WrestleMania, SummerSlam, and The annual Survivor Series
Get this epic tune here https://itunes.apple.com/nz/album/get-me-out-single/id610090732?app=itunes&ign-mpt=uo%3D4
Help Element reach 500k subscribers in 2018 https://goo.gl/UvnQwv