Randy Orton Frustrated – Wants HEEL Turn ASAP
During the Edge & Christian podcast, Randy Orton recently spoke out on being frustrated with his current babyface role on Smackdown. Here is what Orton had to say:
I love it and I'm gonna use that, hopefully sooner than later when I turn heel again because I'm sick of this babyface thing, that's for sure.
Orton also had the following to say on former universal champion Kevin Owens:
I guess Kevin Owens has it figured out. He started fat and he'll finish fat," Orton said with a laugh. "He's trying to get himself over as the fat guy that can fight. Bless his heart, that's great. I'm jealous.
Randy Orton Teases Jumping to AEW
The Master of the RKO could be on his way out of WWE after a batch of controversial social media posts.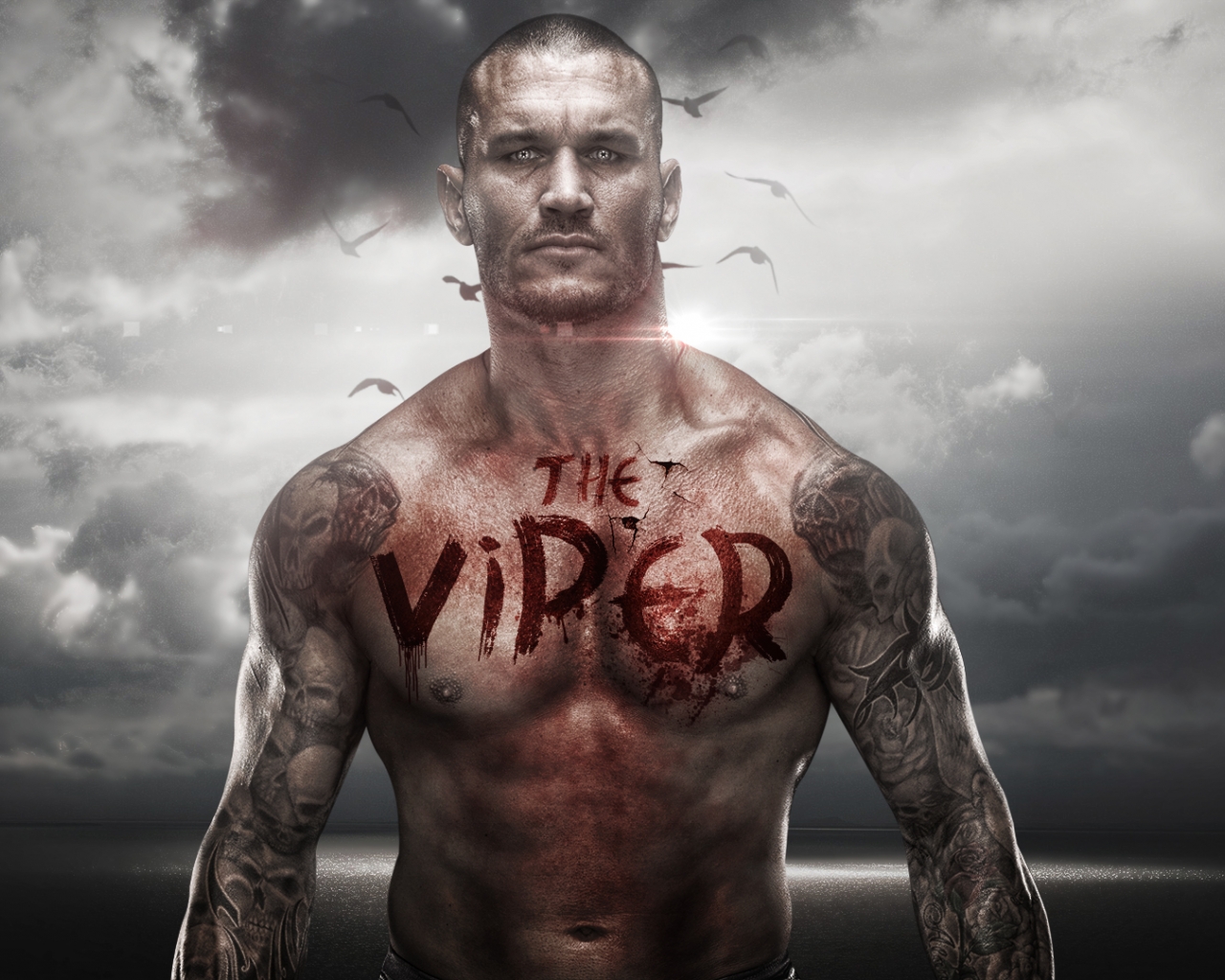 Randy Orton has strongly hinted that his future may lay outside of WWE after he posted a collection of cryptic tweets & instagram posts. Orton signed a 10 year contract with WWE back in 2010 and has made no secret of his desire to leave the company, however many believe that Orton is deliberately creating the AEW rumors in order to leverage a better deal from WWE, ideally a deal with more money & less dates.
Orton's former stablemates from the short lived #FTRKO are also soon to be out of contract, and they have also added fuel to the fire by suggesting Orton & The Revial could potentially link up further down the road, potentially in All Elite Wrestling.
h/t EWrestlingNews.com
Update on Jeff Hardy's Current WWE Contract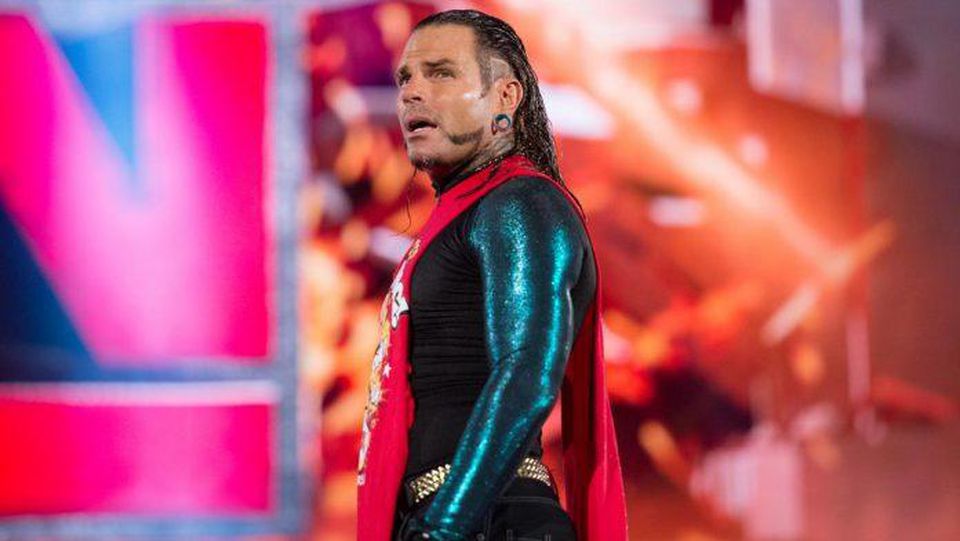 According to reports coming from Fightful, Jeff Hardy's current WWE contract was extended for "at least" one more year. This is due in whole to his current injury that is keeping him out of the ring. Also, WWE's current injury list details that Jeff is expected back around mid November.
Jeff's contract expiration date is unknown, but his brother & former tag team partner, Matt's, is valid until March of 2020. The report also stated that, "The decisions in doing so have been arbitrary, with several talent telling Fightful they aren't sure of what criteria if any are followed in implementing it."
Ric Flair wants WWE to pay him for "The Man" Trademark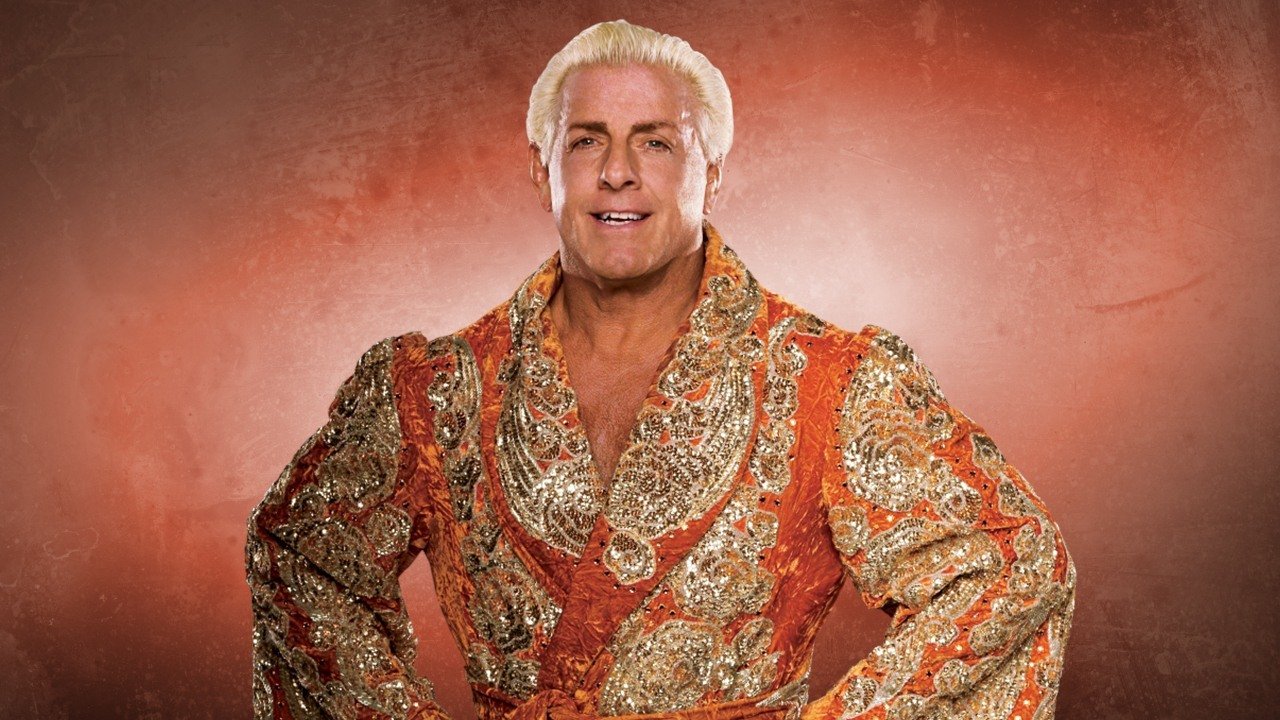 WWE has recently been utilizing "The Man" as a nickname for multi time women's champion Becky Lynch over the last year, as a result Ric Flair is threatening a lawsuit due to his belief that WWE is infringing his trademark.
According to Flair, he's been known as The Man since 1981. In addition, he actually holds the trademark for his iconic catchphrase, "To be the man, you gotta beat the man."
In a conversation with TMZ , The nature boy stated he attempted to arrange a private arrangement that would allow WWE use of his legendary nickname. However, his attempts were declined by the company. Furthermore, he raised the issue to WWE top ranking executive, Triple H but no resolution was found.

Go on over to TMZ Sports to watch their exclusive conversation with Ric Flair. H/t to Ewrestlingnews.com