Most Downloaded Awesome Titles in WWE 2K18! (WWE, NJPW, ROH)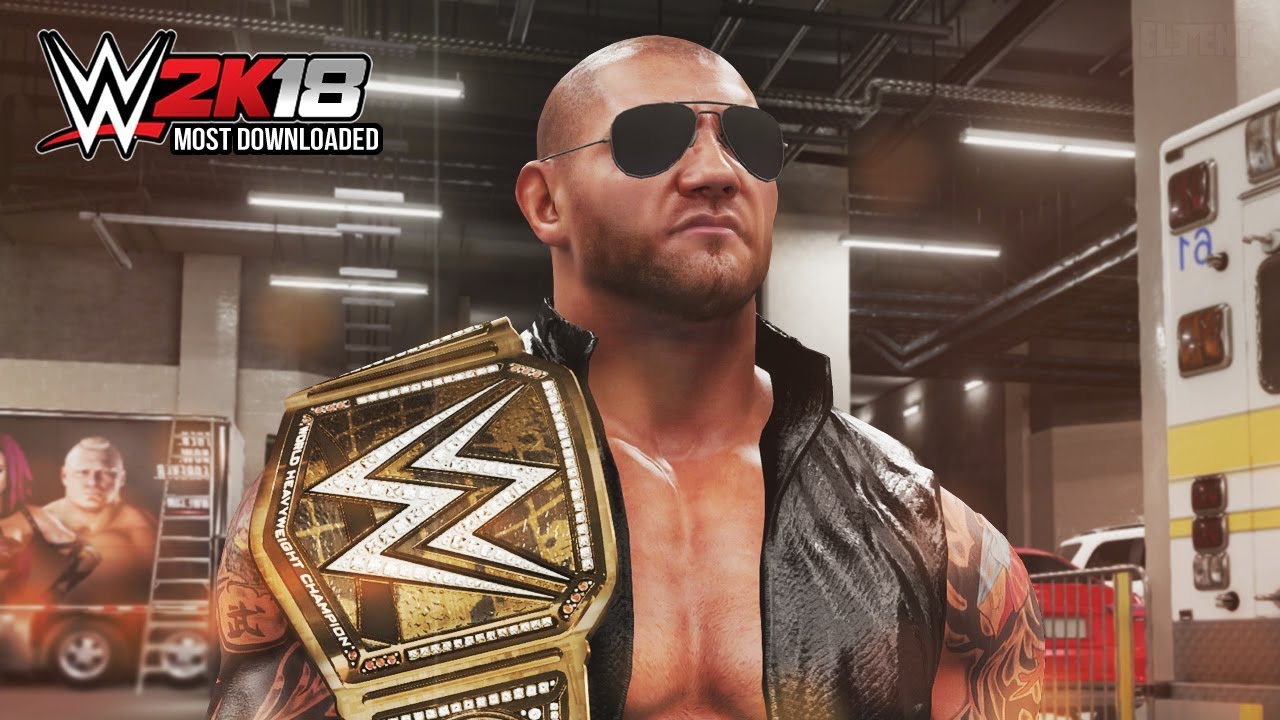 Here are the Most Downloaded Awesome Titles / belts on WWE 2K18! community creations. These include championships from WWE, TNA, NJPW and ROH.
Please note the Smackdown vs RAW title belt was disqualified from this video due to the logo glitch rendering the upload unusable. The creator details for each championship can be found in the video. Additional credits for community created wrestlers and arenas can be found below.
PS4 Community Creations also featured;
Kenny Omega, Tanahashi, Okada, Cody Rhodes by Defract.
Drew Mccintyre by Rell7thirty.
Young Bucks by RyeeDee.
Helms by forsake710
Impact Wrestling 2018 arena by lewisfcb.
ROH venue by sienar7.
WWE 2K18 Story – John Cena Cashes in Hidden Contract Clause (Ep.24)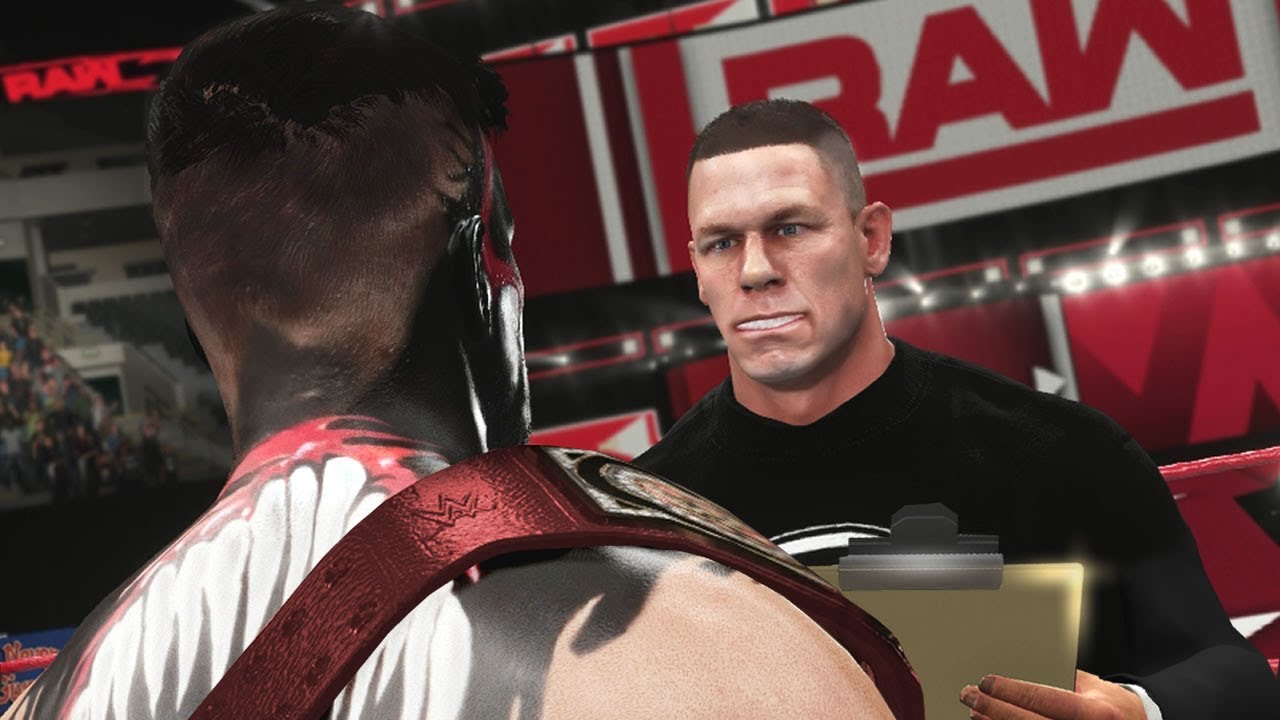 The newest WWE 2K18 Story : Path of Cena. John Cena lost his universal title to Finn Balor and now he has an astonishing plan to get it back. Will the wwe universe be able to handle such an epic occasion.
Here are some more WWE 2K18 Gameplay videos you might like to have a peak at.
wwe2k18 Road to Wrestlemania gameplay notion https://www.youtube.com/watch?v=mg5cilq_PoQ
WWE 2K18 Entrances – the best of the best https://www.youtube.com/watch?v=uu_WCXcTnu8
Attitude adjust that thumbs up button and be sure to subscribe for additional WWE 2K gameplay content and features of only the top creators in the universe!
WWE 2K18 – What Happens if Mr McMahon JOINS Wyatt Family in WWE 2K18 Universe?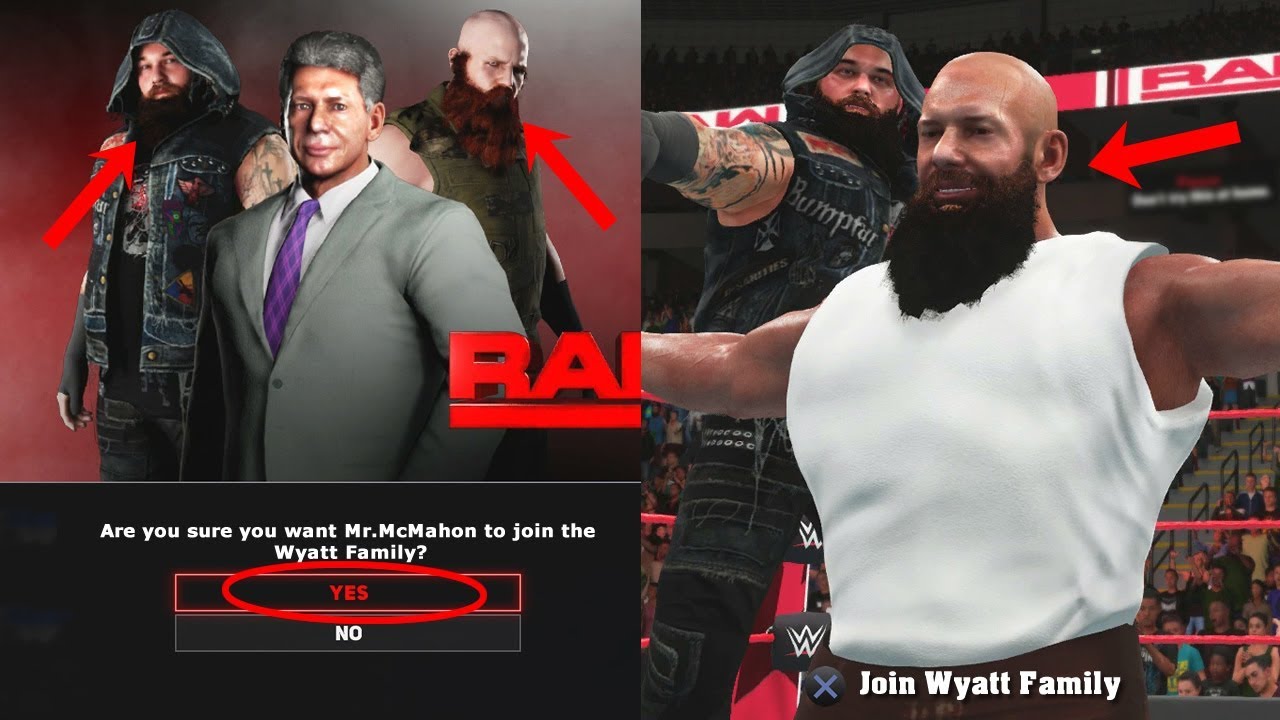 Download WWE 2K18 Mods – Mr McMahon joins the Wyatt Family WWE 2K18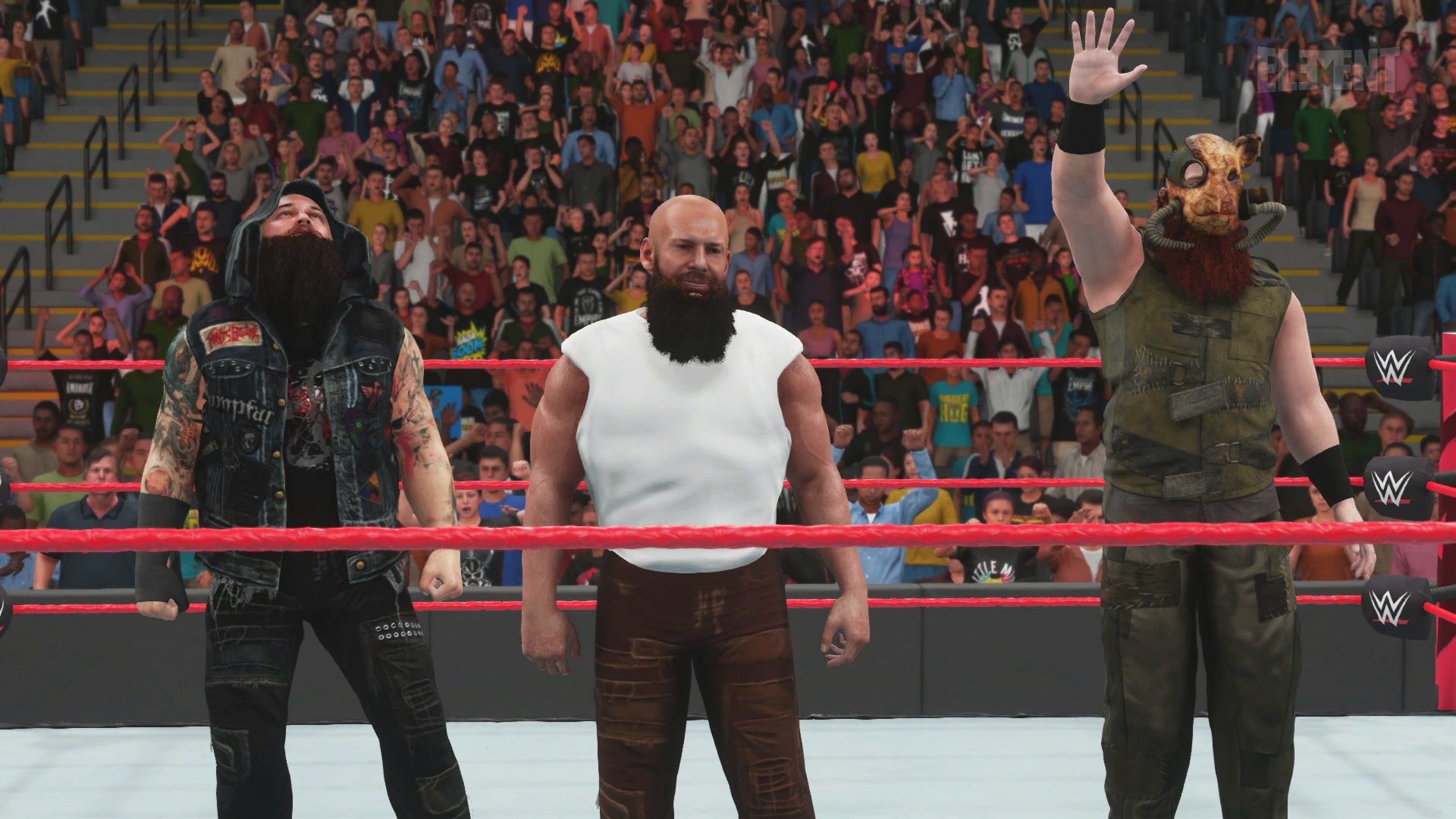 You can Download this novelty WWE 2K18 Mod by GameElite of mr mcmahon as a member of the wyatt family in WWE 2K18. Warning : This replaces the default vince mcmahon model. To install this mod simply drop the files into the pac/ch/ folder within your WWE 2K18 steam directory. Make sure you backup the original files! Please report any glitches to [email protected] as these have not been fully tested.