BREAKING NEWS : James Ellsworth Released from the WWE
WWE have released the following statement regarding WWE legend James Ellsworth.
WWE has come to terms on the release of WWE Superstar James Ellsworth. WWE wishes Ellsworth the best in all of his future endeavors.
Ellsworth rose to super-stardom after being globally admired for his courage during a brutal beating at the hands of the 350lb+ Braun Strowman earlier this year. Ellsworth was only originally supposed to wrestle for one night as supplementary talent, but managed to land himself a WWE contract and has recently featured as Carmella's manager on Smackdown live.
Update on Jeff Hardy's Current WWE Contract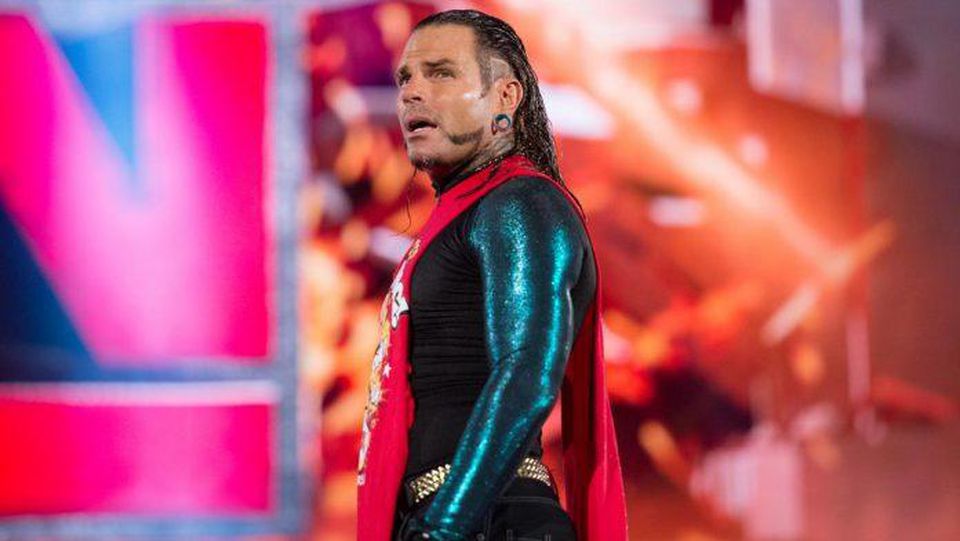 According to reports coming from Fightful, Jeff Hardy's current WWE contract was extended for "at least" one more year. This is due in whole to his current injury that is keeping him out of the ring. Also, WWE's current injury list details that Jeff is expected back around mid November.
Jeff's contract expiration date is unknown, but his brother & former tag team partner, Matt's, is valid until March of 2020. The report also stated that, "The decisions in doing so have been arbitrary, with several talent telling Fightful they aren't sure of what criteria if any are followed in implementing it."
Ric Flair wants WWE to pay him for "The Man" Trademark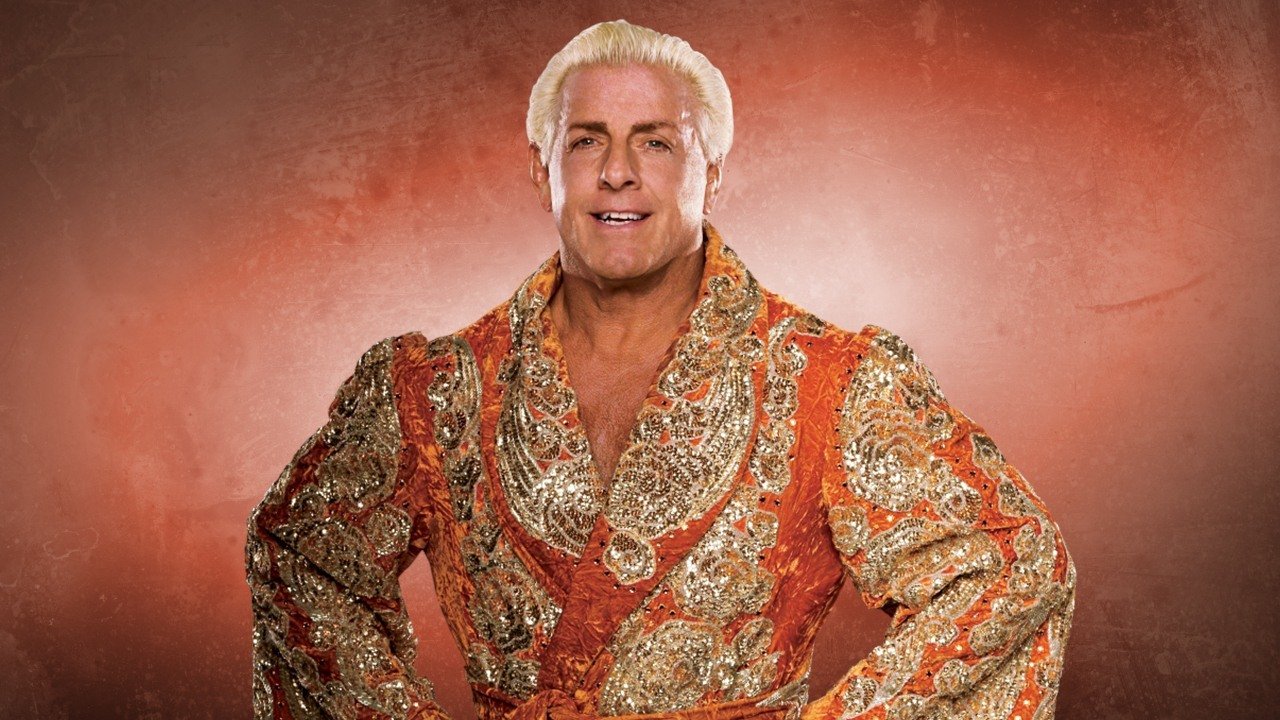 WWE has recently been utilizing "The Man" as a nickname for multi time women's champion Becky Lynch over the last year, as a result Ric Flair is threatening a lawsuit due to his belief that WWE is infringing his trademark.
According to Flair, he's been known as The Man since 1981. In addition, he actually holds the trademark for his iconic catchphrase, "To be the man, you gotta beat the man."
In a conversation with TMZ , The nature boy stated he attempted to arrange a private arrangement that would allow WWE use of his legendary nickname. However, his attempts were declined by the company. Furthermore, he raised the issue to WWE top ranking executive, Triple H but no resolution was found.

Go on over to TMZ Sports to watch their exclusive conversation with Ric Flair. H/t to Ewrestlingnews.com
Rey Mysterio Will be Returning To RAW This Week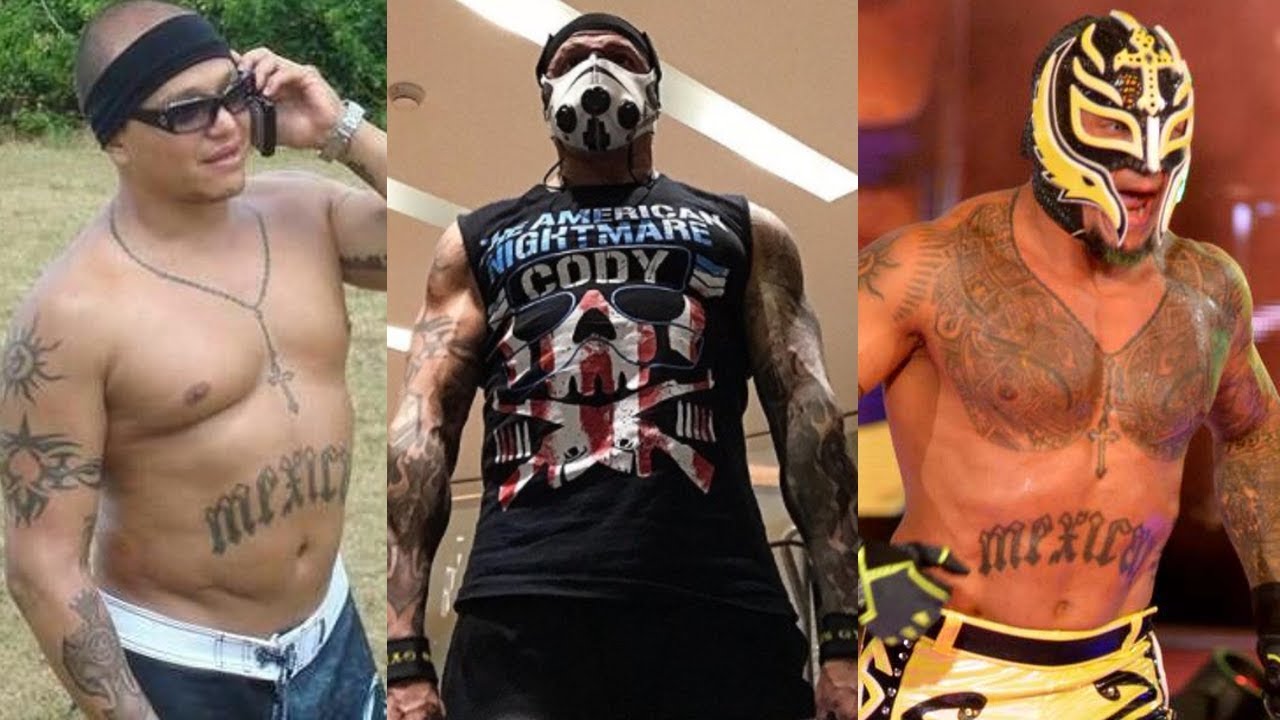 WWE sent out a presser promoting the return of former United States Champion Rey Mysterio for this show by issuing the following statement: 
"Due to the unbelievable set of circumstances that saw him forced to relinquish the United States Championship following a shoulder injury, Rey Mysterio will return to Raw this Monday night.
What will The Greatest Mask of All Time have to say upon his return and how will he impact the ever-changing landscape of the red brand? Find out when Raw goes down this Monday night at 8/7 C on USA Network."