Creating an Epic Custom WWE 2K19 Attire – PS4/XB1 Gameplay Walkthrough (Create a Superstar)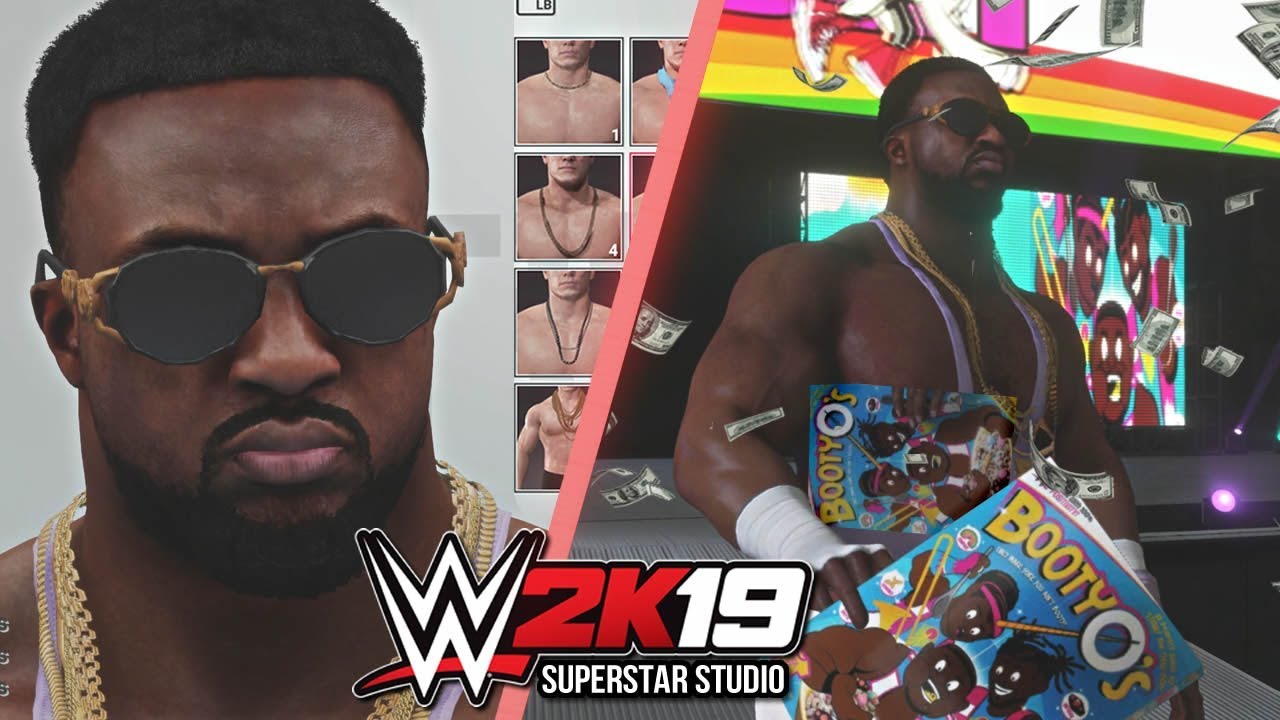 WWE 2K19 Creating an epic custom BIG E attire. From start to finish, let's take a look at how this process works for new users. This is captured on the XB1 S but will play the same on the PS4 or PS4 pro.
Did you miss the previous WWE2K19 video? Check it out here for all the all new wwe 2k19 backstage battle in the wyatt compound. https://www.youtube.com/watch?v=U54iavOF2Cg&list=PL4Vlkbu4KyW_cFssWXgwPx8yyv98SR4J9&t=0s&index=3
Music Credits: Spoken – This Is Not The End & Stronger. Cold Kingdom – Perfect Chambers.
Calling all #ELEMENTALS to RKO that like button for more #WWEGames videos and specifically #WWE2K19 content during this interesting early access window!
Most Downloaded Awesome Roman Reigns Attires in WWE 2K19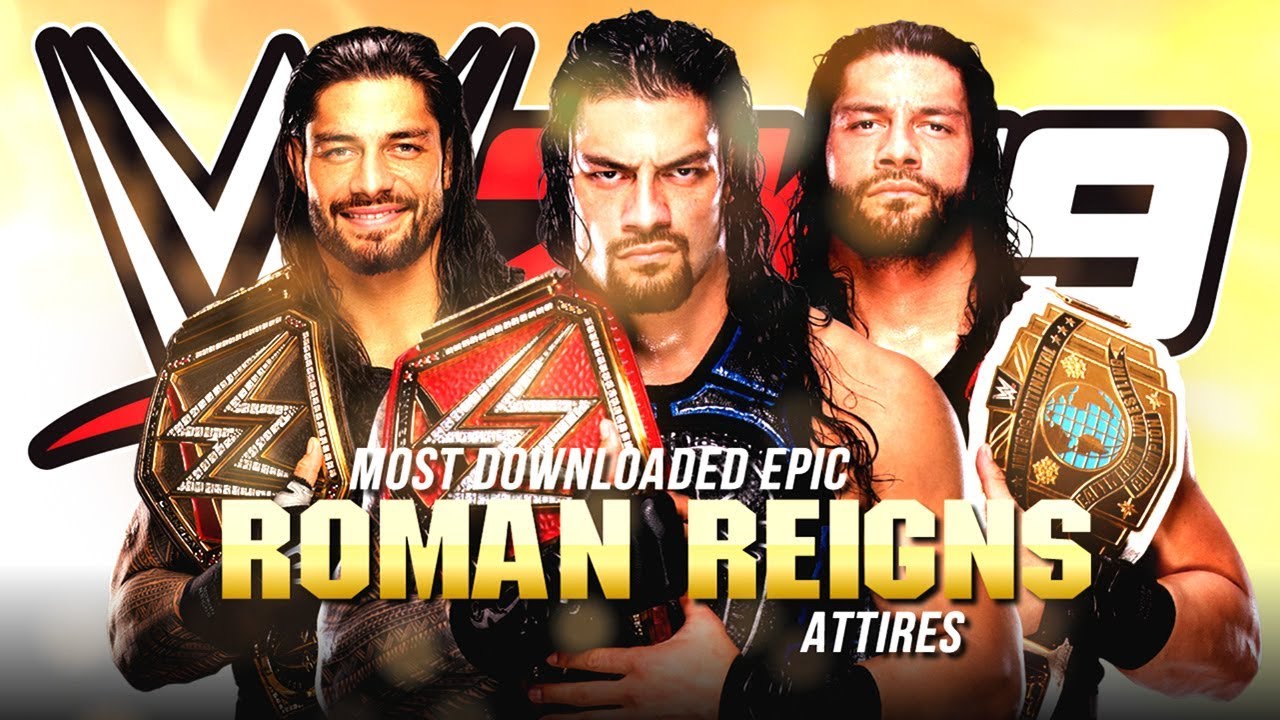 A collection of the most downloaded & Awesome WWE 2K19 Roman Reigns attires you can download via community creations in the game. Some of these look sick!
Subscribe for more videos here https://goo.gl/1PJ2Xs
Also be sure to follow Element Games on twitter https://goo.gl/qhAZhn
#WWE2K19
WWE 2K19 What Happens if You Wrestle The Grandma Fan in the Crowd?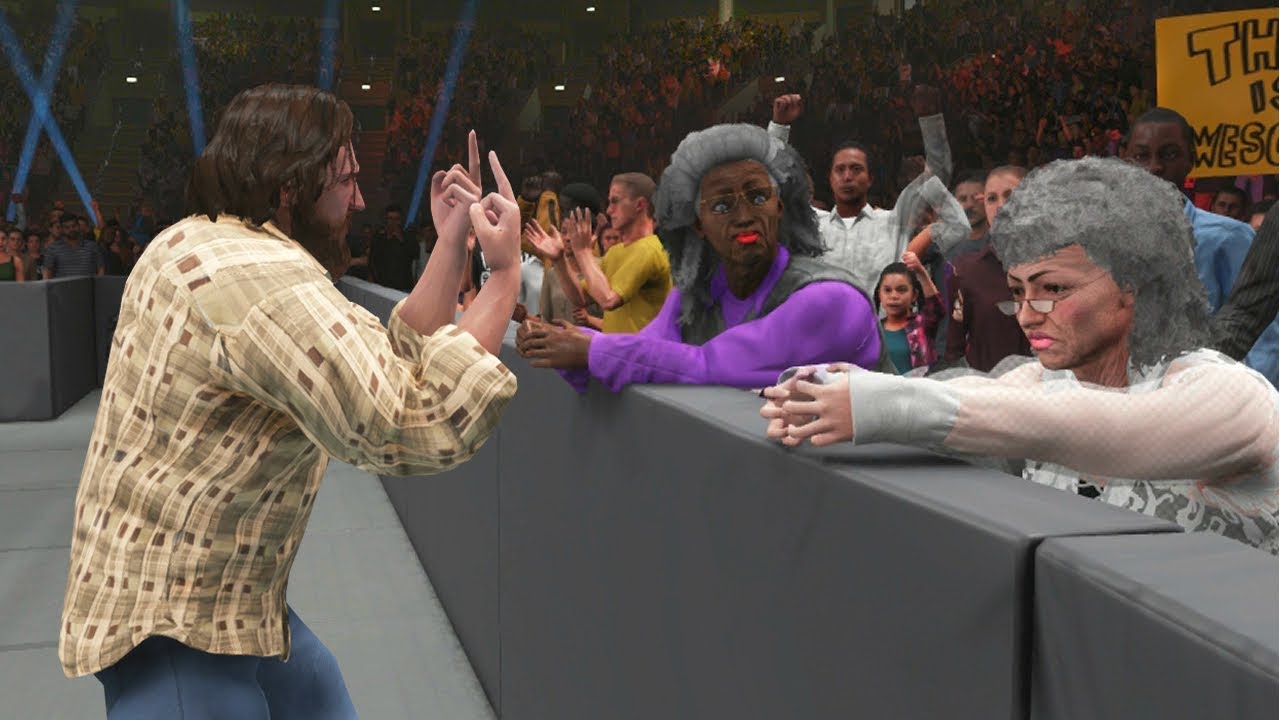 WWE 30 Man Royal Rumble 2019 With 15+ Surprise Returns | WWE 2K19 Custom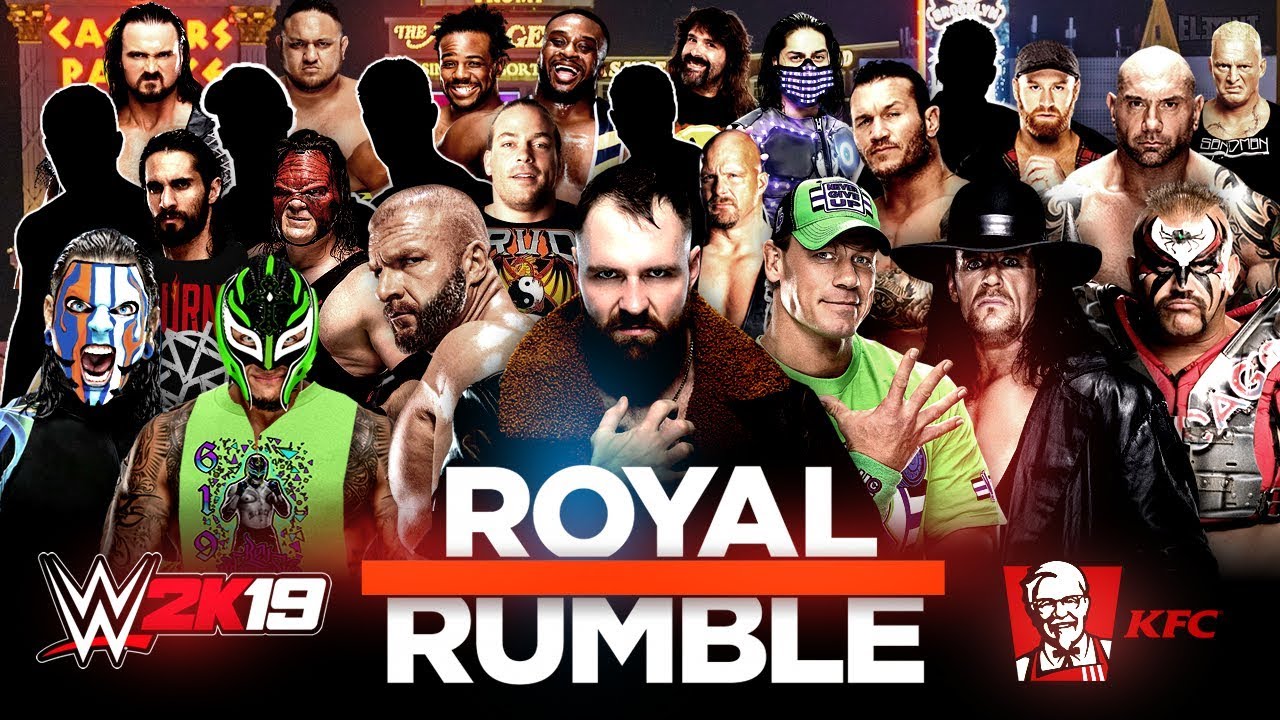 The 30 man Royal Rumble match 2019 is full of non stop action as past and present superstars throw down for the opportunity of performing in the main event of wrestlemania! Which awesome WWE will make their returns in this WWE 2K19 Royal Rumble match?
This video features amazing surprise superstars that would make some truly legendary pro-wrestling moments in the WWE universe! These custom caws can all be found on PS4 community creations.
Special thanks to Jayde Garrow, AdamM & Hotman718 for the epic custom WWE theme songs. Check them out here:
http://www.youtube.com/jaydegarrow
http://www.youtube.com/mradammassacre
http://www.youtube.com/hotman718
Subscribe at http://www.youtube.com/elementgames