Austin Aries Fires Shots at WWE Over His Salary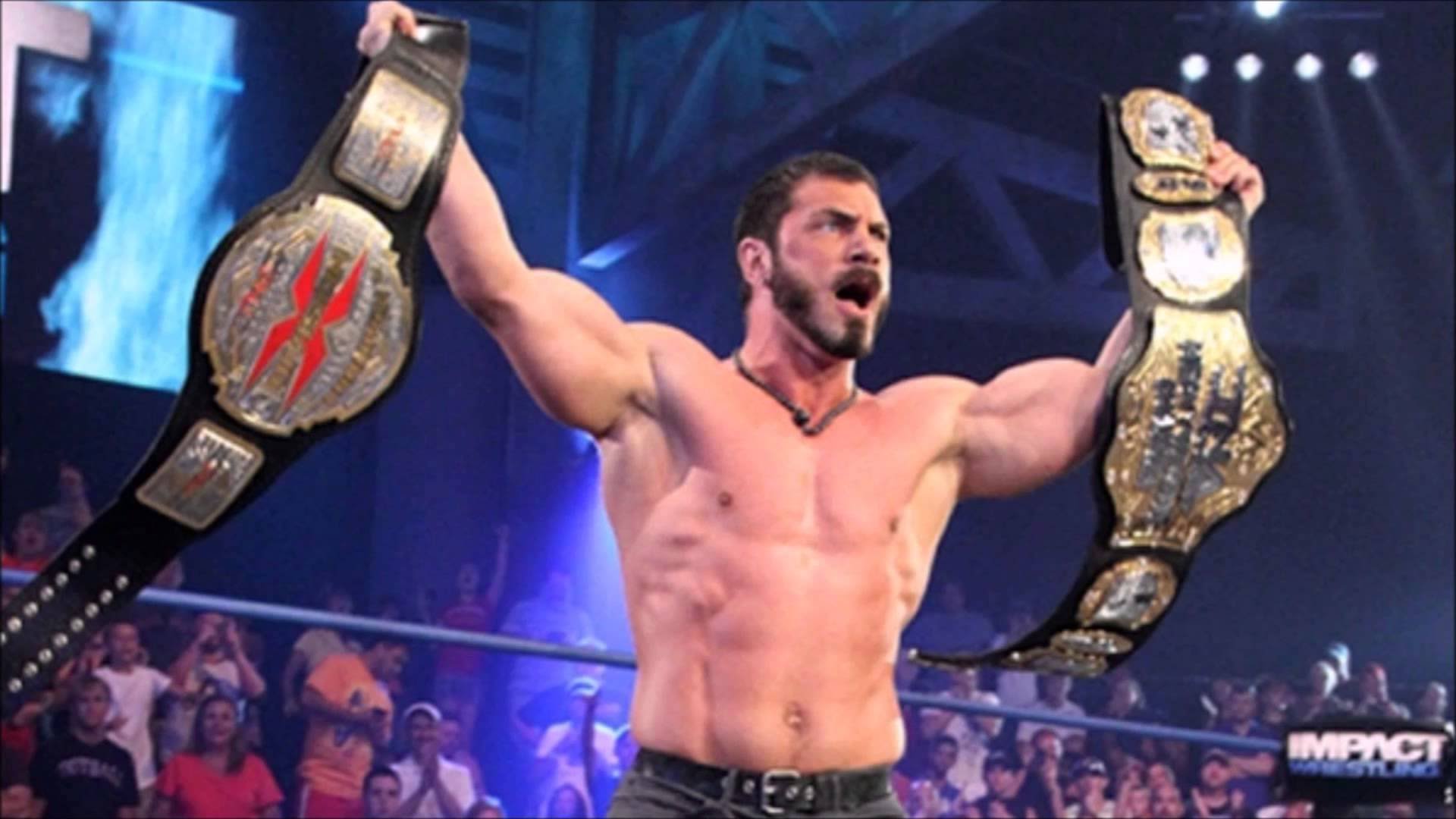 Austin Aries references his WWE Pay
Austin Aries is now a free agent after requesting his release from the WWE back in July 2017. Aries had become disgruntled with his spot on the card having previously been a huge main event star over in both TNA & ROH. Aries was TNA world heavyweight champion during one of the hottest periods for the company.
Aries recently took to twitter to make his feelings known with regards to the salary he received during the last few months of his WWE run. It seems as if Aries will make more money on the indies.
Upcoming 6 weeks of "bingo hall" $ >> Last 4 months of "big league" $. Awesome to see the #prowrestling scene thriving around the 🌎.

— Austin Healy Aries (@AustinAries) October 14, 2017
BREAKING NEWS : James Ellsworth Released from the WWE
WWE have released the following statement regarding WWE legend James Ellsworth.
WWE has come to terms on the release of WWE Superstar James Ellsworth. WWE wishes Ellsworth the best in all of his future endeavors.
Ellsworth rose to super-stardom after being globally admired for his courage during a brutal beating at the hands of the 350lb+ Braun Strowman earlier this year. Ellsworth was only originally supposed to wrestle for one night as supplementary talent, but managed to land himself a WWE contract and has recently featured as Carmella's manager on Smackdown live.
Hottest WWE Divas of ALL TIME – Top 10 (pics)
Hottest WWE Divas in all of history
Lets talk Hottest WWE divas of all time. Who gets your pick? This is a question commonly asked by WWE fanatics around the world. Today we have some answers based on official scientific data published by NASA. Well, not really, although we do have some data from a survey published on popular polling website "Quibblo" that had over 10,000 voters. Here are the results!
Another Former TNA Champion Leaves GFW
To add to GFW's recent roster lay-offs, Robbie E has now confirmed via twitter, that he is also done with the company. Robbie E is a former TNA tag team champion under the former TNA IMPACT Wrestling company. Sources suggest Robbie has left the company on good terms and will continue to wrestle on the indies.
Thank you @impactwrestling for the last 7 plus years that have changed my life forever and I'll always appreciate… on to the next… pic.twitter.com/nQKow4UgSK

— Robbie E (@RobbieEImpact) September 29, 2017