5 Legends AEW Should Sign To Increase Star Power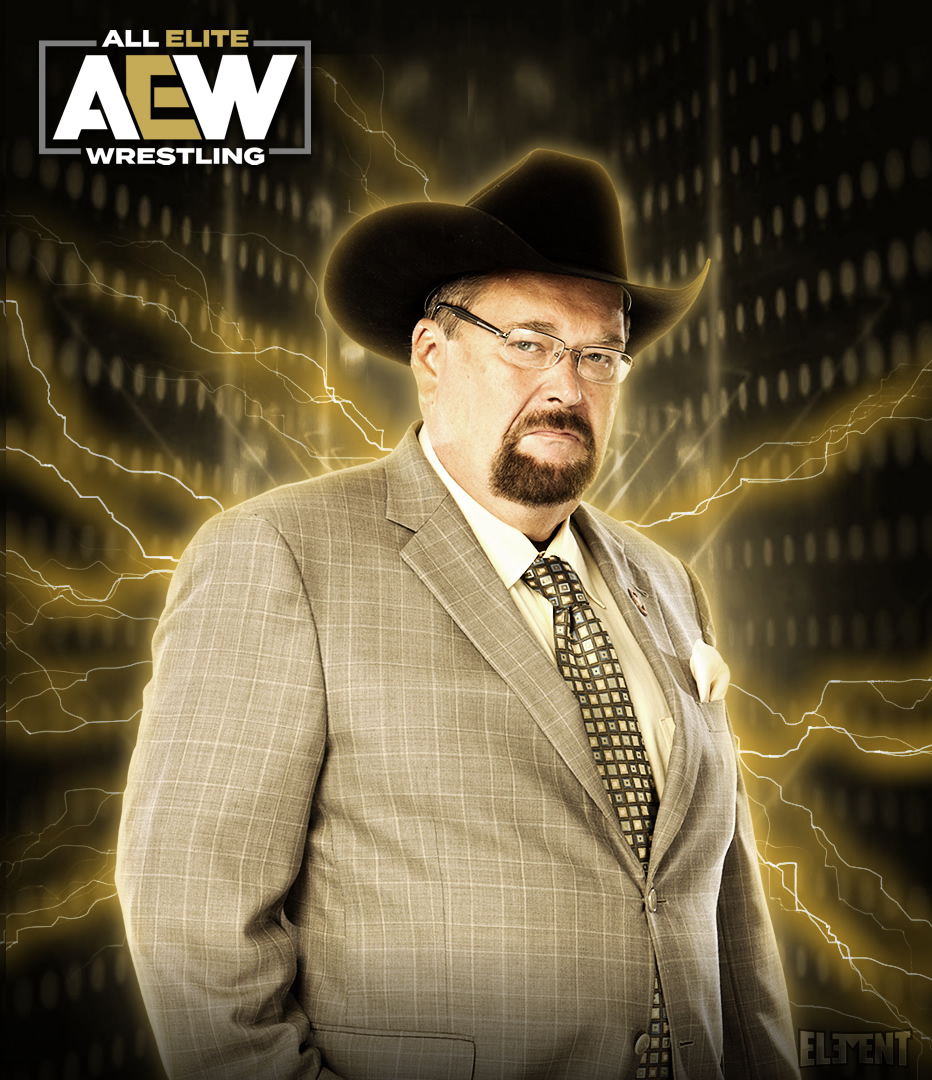 Here are 5 legends that AEW All Elite Wrestling should consider signing to their roster. Admittedly, these superstars may not be the best choice as active wrestlers, however having these guys around either as commentators or authority figures would certainly bring in some extra brand recognition.
Scott Hall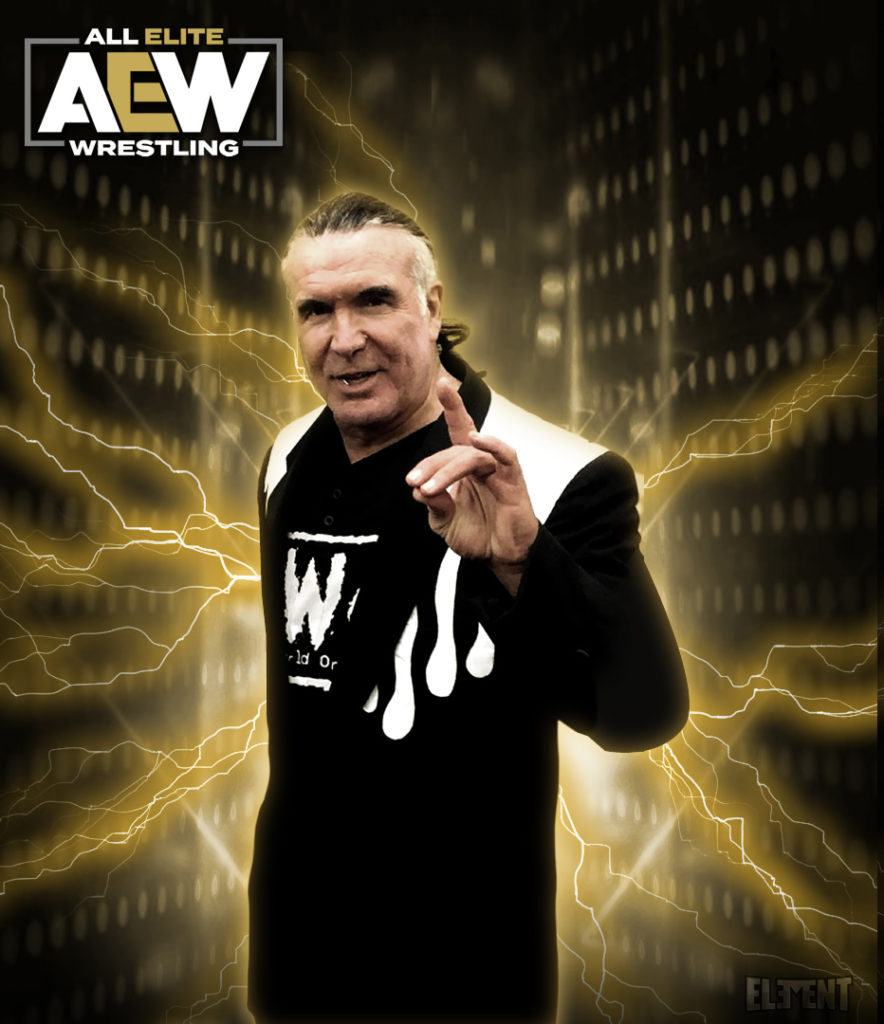 Eric Bischoff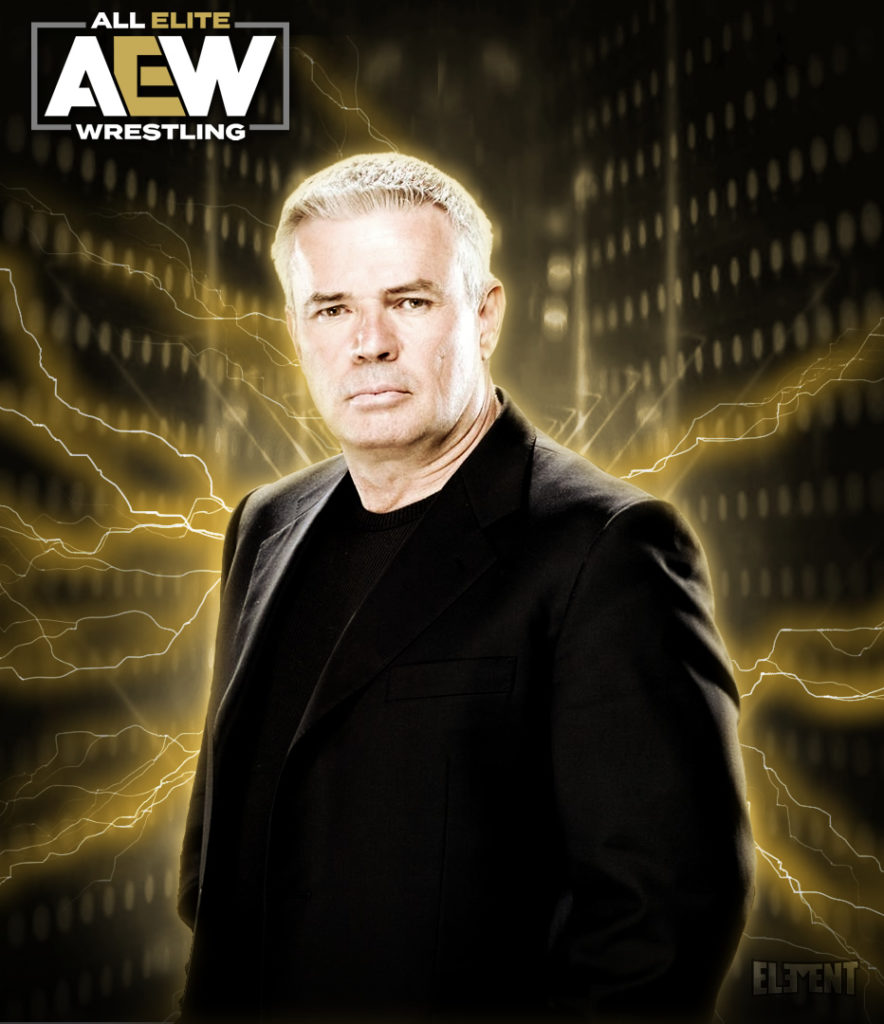 Jim Cornette

AEW Wrestling ©
Kevin Nash

AEW Wrestling ©
Jim Ross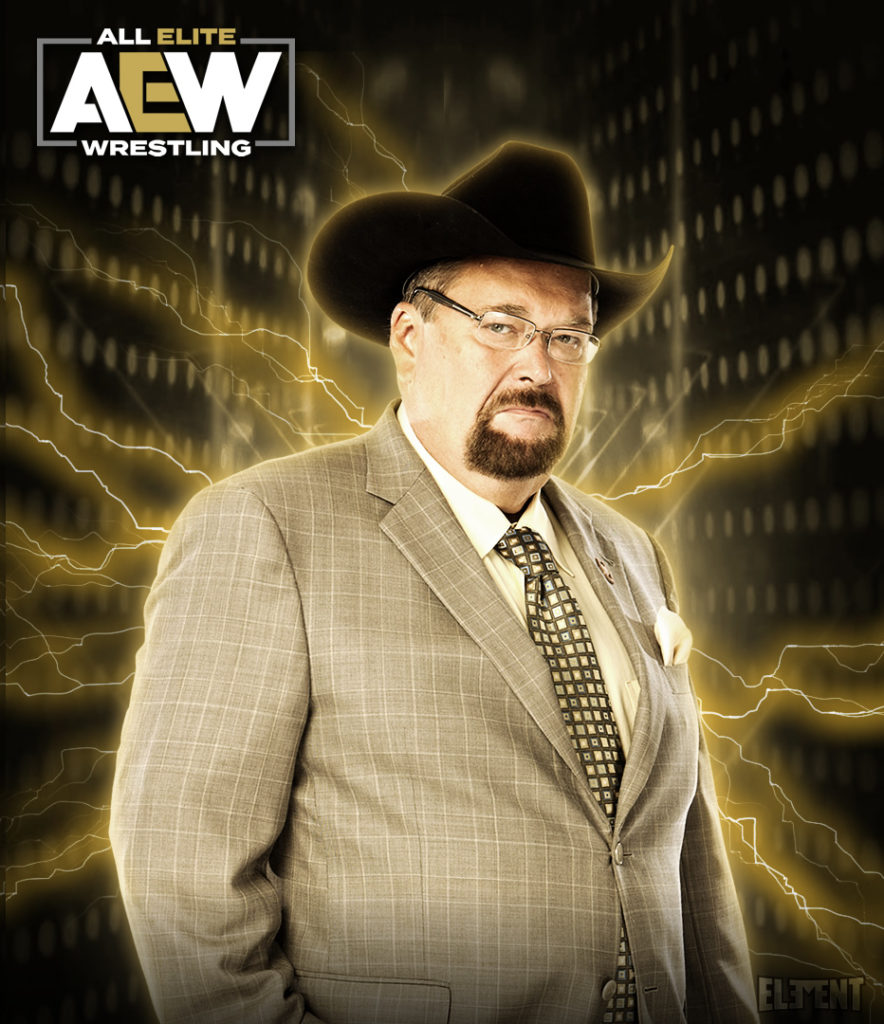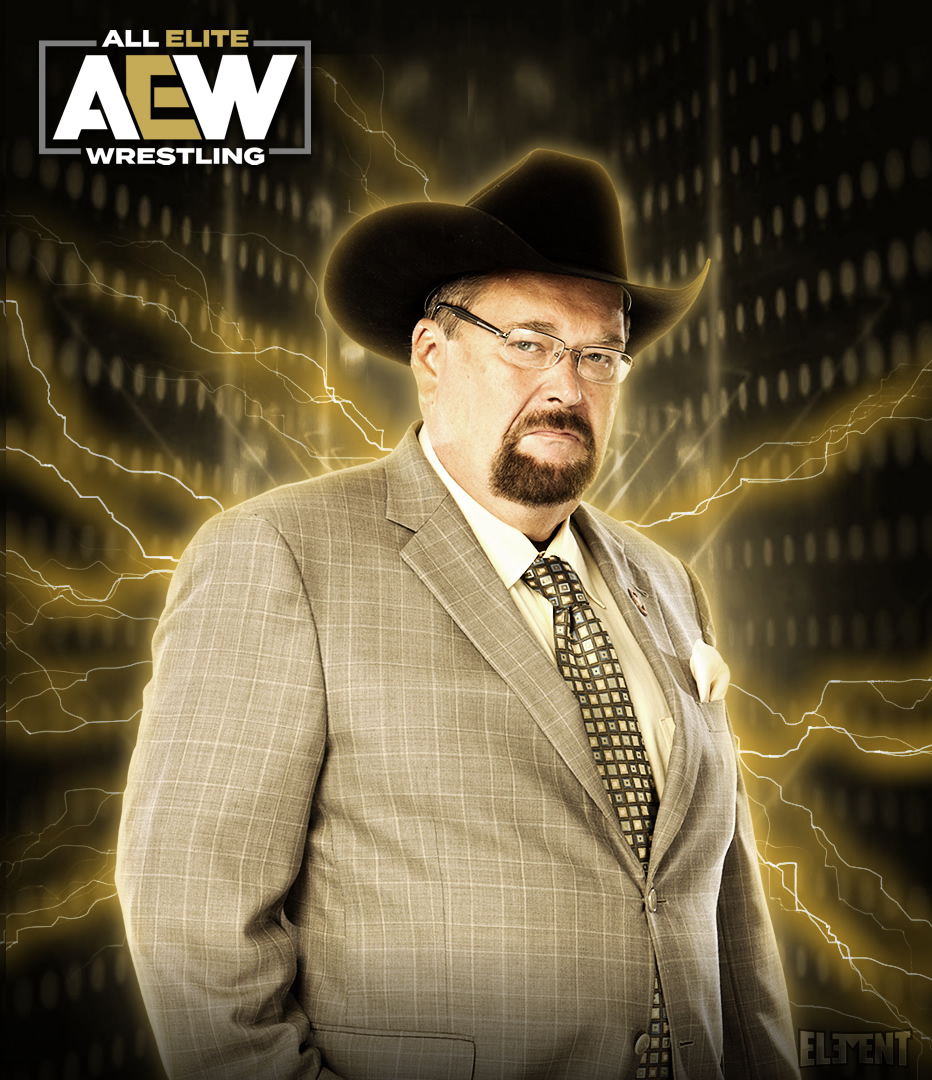 You can stay up to date with all of the official and breaking news with regards to AEW All Elite Wrestlning by following their official social media accounts.