2K issue statement on missing WWE 2K18 features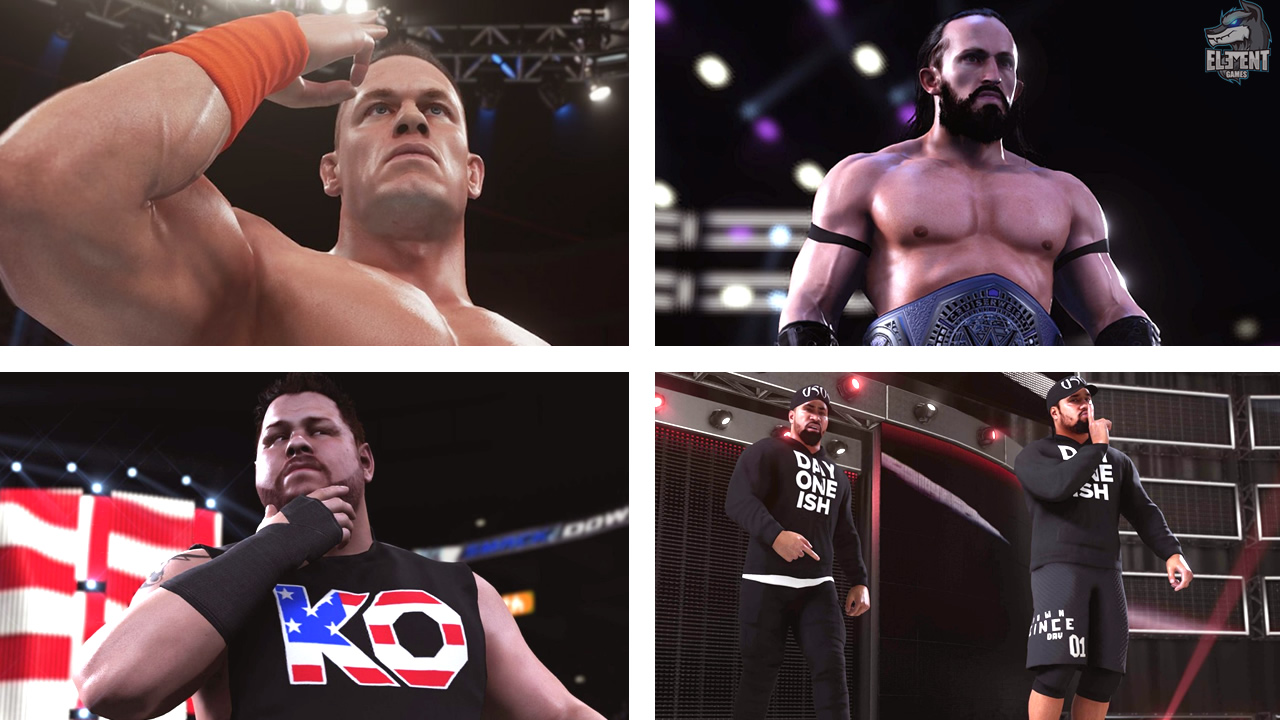 2K issued the following statement in regards to the "Create a video cutscene selection" option that was seemingly missing from the early access play test attended by the press.
"We are aware of the current lack of cutscenes in Create-a-Video and are looking into a solution."
It should be noted that this specific feature is instrumental in specific types of WWE Games themed YouTube content (Universe Modes, Story & Custom My Career)
More as we get it.
WWE 2K18 – What Happens if Brock Lesnar Becomes a CRUISERWEIGHT in WWE 2K18 Universe?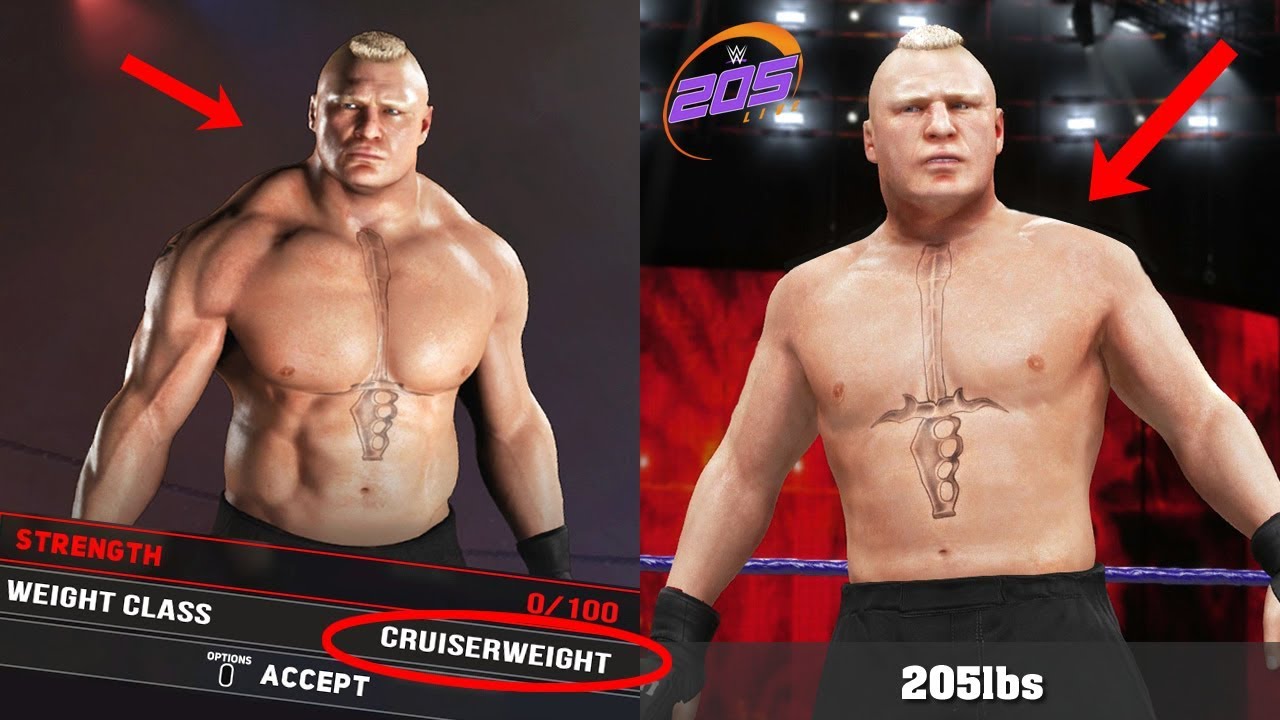 What happens if Brock Lesnar drops 60lbs and joins the 205 live roster in WWE 2K18 universe?
A Novelty video, featuring a nice cruiserweight Brock Lesnar mod wwe games mod by GameElite.
special thanks to onlap for the music https://www.youtube.com/watch?v=nv3CdBMgwmc
A Kid Jumped The Barricade to Interrupt Brock Lesnar in WWE 2K18 (Never Do This)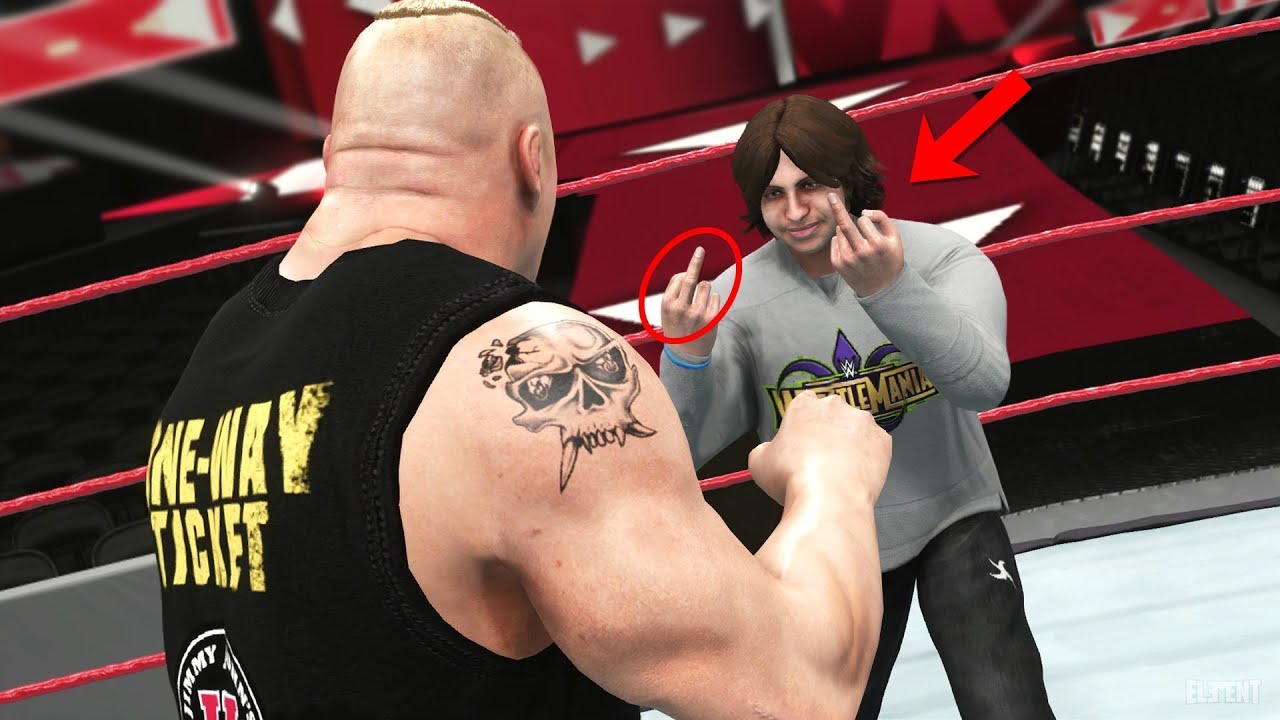 The kid known as Nicholas jumped the barricade in WWE 2K18 to interrupt Brock Lesnar. Never ever do this in WWE Games.
Paul Heyman and Brock Lesnar are in the ring, ready to speak to the world when Heath Slater interrupts. Slater wants a match with Brock Lesnar. Heath declares that "he has kids". Unfortunately Lesnar is no mood for talking and delivers Heath directly to suplex city. Afterwards, Former tag team champion Nicholas (the kid) enters the wrestling ring but is also greeted with an epic f5!
A new ElementGames subscriber of the week has also now been crowned, thanks to everyone for watching. RKO that like button for more videos this week!
WWE 2K18 – What Happens if Charlotte Becomes a HEAVYWEIGHT Superstar in WWE 2K18 Universe?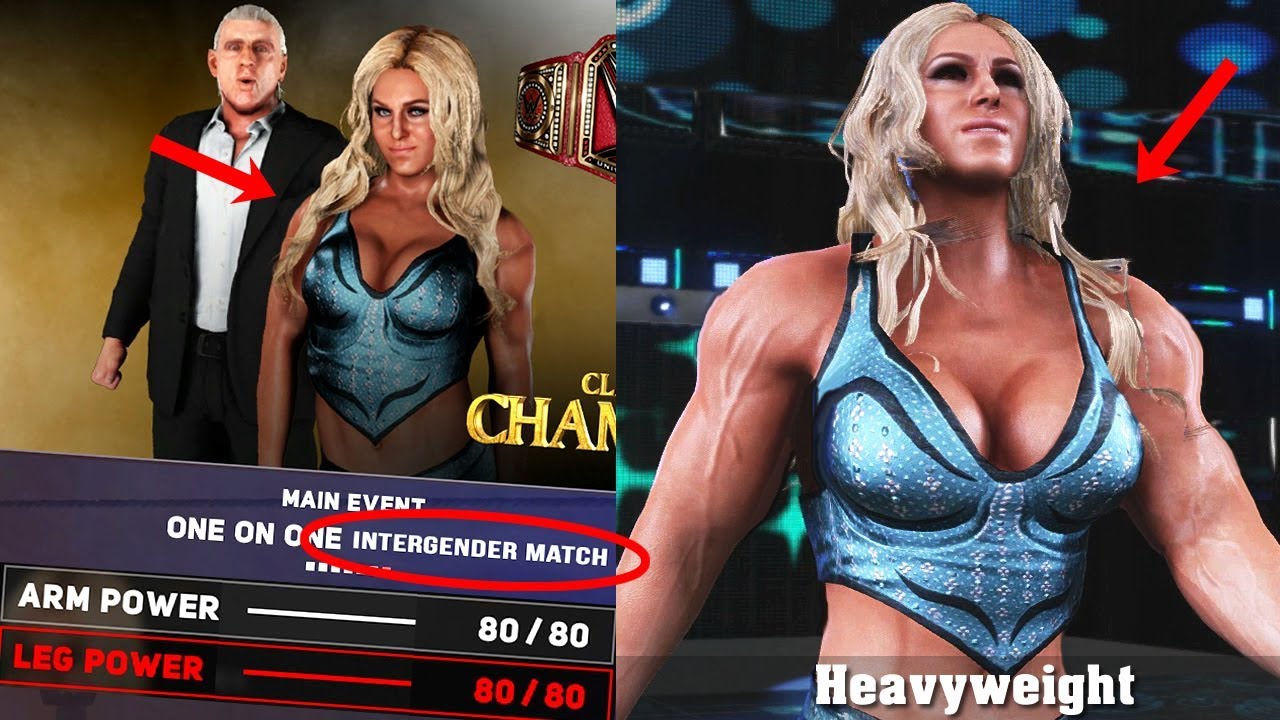 What Happens if Charlotte decides to step up to Heavyweight in WWE 2K18 Universe?
Novelty video featuring a sweet Charlotte bodybuilder wwe games mod by GameElite.
Many Thanks to Fight The Fade for the music. The name of the song is Fall into the sky on spotify. Check their page out here https://www.youtube.com/user/FightTheFade/